Crypto.com and Gate.io fishy ETH transfer breeds concern among customers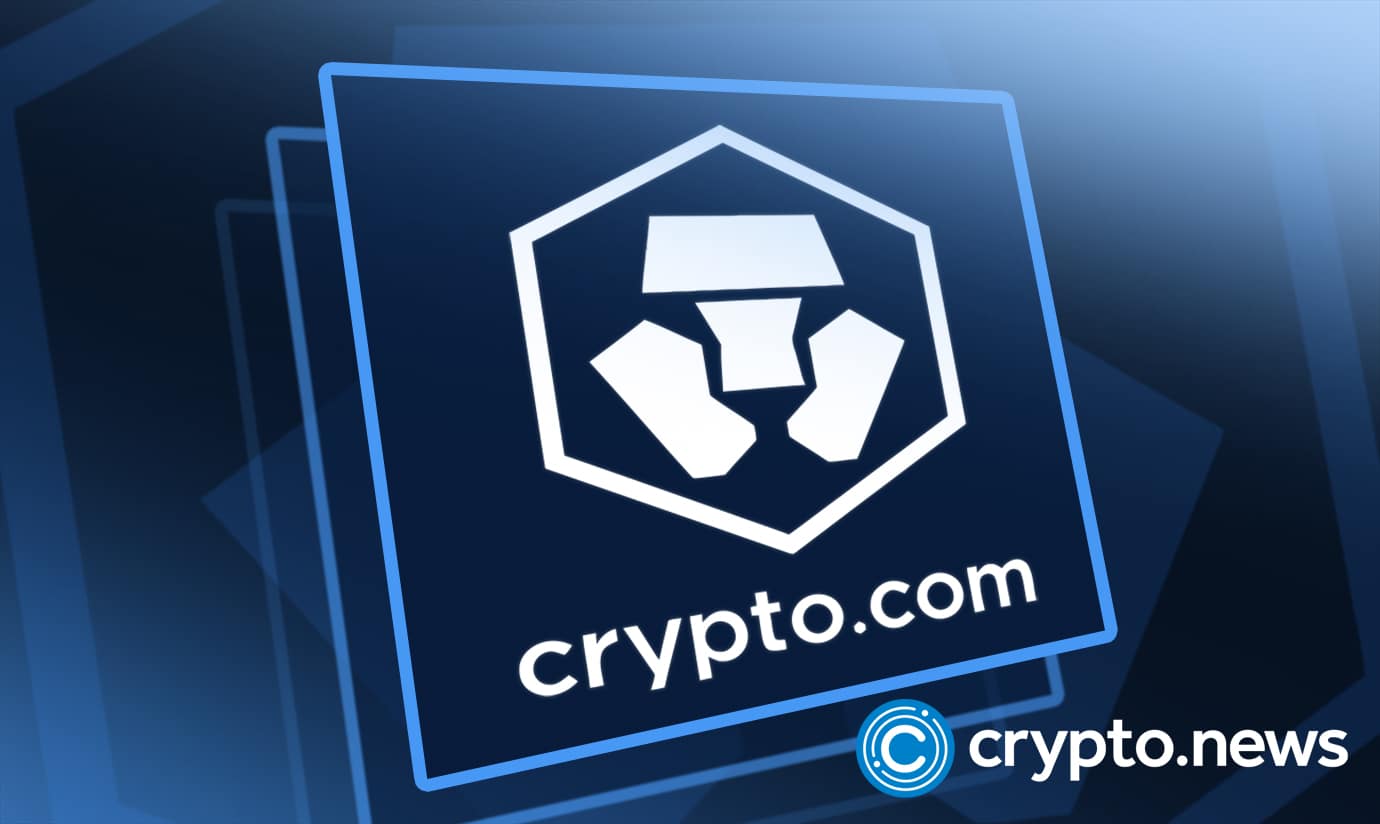 Crypto.com transferred 320,000 ETH from their cold wallet to another exchange, Gate.io. Its CEO said that although they transferred it to a whitelisted external exchange address, it was a relocation to a new cold storage address. Additionally, he said that after working with the Gate team, they sent the money back to their cold storage.
Gate.io completes proof-of-reserves after ETH transfer
The FTX's fall highlighted the importance of having sufficient reserves to avoid risks and improve investor confidence. That also encouraged exchanges to list their hot and cold wallet addresses publicly.
On October 28, 2022, Gate.io's proof-of-reserve audit was completed, just a few days after it received $404 million worth of Ether from Crypto.com. After looking into the transactions of Crypto.com, on-chain analysts discovered that a suspicious transaction involving 320,000 Ether had occurred. The crypto amount represents 82% of Crypto.com's ETH holding.
According to Kris Marszalek, the CEO of Crypto.com, the transaction was accidental. The company had intended to transfer the funds to a new cold storage address. However, an error occurred.
Community member @jconorgrogan raised concerns about the transaction. He noted that the company claimed that all of its users' cryptocurrencies are stored offline in a partnership with Ledger, a hardware wallet.
Binance CEO CZ has made a comment on Twitter saying that if an exchange has to move large amounts of crypto before or after they demonstrate their wallet addresses, it is a clear sign of problems. Further, he told people to stay away'
Customers are making withdrawals
The sudden move by Crypto.com has raised many questions about the industry. Its co-mingling of funds with Alameda research and the loss of user funds have raised red flags.
The founder of Cobo questioned if the two companies were working together to forge asset certificates. However, it's also possible that Gate had already issued an audit report before the transfer.
Many users have already started withdrawing their funds from Crypto.com. Cryptocurrency commentator and influencer Ben Armstrong was among the many to cash out.
"I just withdrew all my funds off Crypto.com. I don't necessarily think anything is wrong with Crypto.com, but if you haven't learned the importance of self-custody by now, then there may be no hope for you."

Armstrong said, in a statement.
Not the first time
It's been a while since Crypto.com made headlines for an unintentional transfer. In August 2022, reports stated that the company sent AUD 10.5 million (worth over $7 million) to Melbourne-based investors instead of the AUD 100 they intended to refund. The incident occurred in May 2021 and was discovered in December when they did an annual audit.
Due to the existence of proof of reserves, many crypto businesses now provide investors with the opportunity to confirm their funds' existence. That eliminates the possibility of misappropriation.