Crypto.com CEO announces cutting 20% of workforce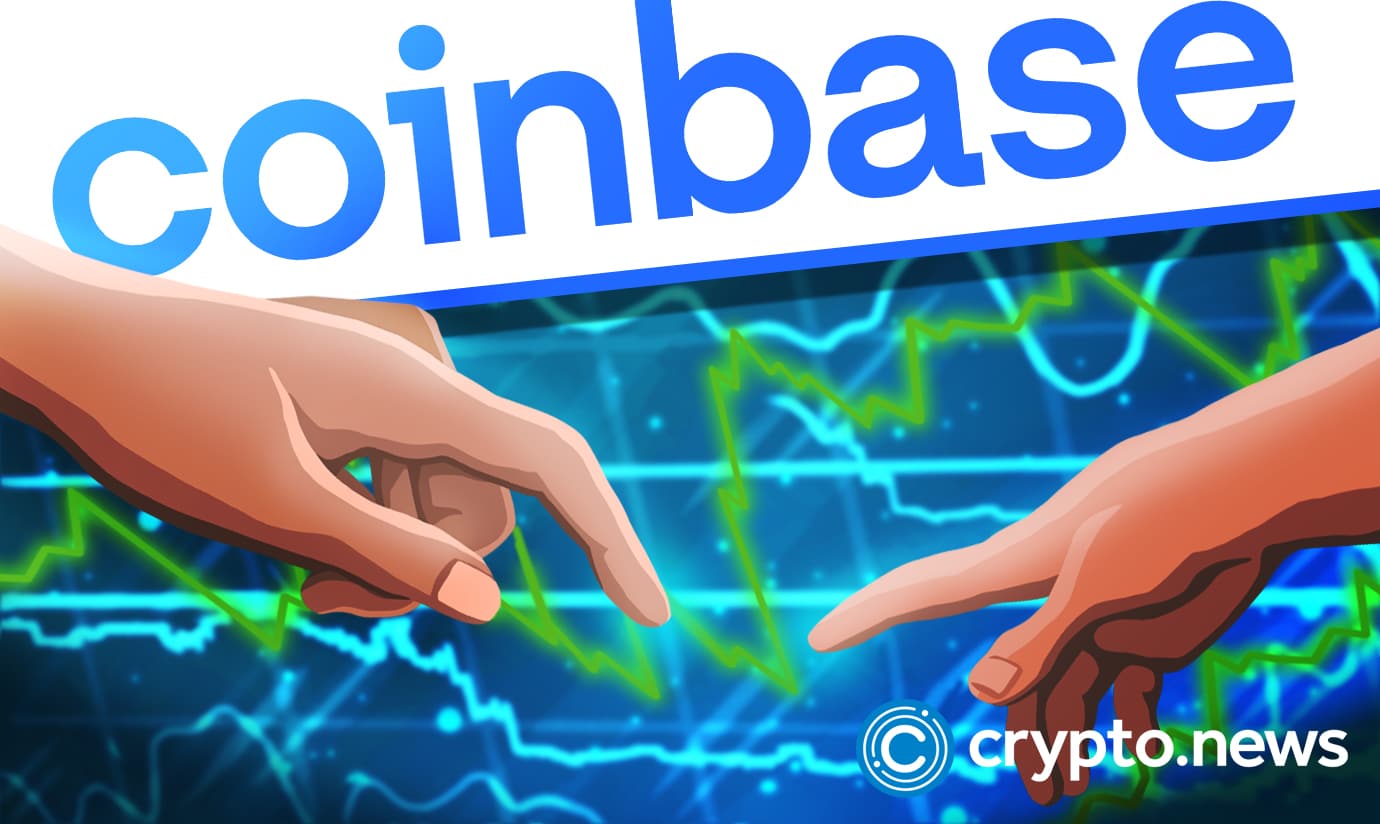 On January 13, Kris Marszalek, co-founder and CEO of Crypto.com, said that the company will be cutting staff by 20% around the globe owing to poor market conditions and "recent industry events."
According to the company's chief executive officer, Crypto.com has expanded to serve more than 70 million consumers and has had a healthy balance sheet despite adverse economic conditions and unexpected industry shocks.
According to Kris, all impacted workers had been contacted and appreciated for their contributions to Crypto.com. He added that persistent economic headwinds and unforeseen industry happenings drove their decision.
Massive layoffs: is 2022 the worst financial year?
The most recent statement follows on the heels of another recent announcement by Coinbase, which said that the company was going through a difficult time and would be laying off some of its staff. After completing recruitment efforts during the COVID-19 epidemic, Coinbase laid off employees.
Additionally, Amazon recently laid off 18,000 people, more than the company anticipated during the previous year. Meanwhile, Salesforce has laid off more than 7,000 employees, which is a 10% reduction. Shortly after becoming CEO of Twitter and Meta, Elon Musk laid off around 11,000 individuals, equivalent to 13% of the total workforce at both companies. Genesis, Gemini, and Kraken also slashed employees.
Despite the recent layoffs, Armstrong, CEO at Coinbase, maintained that the industry would survive despite a string of bankruptcies and a severe fall in trade volume. He compared the rise and fall of the dot-com industry.
"In the internet era, the finest organizations grew even stronger via strict cost management. That'll happen here."

Brian Armstrong, CEO at Coinbase