Crypto creators' platform Rally shuts down, citing market conditions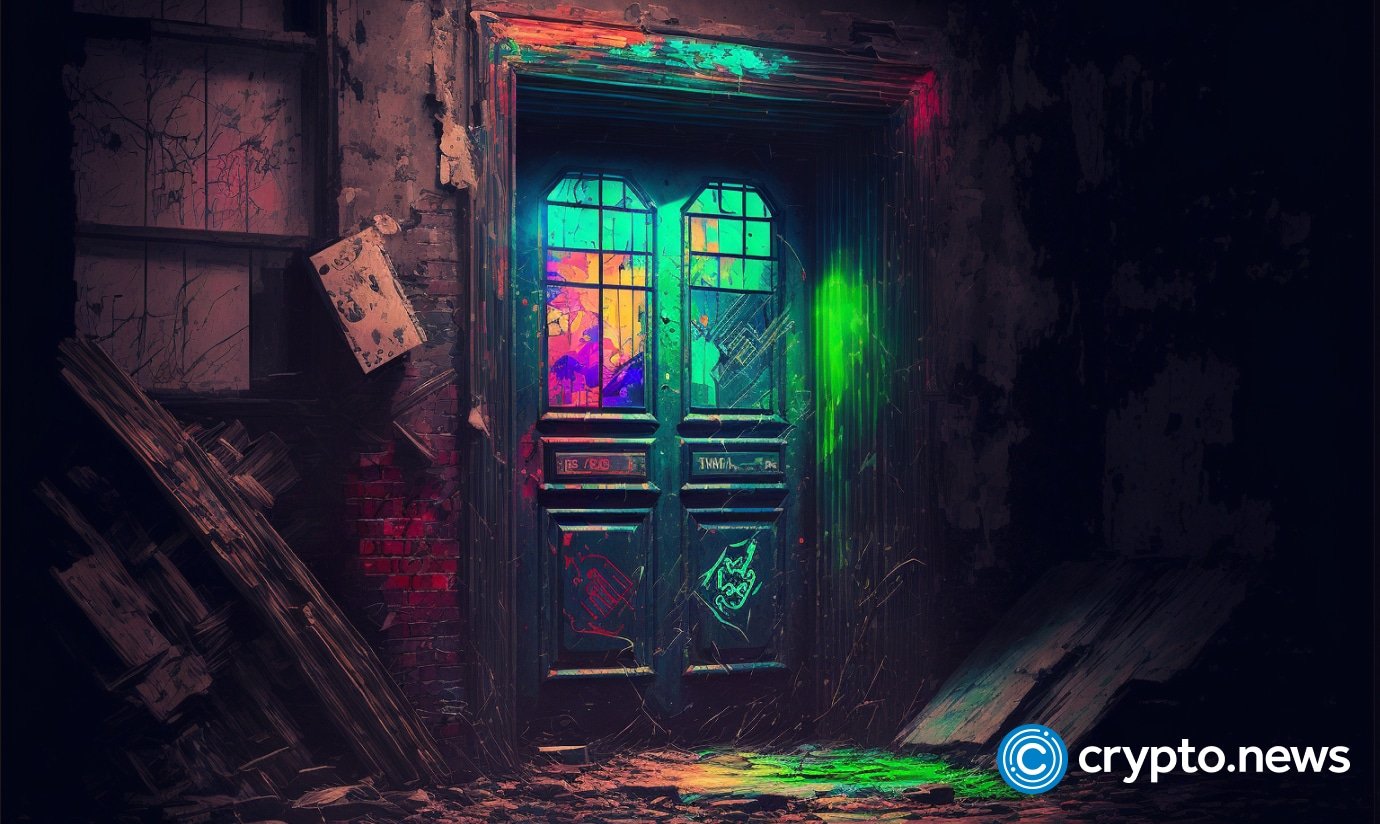 The social platform for creators' tokens, Rally, has shut down only 12 hours after its initial announcement. Per the blockchain security platform PeckShield, the assets on the platform will no longer be accessible.
Rally emailed its community about a sudden decision to shut down the company, citing harsh industry conditions with "macro headwinds." Only 12 hours after the email, Rally's Twitter account was shut down while its website and Instagram account were still operable.
The platform was created for creators, celebrities, social media influencers, brands and communities to launch their fan tokens on the Ethereum (ETH) blockchain. Moreover, one of the most notable personalities on Rally was the American actress Felicia Day.
Furthermore, the actress created a token called GEEX that would allow her fans to have access to "a limited number of signed photos, podcast shoutouts, video gifts and more."
Per the announcement, users on the platform might experience an inoperability on Rally while not being able to transfer their assets. The announcement email said:
"NFTs [non-fungible tokens] on the Rally sidechain are not transferable to mainnet, these will not be accessible once the site shuts down."
Moreover, Rally's website is still not updated. There were no previous notices of any layoffs or the challenges that the company was facing.