Crypto employment reaches record high despite crypto winter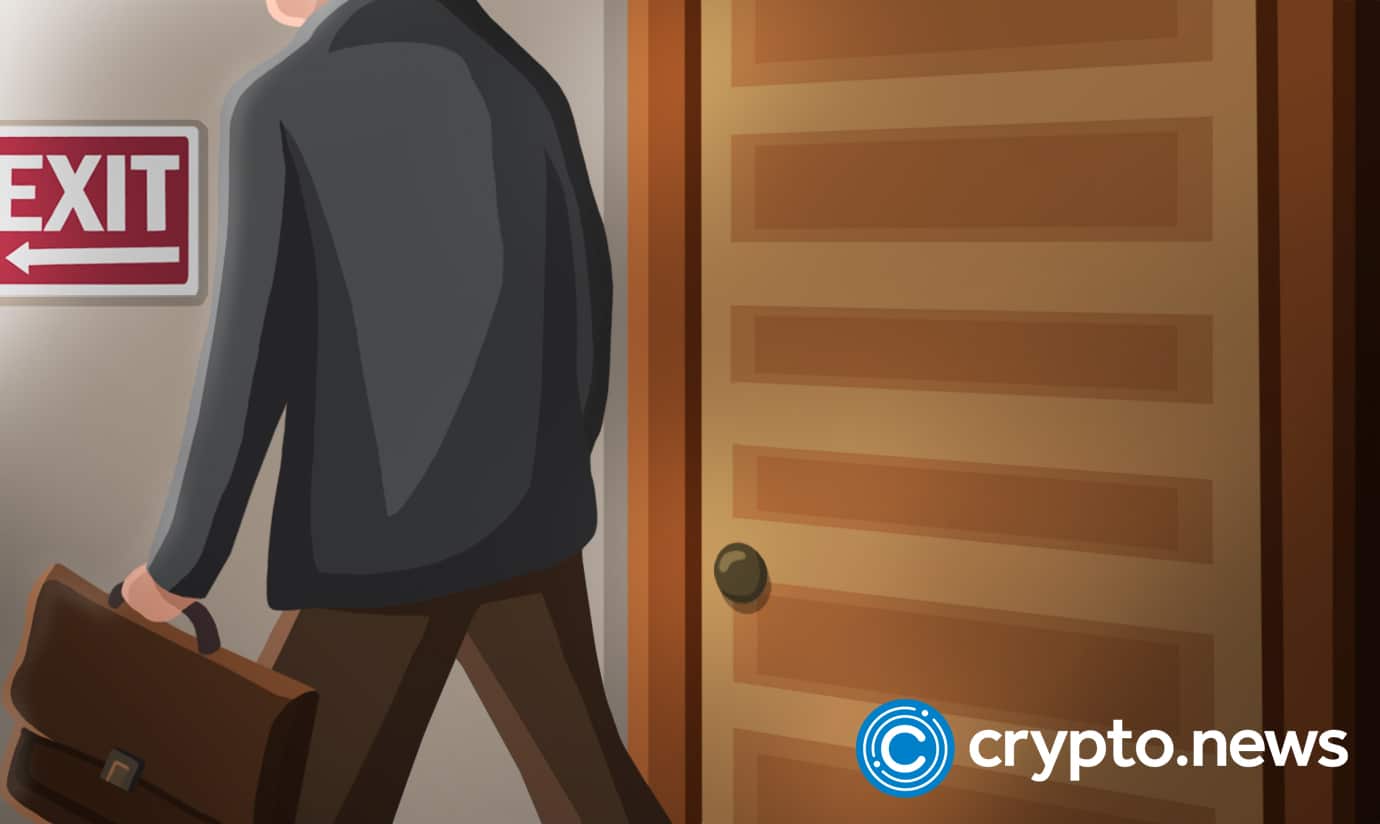 The crippling crypto winter has necessitated massive layoffs across all industry sectors. But despite those, the employment rate has hit a record high this year.
Crypto winter not slowing down Web3 projects
Since the beginning of the crypto winter earlier in the year, the crypto market has had its fair share of tough times caused by the crashing of prices of bitcoin (BTC) and altcoins, coupled with unfortunate events like the collapse of crypto giants such as Do Kwon's Terra LUNA algorithmic stablecoin project and, most recently, FTX.
As a result of the bear market, crypto job layoffs have become inevitable. Still, reports indicate that the market downturn has had minimal impact on the rate of demand for crypto-related jobs.
In particular, crypto news and research platform, The Block published a report on Dec. 21, revealing that crypto-related employment has risen by 351% since 2019. It noted that as of the end of 2022, 82,200 people have been employed, which is a huge increase compared to 2019's figure of 18,200.
The researchers also noted that the industry suffered a record number of layoffs despite the rise in the number of hires.
"The number of layoffs peaked in 2022 at 9,564, with Crypto.com laying off the most employees, contributing 24% to the total attrition, followed by Coinbase, Kraken, and Bybit, each contributed ~6%."
Data from the report indicated that crypto trading and brokerage firms accounted for the highest percentage, accounting for about 50% (41,136) of the total hires.
Meanwhile, despite DeFi being one of the most significant sectors in the crypto space in terms of market cap, projects only hired 5% of the total hires within that period.
It's no secret that the primary driving force of the growth of crypto and its increasing acceptance is its global adoption rate. The crypto sector is perfectly positioned to disrupt traditional financial and healthcare industries. As the adoption of blockchain increases across all sectors, so will the need for building more projects and solutions.