Bitcoin holds strong with higher market cap than Tesla despite bear market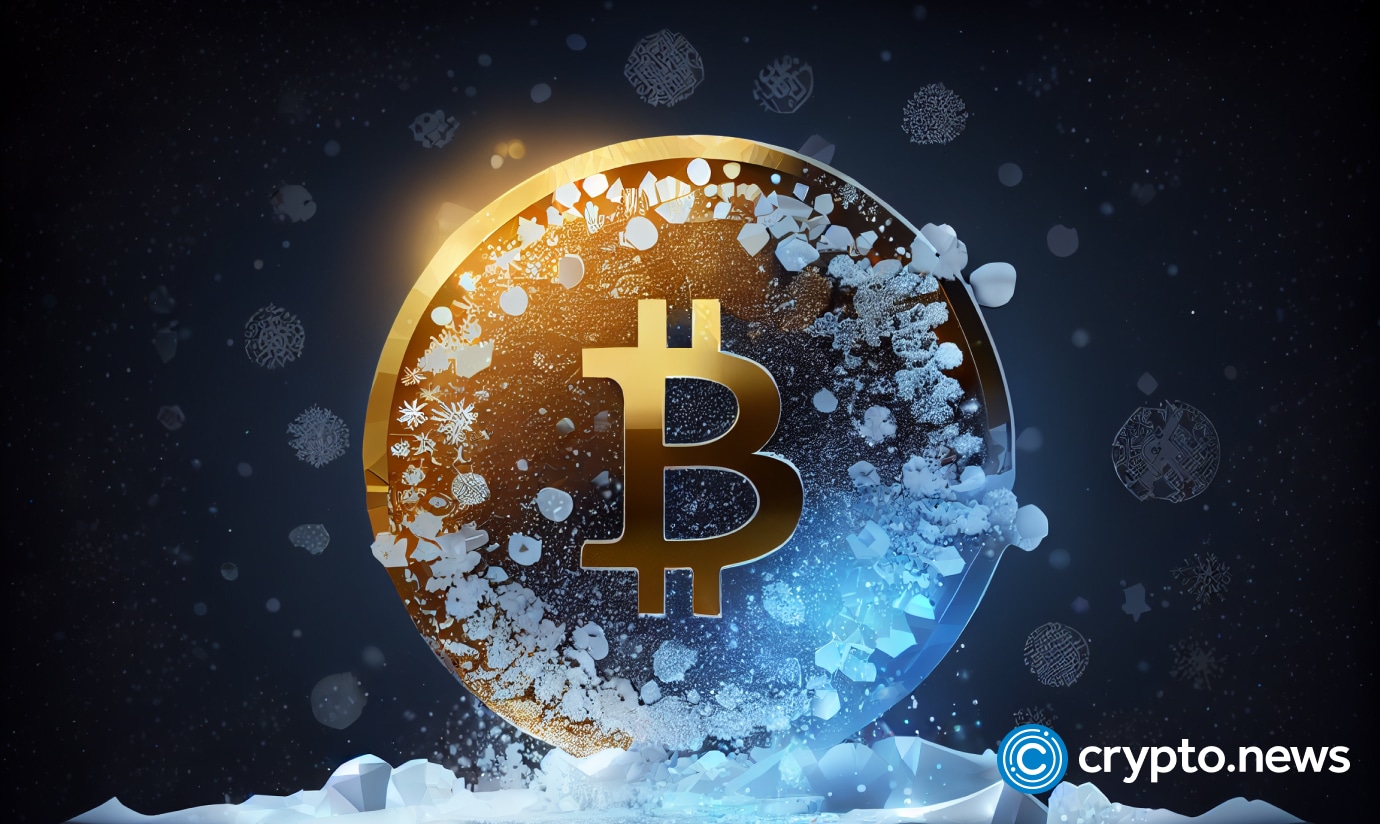 Bitcoin has maintained a higher market capitalization than electric vehicle powerhouse Tesla, despite about 50% below its all-time high.
Bitcoin is currently valued at $669.75 billion, significantly higher when compared to Tesla's market cap of $630.83 billion. This is noteworthy given that Bitcoin is trading around $34,500, far from its historic peak of nearly $67,000 in November 2021.
For more context, Bitcoin is also worth more than the valuations of biotechnology giant Eli Lilly at $525.84 billion and payments behemoth Visa at $496.38. Even world's leading microchip manufacturer Taiwan Semiconductor Manufacturing Company (TSMC) has a lower valuation at $447.63 billion.
Since hitting the aforementioned all-time high, Bitcoin has been in an extended bear market. It started the year at under $17,000 before rebounding. However, many investors remain cautious, fearing the recent gains could be just a bull trap setting up for another decline.
In the last 24 hours, Bitcoin's price has been relatively flat, inching up only 0.16%. Compared to a week ago, it has dipped 0.11%, underscoring the sideways trading action typical of an indecisive market.
While volatility persists, Bitcoin maintaining such a high valuation during an extended downturn might either signal that it continues maturing as a store of value or that there is a bubble valuing it more than those companies.