Analyst says Bitcoin ETF approval may be coming within days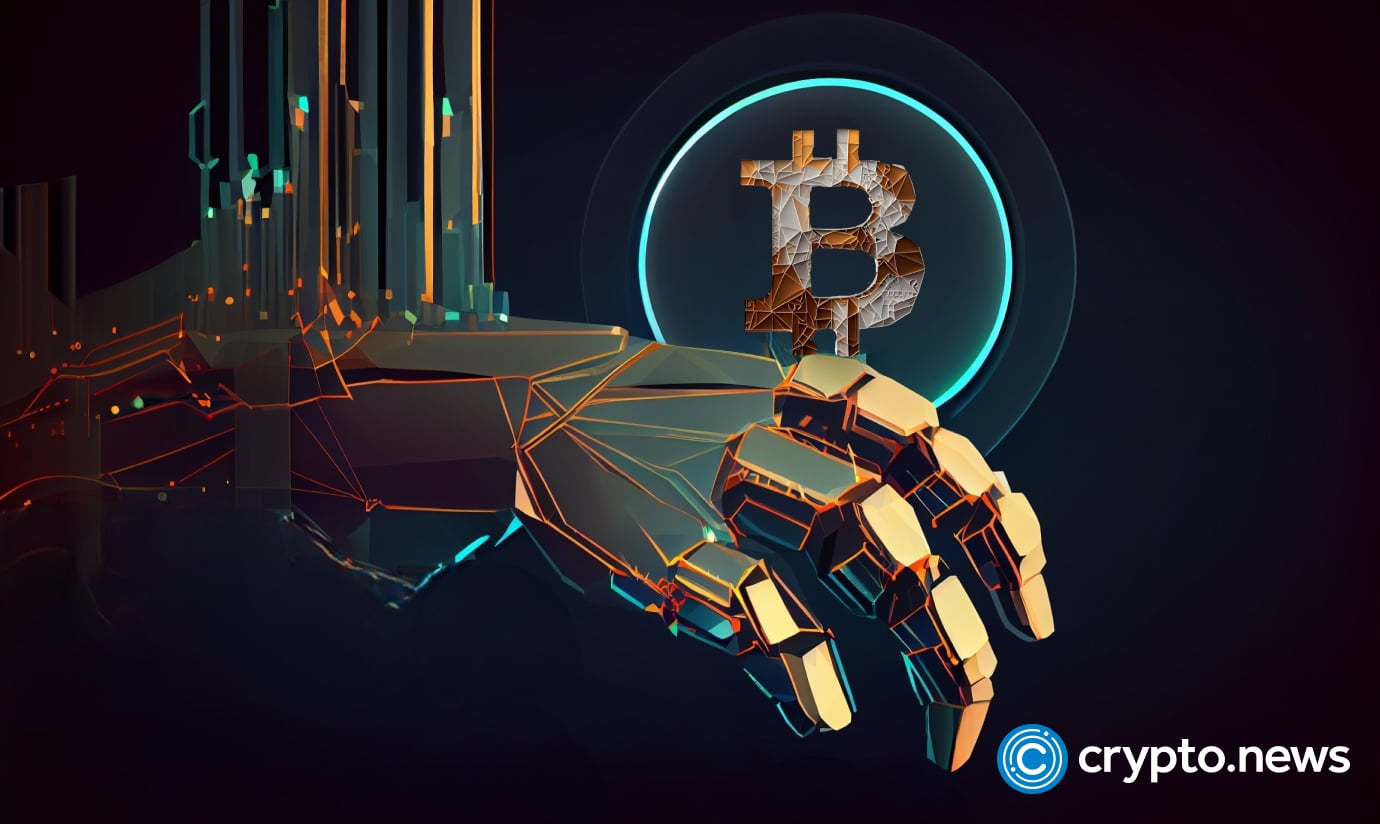 According to popular cryptocurrency Youtuber CryptosRUs, the approval for the first Bitcoin (BTC) spot exchange-traded fund (ETF) in the U.S. could be coming within days.
In a video posted on Oct. 31, CryptosRUs pointed to a closed SEC meeting scheduled for Nov. 2nd that will cover topics like "resolution of litigation claims" as a sign that a Bitcoin ETF decision is imminent.
This comes after SEC Chairman Gary Gensler posted a cryptic Bitcoin-related tweet on Oct. 31st, the 15th anniversary of the release of Satoshi Nakamoto's famous Bitcoin whitepaper.
Many believe this closed meeting may involve a review of Grayscale's Bitcoin ETF application. Grayscale recently won a lawsuit against the SEC after the regulator stalled on approving their application. If the SEC can't find a valid reason to deny Grayscale's ETF, they may have no choice but to approve it on Nov. 2nd.
The first Bitcoin spot ETF approval would be a huge milestone for the cryptocurrency industry, and major financial institutions, like BlackRock, have been seeking approval for a Bitcoin ETF product. Well-known market makers like Jane Street, Jump Trading and Virtu Financial are expected to provide liquidity and trading support if an ETF is approved.
This anticipated influx of institutional demand could propel Bitcoin's price significantly higher. CryptosRUs believes the Bitcoin price bottom is already in, and that better days are ahead. An ETF approval in early November would cement the start of a new bull cycle.
Even if Grayscale isn't approved in the coming days, other major players like ARK Invest and VanEck have Bitcoin ETF applications pending as well. The deadline for these is in December or early 2024 at the latest.
It's looking increasingly likely the long wait for a spot Bitcoin ETF is nearly over. According to CryptosRUs, Wall Street is salivating over Bitcoin and the fear of missing out from institutions has barely even started. An approved product may be the catalyst that opens the floodgates.