SEC's Gary Gensler advises crypto industry in Bitcoin whitepaper anniversary post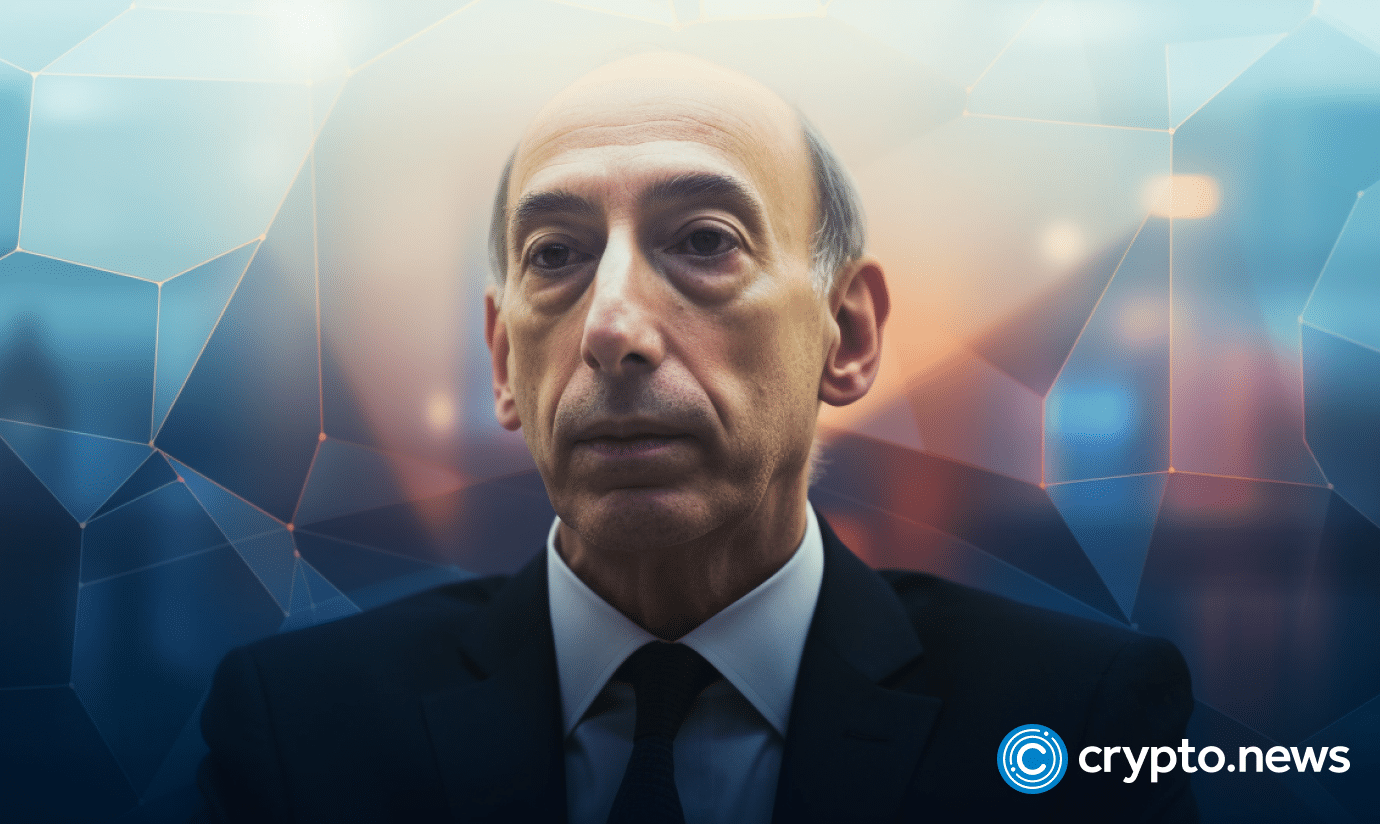 Gary Gensler, Chair of the U.S. Securities and Exchange Commission (SEC), called for compliance from an industry he has frequently tagged as "rife with fraud".
Gensler advised cryptocurrency operators and service providers to stop tricking investors in his message to the digital industry on the Bitcoin white paper's 15th anniversary.
Rhetoric from the SEC's Chairman has consistently painted virtual currencies akin to the wild west, where bad actors defraud unsuspecting customers with the guise of decentralized technology. 
The regulator's short address saluted Satoshi Nakamato's brainchild as the progenitor of crypto while throwing aspersions on the so-called anonymity achieved through blockchain networks.
Gensler's post came amid bullish sentiment for Bitcoin (BTC) as prices rose above $30,000 and expectations of a forthcoming spot Bitcoin ETF approval from the securities regulator. The SEC Chair said his commission is currently reviewing eight-to-10 spot BTC applications while ETF experts placed the total number of filings at 12.
Possible dates for approval remained speculative, while updates from Wall Street titan BlackRock gave hints at the status of developments. The issuer filed for a CUSIP number which is procedural for listing financial instruments.
The Depository Trust and Clearing Corporation (DTCC) added BlackRock's spot Bitcoin ETF to its clearing list. The update is routine and part of bringing an ETF to market according to experts. 
Per reports, the DTCC also listed, removed, and relisted BlackRock's iShare Bitcoin Trust (IBTC) on its website as part of ongoing monitoring and research on the buzz around spot Bitcoin ETFs.