Lawyer suggests Bitcoin ETF approval expected by end of the year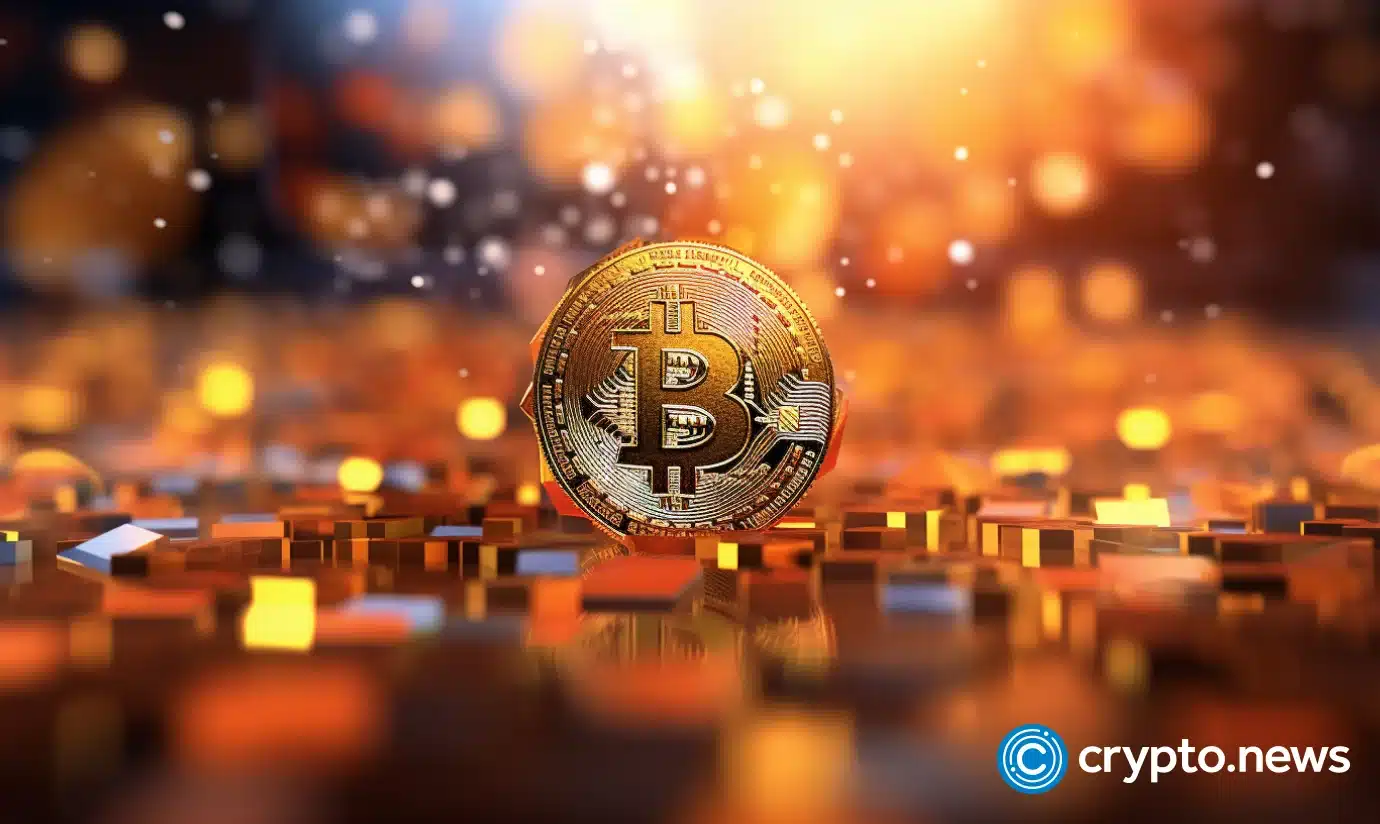 In response to Commissioner Hester Peirce's expression of confusion about the rationale behind the SEC's failure to greenlight a Bitcoin ETF, John E Deaton, a lawyer at Crypto-Law US, shares what this means for the public.
One of the outcomes is the possibility that approval would occur before the end of the year, or at the latest, by the close of the first quarter of 2024.
An important factor
In her response, Commissioner Hester Peirce expressed uncertainty regarding the SEC's timeline for approving a spot BTC fund. Peirce, a staunch advocate for the spot Bitcoin ETF approval, highlighted that while the ongoing court case remains a significant influencing factor, she finds it perplexing to predict her colleagues' perspective on the matter.
Peirce commented, "The logic for why we haven't [approved a Bitcoin ETF] has always mystified me. The court case obviously is an important factor in the landscape, but I can't guess my colleague's approach to this topic."
In this unfolding scenario, Deaton proposes there are two distinct possibilities to consider: Firstly, the SEC may have shifted its stance and is on the brink of approving the spot BTC ETF, either by year-end or certainly within the initial quarter of 2024, signifying a significant shift in their position.
Alternatively, Deaton suggests the SEC's ongoing discussions could indicate a strategic move to gather additional information, possibly with the intention of devising a fresh rationale for denying the spot ETF, creating what might be one of the most remarkable head fakes or 'rug pulls' in SEC history.
Several applications being actively scrutinized
In an Oct. 19 post, the SEC Chairman Gary Gensler has affirmed that the regulatory body is actively scrutinizing several applications for Bitcoin spot ETFs.
Although Gensler alluded to the existence of eight or nine such applications at this time, he underscored the nature of the review process, refraining from providing explicit details about their status.