SEC may refuse Grayscale's Bitcoin ETF despite court win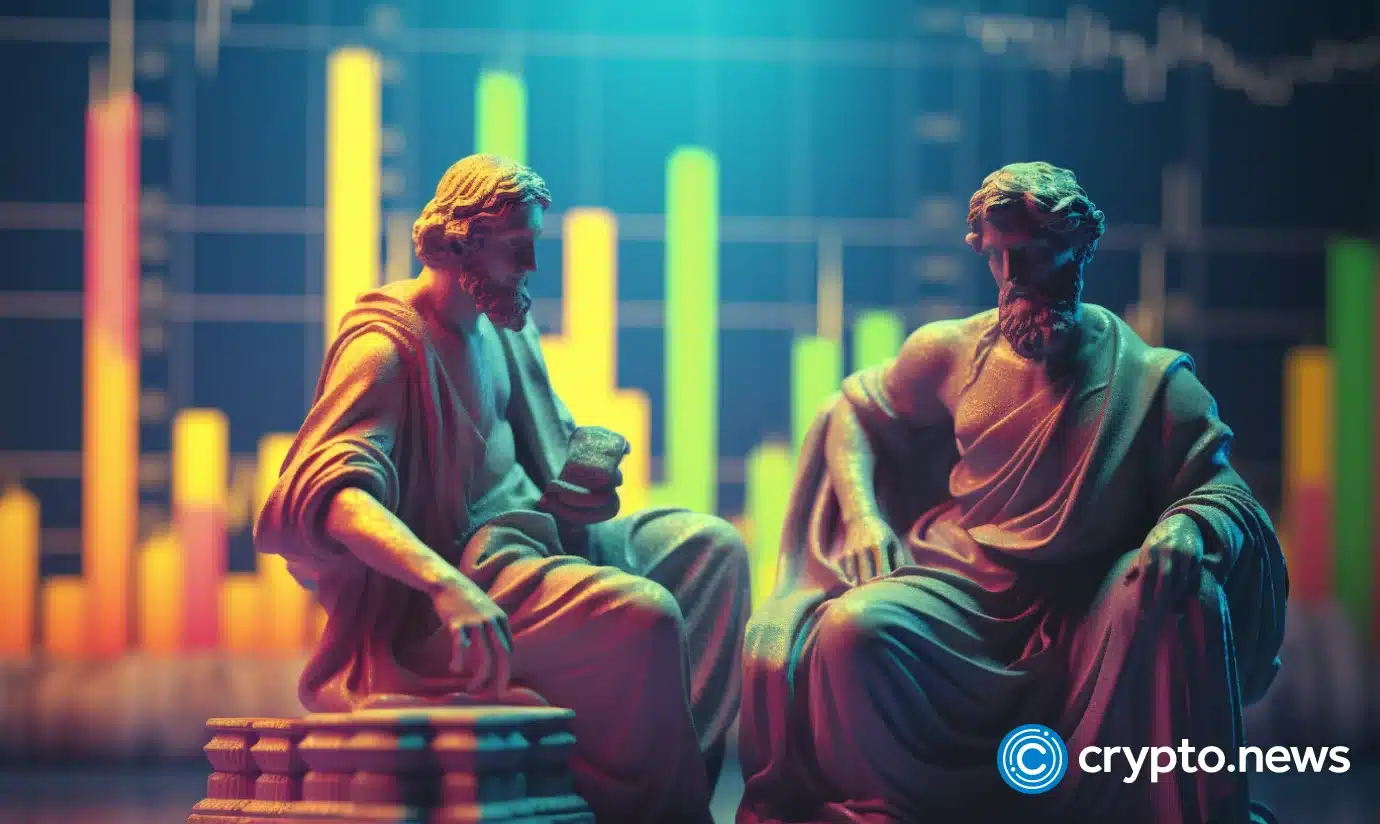 Despite Grayscale Investments securing a legal victory against the U.S. SEC over its Bitcoin spot ETF application, it's still uncertain whether the SEC will convert the Grayscale Bitcoin Trust.
Grayscale Investments won its lawsuit against the U.S. Securities and Exchange Commission (SEC) regarding its Bitcoin spot exchange-traded fund (ETF) application.
However, the court is unlikely to demand the SEC to convert Grayscale Bitcoin Trust (GBTC).
In an X thread on Oct. 18, Senior ETF analyst at Bloomberg, Eric Balchunas, noted that it is simply "not in court's power" to require the SEC to do so even though a federal appeals court earlier ruled that the SEC must reconsider Grayscale's application.
The SEC still "has control of their fate to a degree, hence the attempt to decipher Gary," Balchunas said, commenting on Grayscale's efforts. He also pointed out a "decent chance" that the SEC will make Grayscale wait in line using "legal reasoning" as the agency would likely require the crypto asset manager to refile its application.
General Partner and General Counsel at Van Buren Capital, Scott Johnsson, also suspects Grayscale might eventually refile its application, saying that it would likely end up being "the path of least resistance" for the firm.
Grayscale has been desperately trying to launch a spot Bitcoin ETF since October 2021. And it's not alone in this; other financial giants such as BlackRock also filed applications to create spot Bitcoin ETFs. However, the SEC has repeatedly rejected applications from other issuers to create such products, referring to problems with the crypto market and a lack of investor protection. Yet, the SEC gave the green light to Bitcoin futures ETFs, which offer investors access to futures contracts rather than the asset itself.