Bernstein predicted Bitcoin's growth to $150k by 2025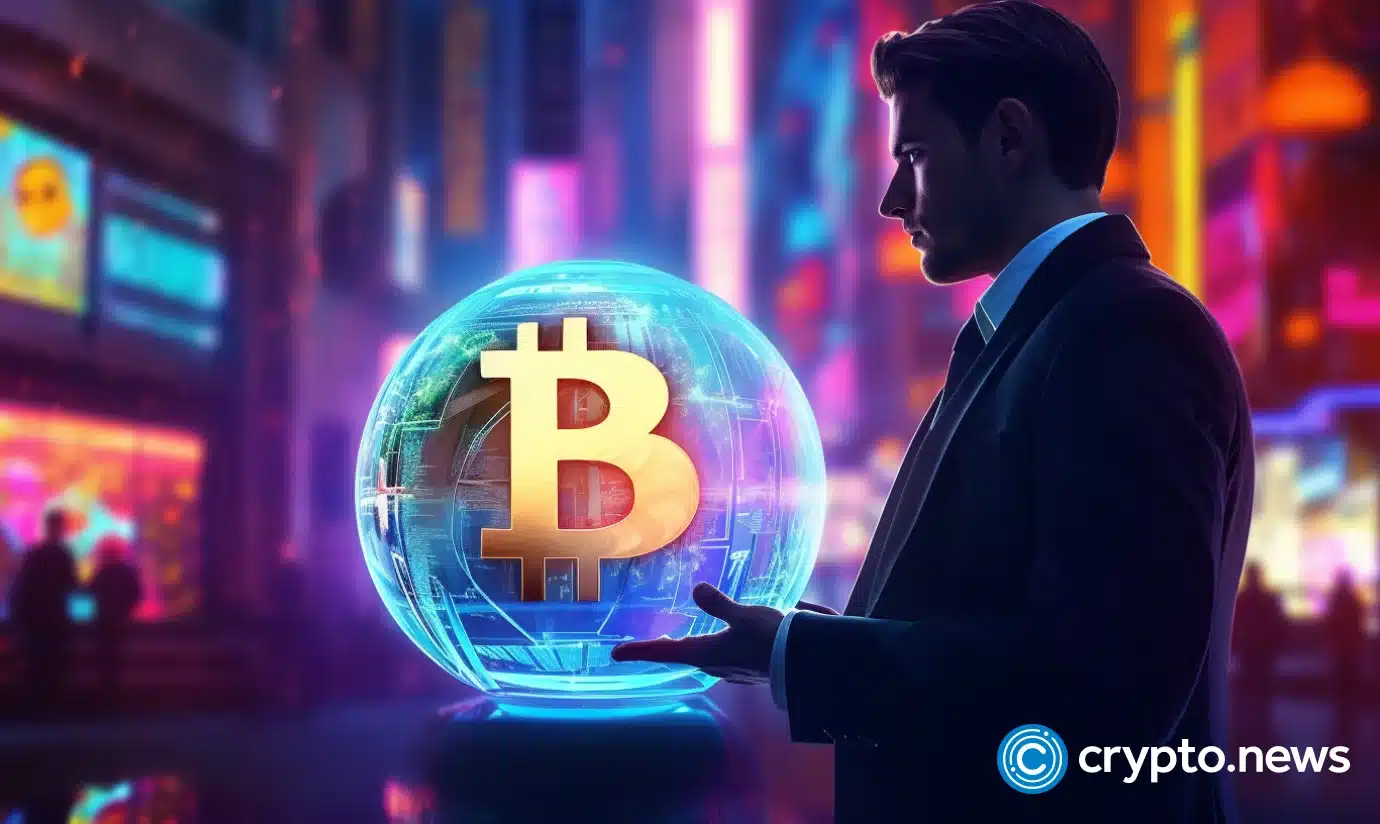 The price of the first cryptocurrency could rise to $150,000 by January 2025 due to the approval of spot Bitcoin (BTC) ETFs in the United States.
As reported by CNBC, citing a Bernstein forecast, the bullish estimate for digital gold quotes is almost five times higher than the current rates above $34,000, where the asset has consolidated after testing the $35,000 mark. The forecast is also more than double the all-time high of $69,000 achieved by the BTC in November 2021.
Bernstein senior analyst Gautam Chhugani believes the SEC will approve the first Bitcoin ETFs in early 2024. This product will allow ordinary investors to access cryptocurrency directly from their investment portfolios.
According to the expert, as a result, Bitcoin funds will accumulate up to 10% of the total supply of digital gold. So far, the only such instrument on the market is Bitcoin Trust (GBTC) from Grayscale, which accounts for about 3% of the issue.
"A good idea is only as good as its timing – SEC approved ETFs by world's top asset managers (BlackRock, Fidelity, et al), seems imminent."

Gautam Chhugani, Bernstein senior analyst
The expert made his forecast in a report in which he analyzed the activities of several mining companies in light of the approaching Bitcoin halving. According to Chhugani, the halving of the block reward, expected in April, will "wash out" weak players from the industry. However, this will open the way for "survivors to greater profits," he emphasized.
Previously Crypto services provider Matrixport insisted Bitcoin is still on track to reach $45,000 by the end of the year. Experts believe BTC futures funding rates stay "sky-high," signaling a "FOMO-driven market."