MicroStrategy buys $5.3m in Bitcoin, bringing total holdings to over 150,000 BTC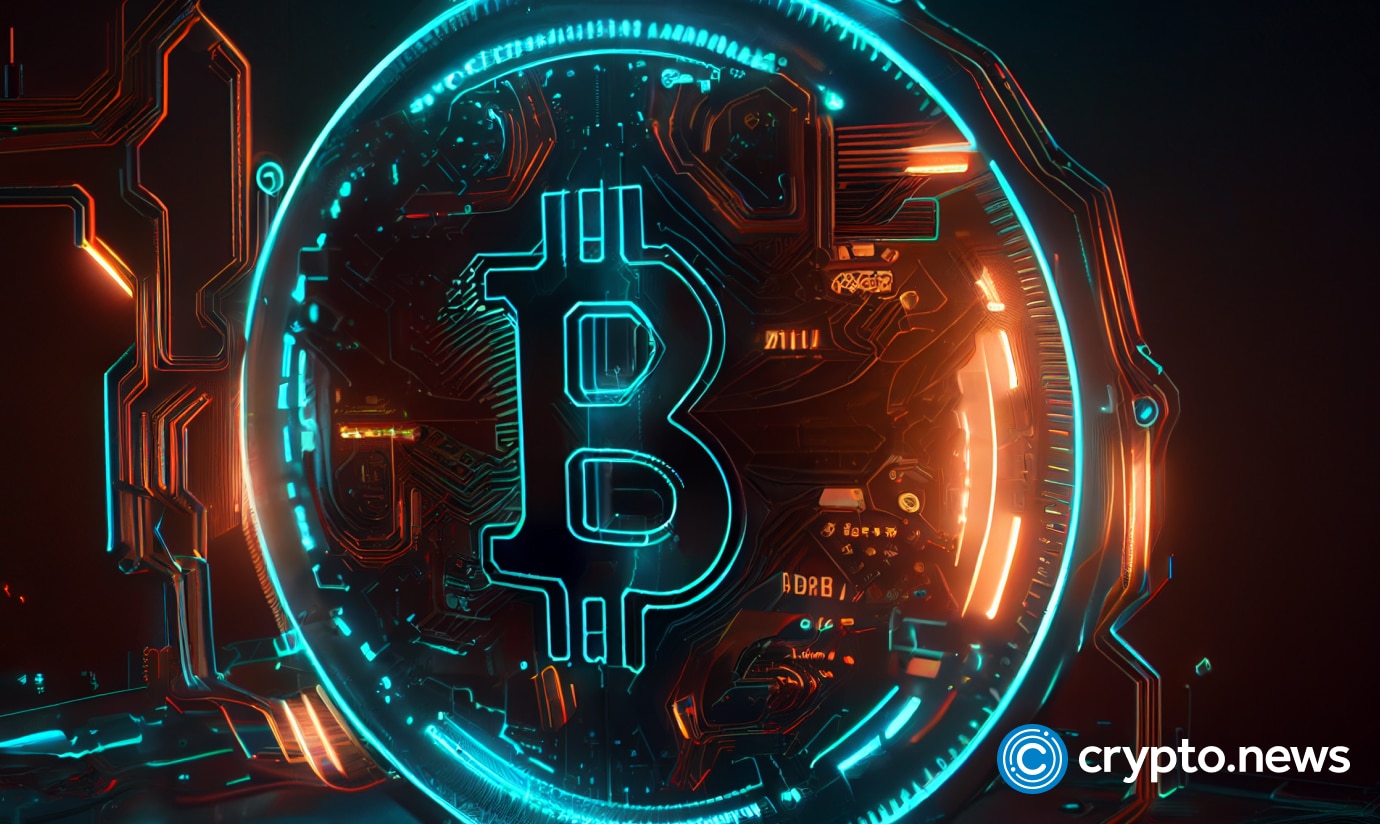 Since the end of Q2, 2023, MicroStrategy acquired a total sum of 6,067 BTCs at $27,531 price per each.
MicroStrategy shows no signs of letting up on its crypto strategy with an additional purchase of 155 BTC for $5.3 million in October 2023.
According to the firm's Q3 2023 earnings report, MicroStrategy is now holding 158,400 BTC worth more than $5.6 billion as of press time. MicroStrategy CEO and President, Phong Le, said the Tysons-headquartered firm is "well situated to capitalize on both the tailwinds in Bitcoin and growth in our BI business."
Andrew Kang, MicroStrategy's CFO, reiterated the firm's plans to keep investing in Bitcoin (BTC), saying its commitment to acquire and hold the cryptocurrency "remains strong, especially with the promising backdrop of potential increased institutional adoption."
MicroStrategy founder, Michael Saylor, is convinced about Bitcoin's role in the future economy, saying the crypto surpasses gold as a reliable store of value. In 2022, he also reiterated his steadfast support for Bitcoin, claiming the company would never sell its crypto holdings. As of press time, Bitcoin is trading at $35,400, up by 3% over the past 24 hours, according to data from CoinMarketCap.