Europe's Bitcoin miner secures €575m debt financing from Tether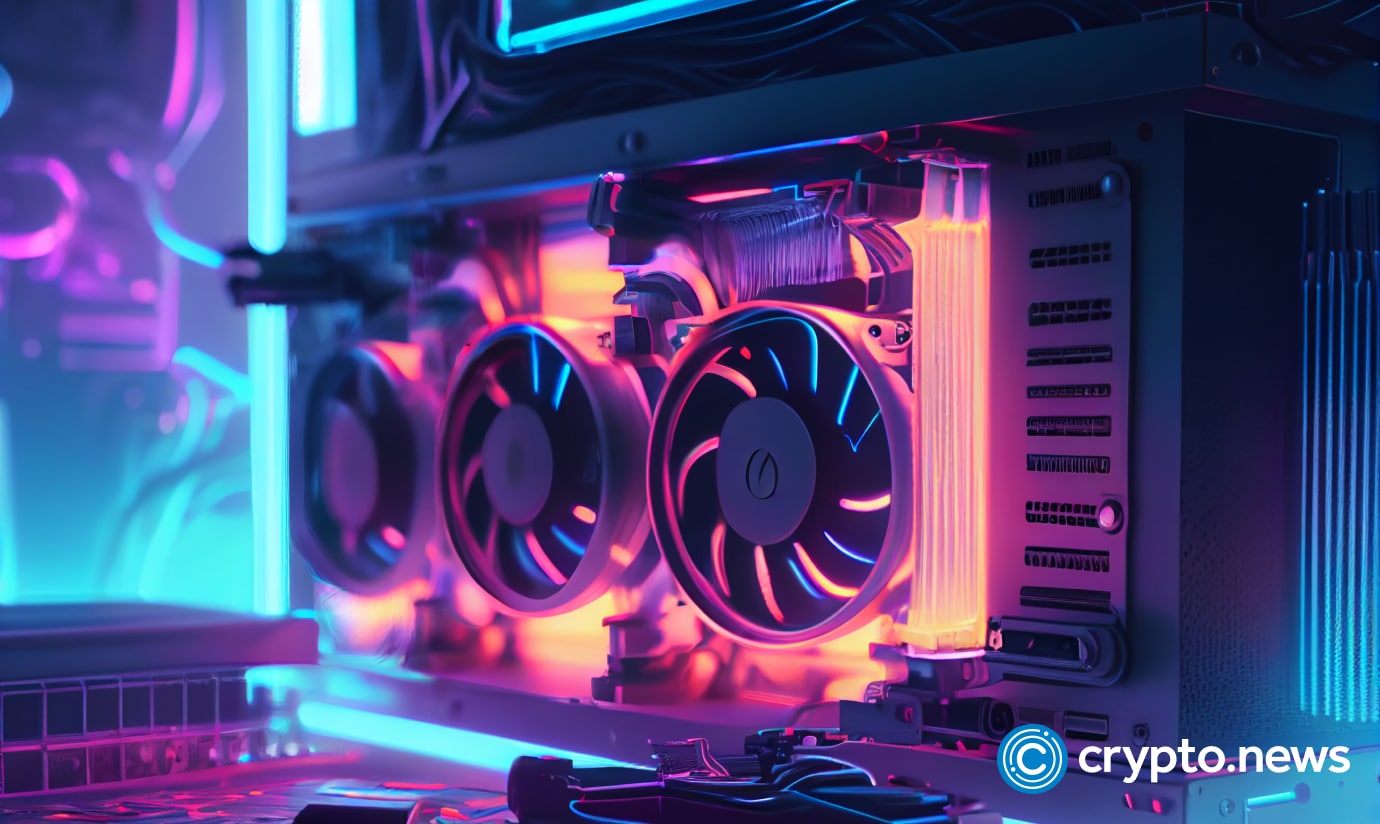 Northern Data Group says the financing will strengthen its ability to invest in "the most sophisticated hardware available."
Northern Data AG, a German company focused on Bitcoin (BTC) mining, has secured a €575 million debt financing provided by stablecoin issuer Tether Group.
In a press release on Nov. 2, the Frankfurt-based company called the financing a "strong endorsement" of its strategy and "potential dominance in the marketplace." Northern Data will use the proceeds to invest in the hardware available to unlock access to "Generative AI technology in Europe," the company said.
The financing is also expected to expand Northern Data's portfolio of data centers through Ardent Data Centres to enhance the company's existing operations.
"Northern Data Group is a trailblazer in this domain and has already demonstrated impressive execution of its ambitious growth strategy."

Tether Group incoming CEO Paolo Ardoino
The financing comes a few weeks after Tether announced a collaboration with Northern Data Group to focus on initiatives around AI, peer-to-peer communications, and data storage solutions.
While Tether did not disclose any figures related to the collaboration, Forbes said Tether was taking on a 20% stake in the Bitcoin miner who was planning to rent the $10,000 chips to AI startups. Yet, Tether later said that Forbes' report had some inaccuracies in the stake size of the investment.
In late October, Tether shared its assurance opinion for Q3 2023, reaffirming the accuracy of Tether's reserves report. Notable findings included cash and cash equivalent reserves standing at 85.7%, mostly comprised of U.S. T-Bills, in the amount of $72.6 billion between direct and indirect exposure.