Tether's Q3 attestation reveals highest percentage of cash and cash equivalents ever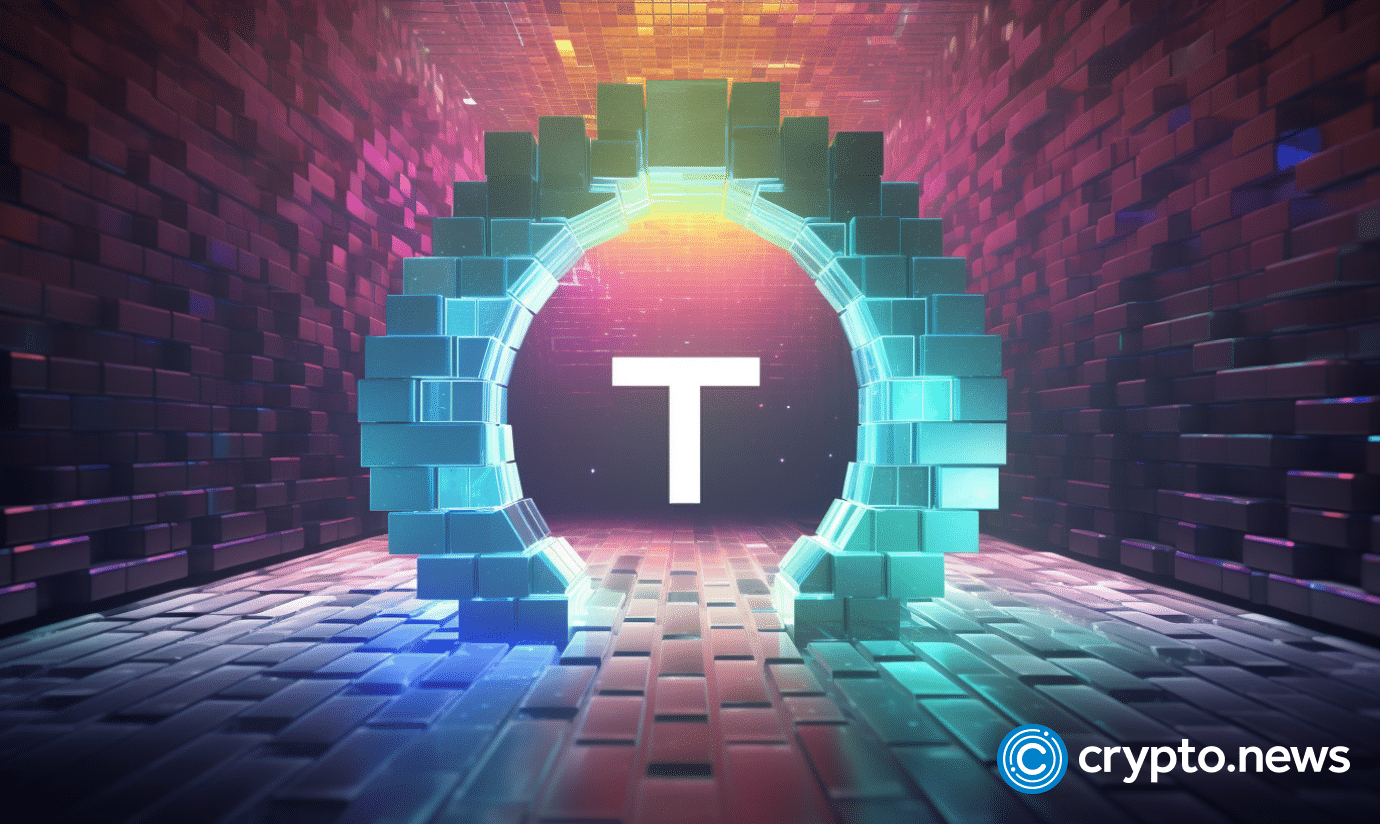 In an Oct. 31 post, Tether Holdings Limited shared its assurance opinion for Q3 2023, which reaffirmed the accuracy of Tether's reserves report.
Notable findings included cash and cash equivalent reserves standing at 85.7%, mostly comprised of US T-Bills, in the amount of $72.6 billion between direct and indirect exposure.
Weathering a volatile market
The announcement went on to highlight the stablecoin issuer's ability to weather market volatility, reporting quarterly returns from Cash and Cash Equivalent investments to be $1 billion.
At the same time, loans extended by Tether were not reported at $330 million, a substantial reduction from previous numbers, further highlighting its ability to manage financial assets.
In the interest of transparency
At the end of October, Tether's new boss made another announcement in the interest of the firm's transparency, sharing news of the stablecoin issuer's ability to publish real-time data on its reserves.
The update was said to put an end to the question that had been bothering the crypto community since its inception in 2014.