DoJ asked to mull criminal charges against Binance and Tether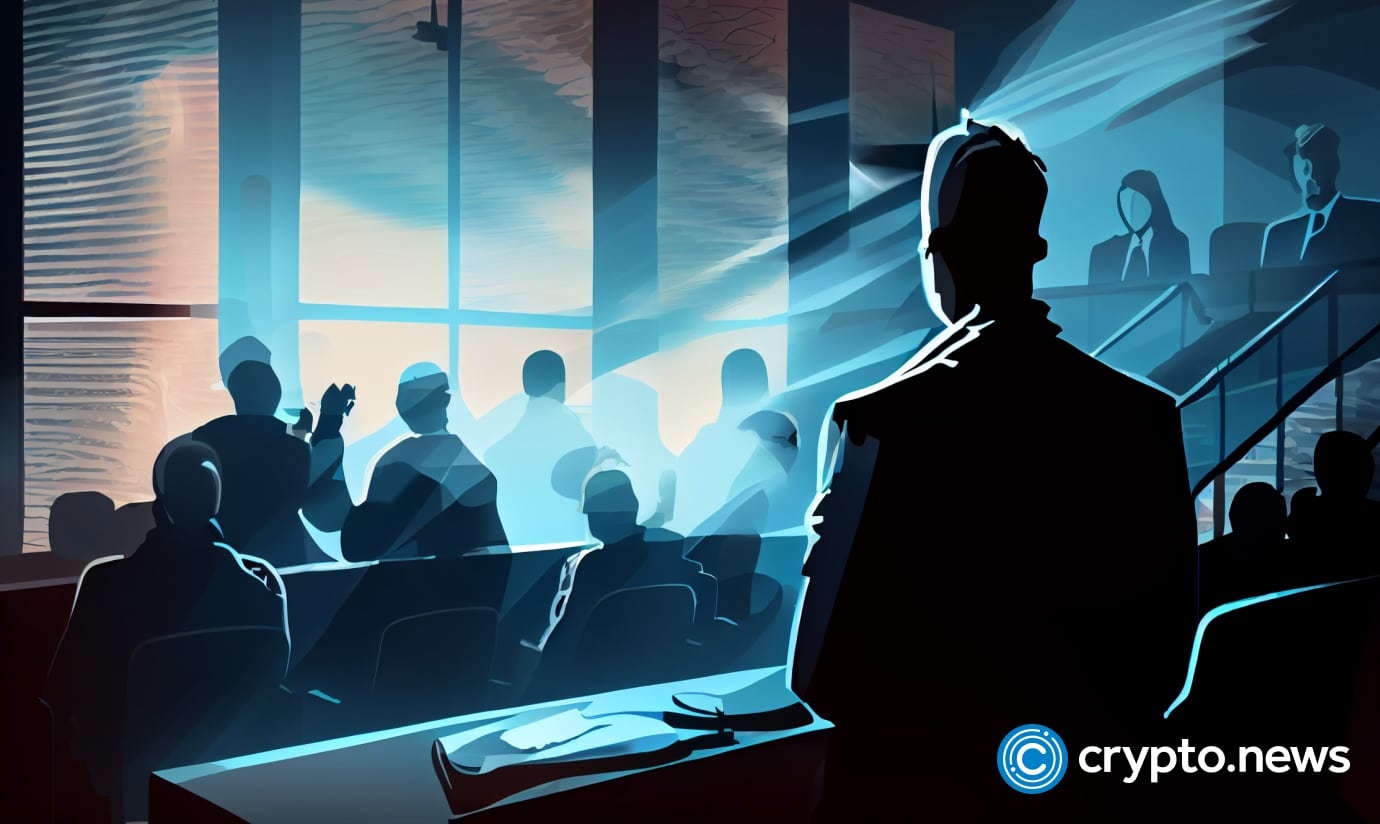 Two U.S. elected officials wrote to the Department of Justice, calling for a concluded investigation on Binance and Tether that could lead to litigation against the pair of crypto heavyweights.
Senator Cynthia Lummis, who sits on the Senate Banking Committee, cited an Oct. 10 Wall Street Journal (WSJ) report claiming that Hamas and its affiliate raised millions through cryptocurrencies. 
The article in question and subsequent reports of the same ilk have since been refuted by blockchain data companies like Elliptic, per crypto.news.
Lummis' letter noted the likelihood of inaccuracies in WSJ reporting but insisted that the Justice Department exercise judicial might to counter crypto terror financing.
Though subsequent reports have highlighted that the level of funding reported in the article is likely not accurate we believe it is nonetheless imperative that the Department of Justice hold bad actors accountable if they are shown to facilitate illicit activity.

Senator Cynthia Lummis
In addition to finalizing probes into Binance and Tether, Senator Lummis argued for swift prosecution of these two major crypto industry stakeholders. Lummis noted that Israeli authorities ordered the closure of 100 Binance accounts linked to illicit wealth, citing the need for guardrails against money laundering.
Representative French Hill, Chair of the House Financial Services Subcommittee on Digital Assets, co-signed the letter.
This is the latest in a flurry of requests from U.S. policymakers after multiple WSJ news pieces reportedly misinterpreted on-chain data and overstated crypto activity attributed to Hamas operatives.
Senator Elizabeth Warren, famed for her anti-crypto rhetoric, assembled 20 percent of Congress to demand additional restrictions on digital assets and operators facilitating unlaw transactions. Warren also cited the contentious WSJ article linking crypto with nearly $100 million in illicit wealth funneled to terror groups. The Treasury Department proposed new rules cracking down on crypto mixers shortly after.
Binance is currently in a legal duel with the Securities and Exchange Commission and Tether plans to publish real-time reserve data on its stablecoin USDT in a bid to bolster industry confidence.