Elliptic debunks WSJ article on Hamas crypto fundraising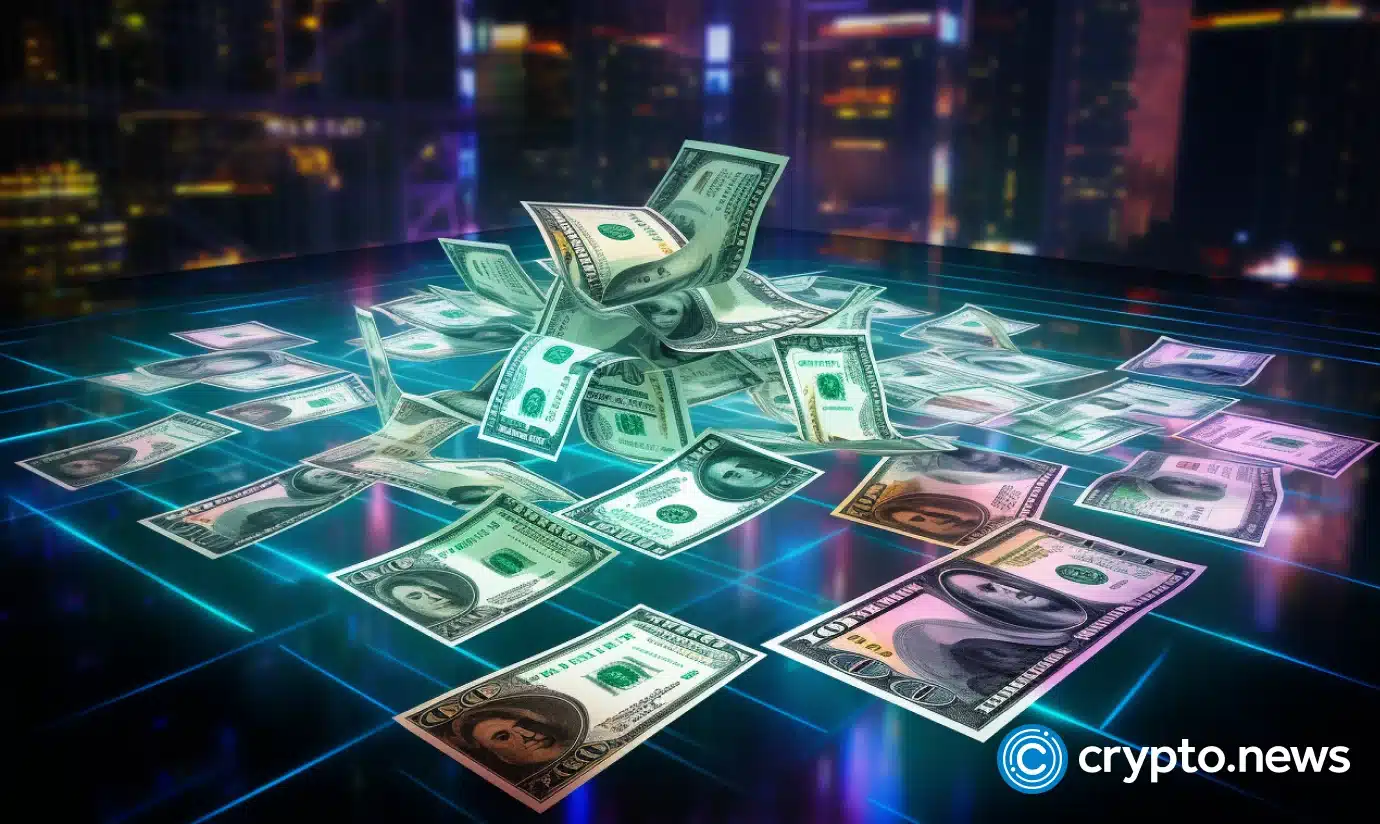 Blockchain analytics provider Elliptic refuted claims made in a Wall Street Journal article that misinterpreted its data and incorrectly said Hamas raised millions in cryptocurrencies.
Elliptic's rebuttal is a response to an article from the Wall Street Journal (WSJ) titled "Hamas Militants Behind Israel Attack Raised Millions in Crypto" and similar pieces by two WSJ authors; Angus Berwick and Ian Talley.
Senator Elizabeth Warren used the report as her sole citation in a letter pushing for additional anti-crypto measures and systems on Oct. 17.
Over 100 lawmakers, 20 percent of the U.S. Congress, signed Warren's letter alleging that Hamas raised north of $90 million in Bitcoin and cryptocurrencies. The document was addressed to top national securities agencies like the Treasury Department.
There is no evidence to suggest that crypto fundraising has raised anything close to this amount, and data provided by Elliptic and others has been misinterpreted. We have spoken to representatives of the lead signatory, Senator Warren, as well as the authors of the Wall Street Journal article, to clarify this.

Elliptic, Blockchain data provider
On Oct. 19, the U.S. Department of the Treasury's Financial Crimes Enforcement Network declared crypto mixers a threat to national security and proposed new legislation to combat crypto's use for financing acts of terror.
The response from Elliptic following two weeks' worth of reporting linking crypto and terrorism further dispelled misconceptions about blockchain and privacy.
The transparency of the blockchain allows illicit funds to be traced, and in some cases linked to real-world identities… A full understanding of blockchain analysis and the context of any analysis is needed when using these insights to draw conclusions.

Elliptic, Blockchain data provider
Additionally, Elliptic noted that humanitarian entities like Crypto Aid Israel have leveraged digital assets to support families affected by the conflict whereas Hamas has turned towards less trackable currencies and financial systems.
crypto.news also reported crypto seizures by the Israeli state geared toward blocking funding to bad actors in the region.