Crypto exchange Bitvavo says €280m are locked at DCG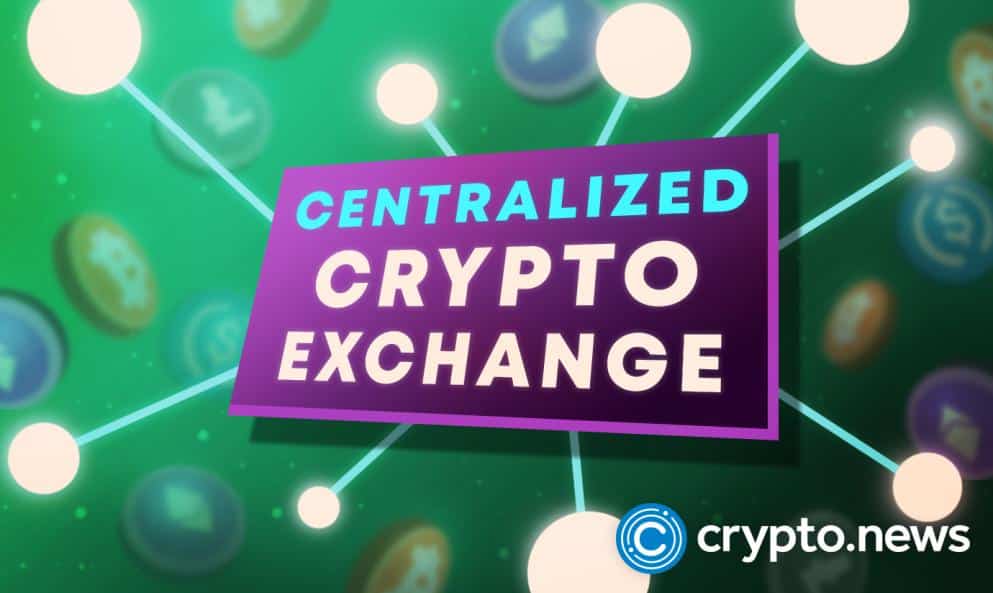 Bitvavo claims that €280 million of its funds are locked at DCG. The organization claims that this will not affect users' finances.
Bitvavo explains DCG's troubles won't affect users
Amid the crypto drawdowns, including FTX fall, the Dutch cryptocurrency exchange Bitvavo revealed on Friday that it has €280 million ($296.30 million) locked up at the American firm Digital Currency Group (DCG), a parent company of Grayscale, Coindesk, Foundry and Luno.
Bitvavo asserted that the situation involving DCG has no bearing on their ability to keep providing services to clients in the manner they require. The company is in charge of managing digital assets and deposits worth €1.6 billion. €280 million of this total have been given to DCG. To guarantee that user assets can be withdrawn at any time and protect customers from DCG liquidity issues, Bitvavo is willing to refund any sealed funds at DCG.
The statement reads:
"Bitvavo has been making a profit since its inception and is in a financially solid position. In the unlikely event that the situation at DCG will change, Bitvavo will step in to protect its customers. DCG's debt will not create an obstacle for Bitvavo to fulfill this obligation."
Furthermore, off-chain staking participation is considered optional and turned off by default. Users can partake in off-chain staking services to increase their accumulated asset reward. In safeguarding clients, off-chain staking rates will be charged in Q1 2023 due to the state of the market. The organization also argued that it needs a better and more significant staking market to offer rewards in a manner that meets its standards. 
How DCG deals with the crisis
Due to the obstacles in the crypto ecosystem, DCG is currently having trouble with liquidity. As a result, DCG has suspended operations until its liquidity issues are resolved. Additionally, DCG will compensate clients' deposits; however, a plan presentation will be made.
Earlier in November, Barry Silbert, CEO and founder of DCG, responded to all the commotion surrounding the financial standing of DCG's subsidiaries, which include trading firm Genesis, venture capital firm Grayscale, and mining firm Foundry. Debts owed by DCG total over $2 billion.
Genesis provided a $575 million loan to the corporation. The loans have May 2023 due date and were priced at pervasive market interest rates. Additionally, it paid off the $1.1 billion debts incurred by Genesis by the insolvent cryptocurrency hedge fund Three Arrows Capital.