Crypto exchange Bitzlato busted by US DoJ in global enforcement action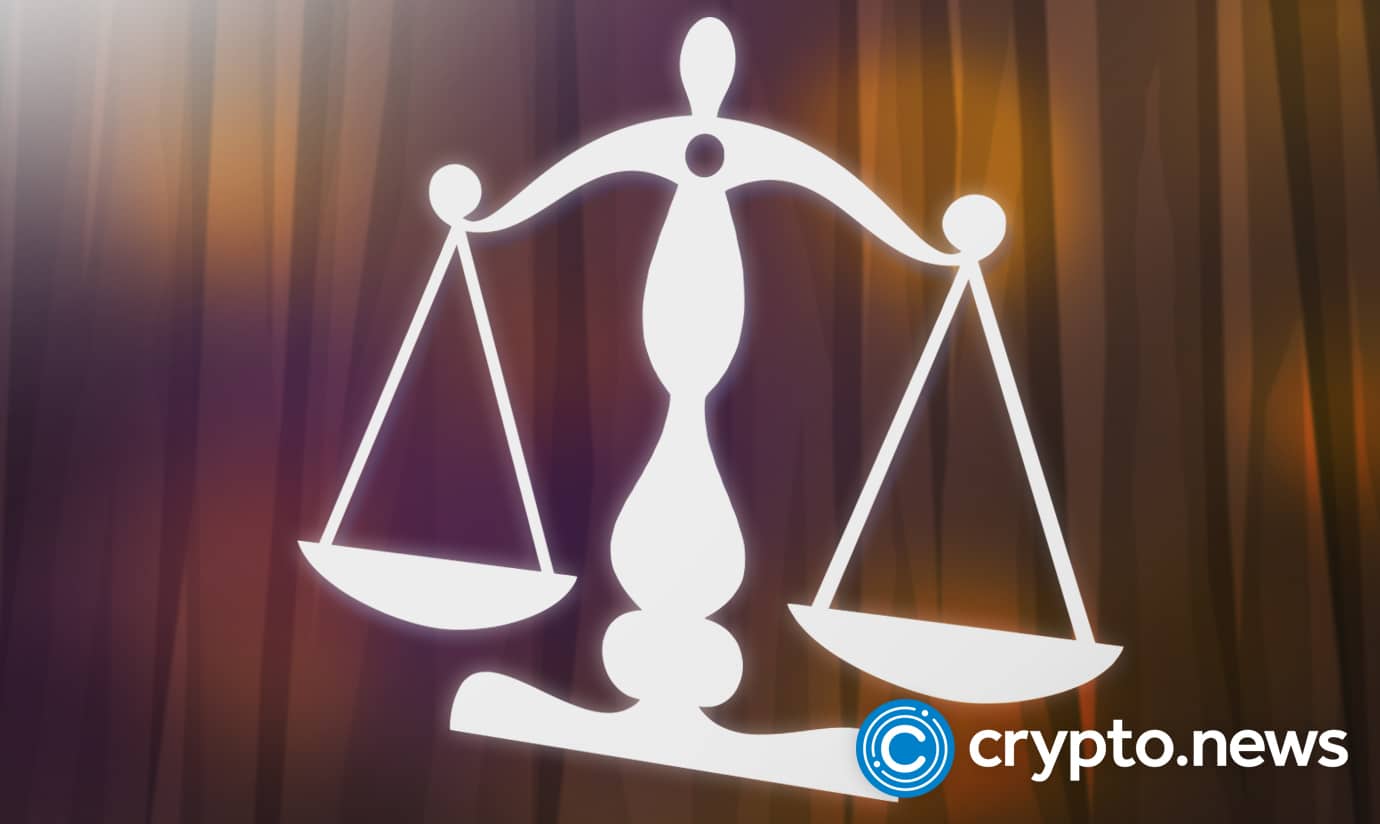 Bitzlato, a global crypto exchange, is being investigated by the U.S. Department of Justice. The investigation is ongoing.
The U.S. Department of Justice (DoJ) has taken down the Chinese crypto exchange company, Bitzlato, according to a Jan. 18 announcement. The department has declared this a warning shot in an oncoming international operation against crypto crime.
DOJ to partner with international authorities
The DoJ has revealed in a recent announcement that it's making a task force, an inter-agency collaboration to combat crypto crimes. The FBI will also collaborate with the U.S. treasury department and prosecutors to combat money laundering using the darknet and cryptocurrencies.
The announcement also revealed that the French law enforcement agency is willing to join hands with the DoJ to fight crypto crime all around the globe.
The U.S. deputy attorney general Lisa Monaco spearheaded the press conference regarding DoJ's international crypto control efforts and declared that their most recent partnership would use every tool to attack those who exploit the cryptocurrency ecosystem.
She also claimed that they are taking steps to address the confidence crisis in crypto markets.
Monaco added that malicious and fraudulent actors use crypto markets as "safe havens" away from the prying eyes of law enforcement. These fraudsters jeopardize the earnings and investments of innocent Americans by breaking regulations that guard the U.S. financial system.
Bitzlato dealt a huge blow
Monaco announced that the enforcement had begun taking action against crypto crime by disrupting Bitzlato. The DoJ claims that the Hong Kong-based company has been laundering money for criminals on the darknet.
Additionally, they revealed that Bitzlato has been facilitating illegal activities by hiding transactions behind the anonymity of blockchain technology.
Bitzlato's founder Anatoly Legkodymov was also arrested in Miami.
Legkodymov, a Russian national, had been charged with unlicensed money transmitting of about $700 million. This amount includes ransomware and drug trafficking proceeds clocking millions.
The prosecutors claimed that the company was known to have crooks as their customers. The National Cryptocurrency Enforcement Team reinforces its warning that its actions transcend international borders.
With that, malicious criminals will be arrested, extradited, and charged in U.S. courtrooms.