Crypto exchange EDX shifts custodial partnership from Paxos to Anchorage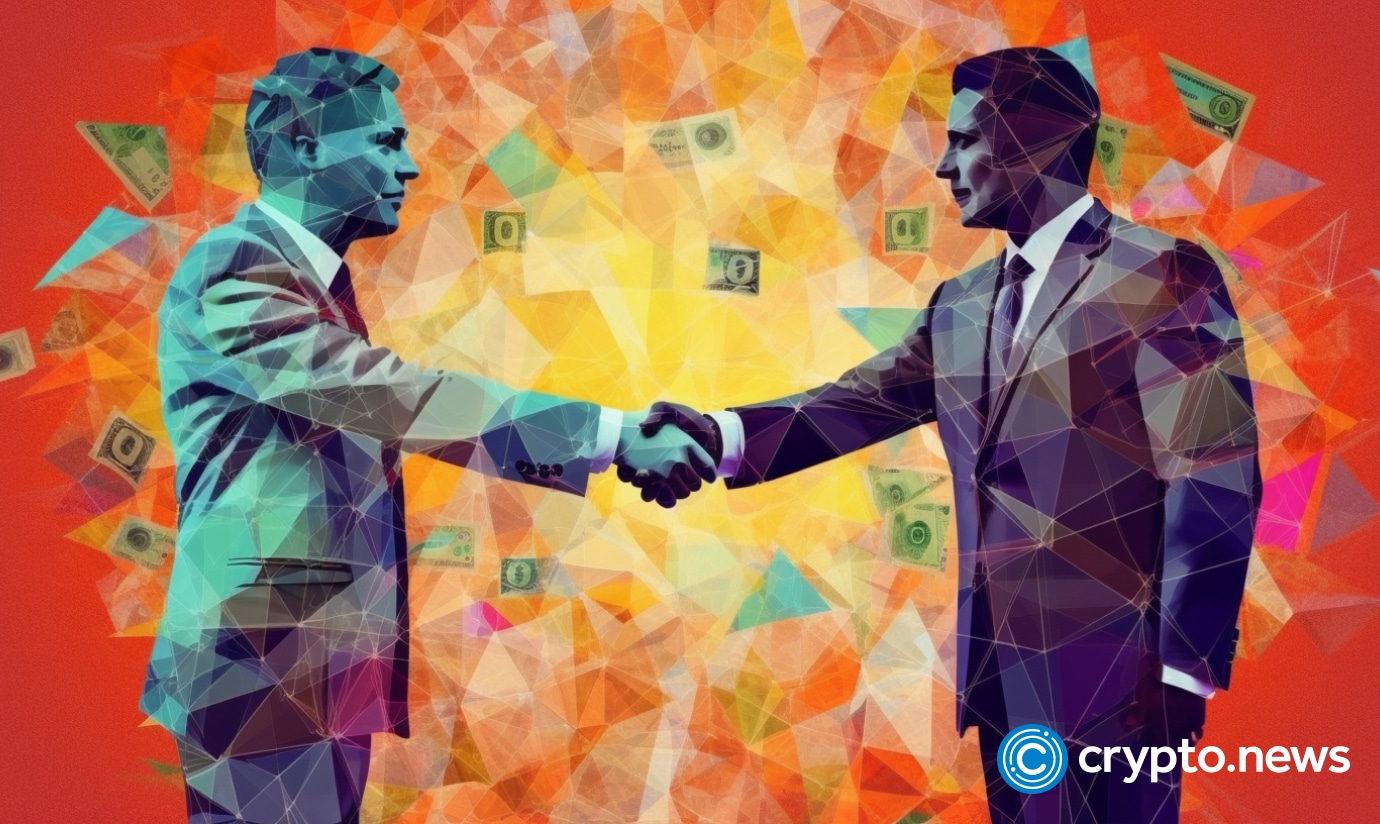 EDX, a crypto exchange backed by prominent financial institutions like Charles Schwab, Fidelity, and Citadel Securities, has reportedly severed its planned partnership with Paxos and is now close to finalizing an agreement with Anchorage Digital.
Last year, EDX had originally announced its collaboration with Paxos, a well-known blockchain firm headquartered in New York, renowned for issuing the Binance stablecoin BUSD.
Under the proposed arrangement, Paxos would have acted as the custodian for the digital assets of EDX's clients while also providing direct access to Paxos customers. However, according to Bloomberg sources, EDX has abandoned this plan in favor of a different custodial solution.
Anchorage Digital, a San Francisco-based cryptocurrency custodian, is now the frontrunner to fill the role that Paxos once occupied. Anchorage Digital holds a bank charter from the Office of the Comptroller (OCC), making it a highly reputable custodian in the industry.
While the company faced criticism from the OCC in 2021 due to shortcomings in anti-money laundering controls, Anchorage Digital has committed to rectifying these issues. In March, the firm implemented a staff reduction of approximately 20%, despite having achieved a valuation exceeding $3 billion after a successful funding round in 2021.
Although EDX's CEO, Jamil Nazarali, revealed last week that the company had engaged a third-party custodian, he declined to disclose the new partner's identity. 
Interestingly, a visit to EDX's website confirms Anchorage's presence as a listed partner, while Paxos is notably absent. A Paxos spokesperson commented:
"EDX shifted its focus to a non-custodial offering upon launch. We are highly enthusiastic about EDX's project and hope to support their customers with our regulated custody services when banks and brokers join the platform."
The custodian selection holds paramount importance for EDX due to its non-custodial model. Unlike popular cryptocurrency platforms such as Coinbase and Binance Holdings Ltd., which retain clients' digital assets during transactions, EDX does not. This approach necessitates a reliable custodial partner to ensure the security and integrity of clients' assets.
Paxos facing regulatory hurdles amidst partnership shift
Conversely, Paxos has faced regulatory challenges from multiple angles over the past year. In February, the state of New York ordered Paxos to halt the issuance of its Binance-branded stablecoin, BUSD.
Additionally, Paxos received a Wells notice from the US Securities and Exchange Commission (SEC), indicating that the regulatory body was investigating the firm and considering legal action. Disputing these charges, Paxos has expressed its readiness to defend itself in court.