Crypto Exchange Gemini Secures License From Ireland's Central Bank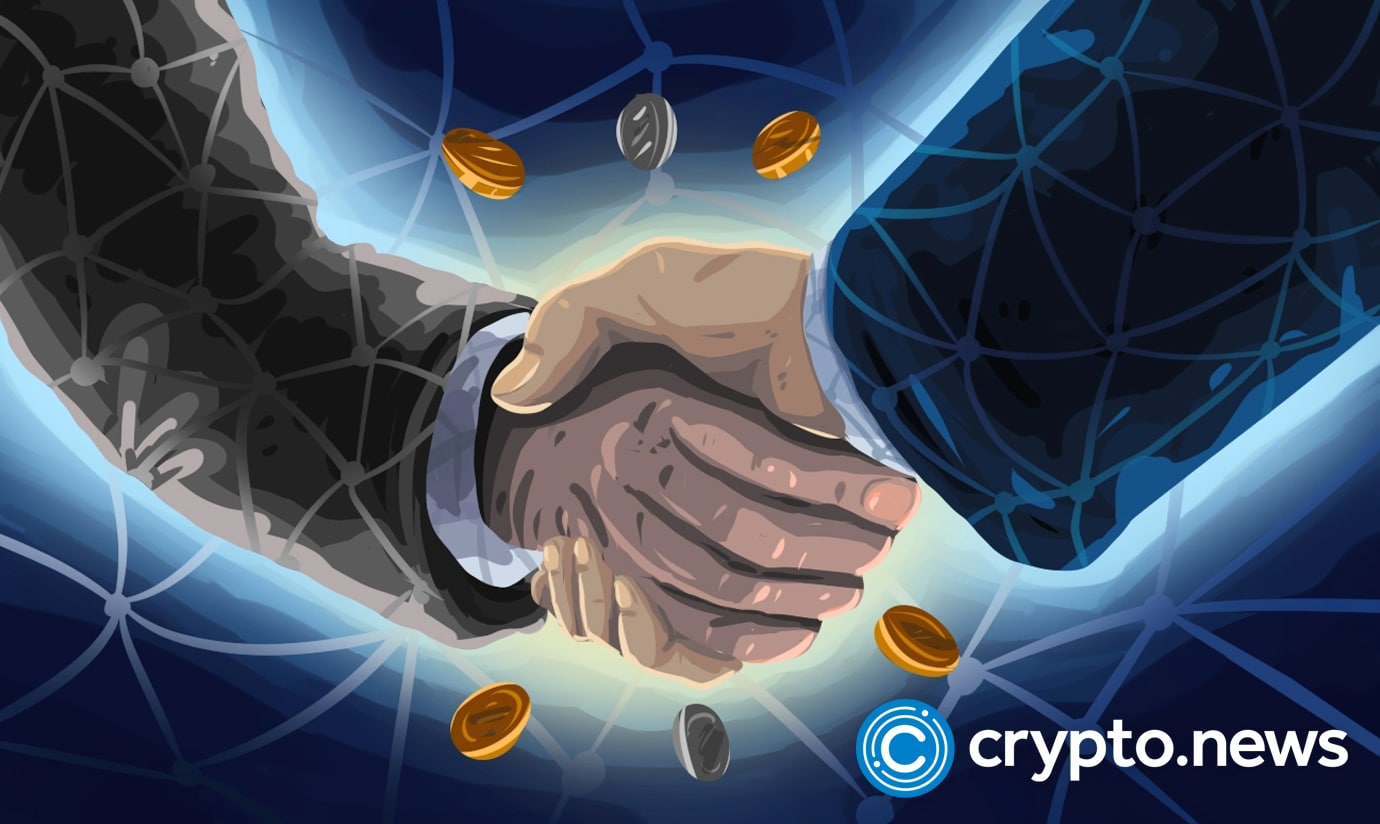 Major cryptocurrency exchange Gemini recently obtained approval from the Central Bank of Ireland (CBI) to operate as a virtual asset service provider in the country. The latest development comes shortly after the exchange slashed its workforce. 
Gemini Secures VASP Registration From Ireland Central Bank
Gemini announced the VASP registration via a blog post on Tuesday (July 20, 2022). According to the announcement, the crypto exchange is the first company to obtain such registration in Ireland.
Following the approval, investors can trade and store cryptocurrency with euro (EUR) and Great Britain Pounds (GBP). Meanwhile, Gemini's expansion into Europe started in 2021 when the firm set up a regional headquarters in Dublin.
The crypto exchange also said that it plans to expand operations in Ireland and other countries across Europe. A statement from Gemini's head of Ireland and EU, Gillian Lynch, said:
"As a thriving center of technology and financial innovation, we are excited to keep growing our presence in Ireland to serve its citizens as well as others in Europe."
In March, Gemini also received electronic money (e-money) license from the CBI. In the recent announcement, Lynch said "Since day one, Gemini has engaged with regulators around the world to help shape thoughtful regulation that both protects consumers and fosters innovation."
While the latest development is a milestone for Gemini, the company has been dealing with the effects of the crypto market downturn in recent times.
As previously reported by crypto.news back in June, Tyler and Cameron Winklevoss announced that the company was cutting down its workforce by 10%. Later in July, the exchange reportedly laid off seven percent of its employees.
Gemini has also had trouble with American regulators. The Commodity Futures Trading Commission (CFTC) sued the exchange for making misleading or false statements regarding its proposed Bitcoin Futures Contract.
Crypto Exchanges Becoming More Regulated
Apart from Gemini, other major cryptocurrency exchanges have secured licenses across Europe. Binance recently became a registered VASP via its Spanish subsidiary Moon Tech Spain, following approval from the Bank of Spain.
The crypto exchange giant also got a regulatory nod from Italian regulators to operate as a cryptocurrency service provider, with an earlier approval in France.
Back in March, FTX also received the greenlight from authorities in Cyprus to launch FTX Europe, with primary headquarters in Switzerland and an additional regional headquarter in Cyprus.
Furthermore, Coinbase and Crypto.com were the latest cryptocurrency exchange behemoths to expand their services into Italy following approval from Italian regulators.
While major exchanges continue to expand globally despite the current market condition, smaller firms seem to be struggling. Asian-based, Coinbase-backed cryptocurrency exchange Zipmex announced that the company would pause withdrawals until further notice.
According to a July 20 tweet:
"Due to a combination of circumstances beyond our control including volatile market conditions, and the resulting financial difficulties of our key business partners, to maintain the integrity of our platform, we would be pausing withdrawals until further notice."