Crypto Exchange MapleChange Shuts Down, Says it Doesn't Have Money to Refund Users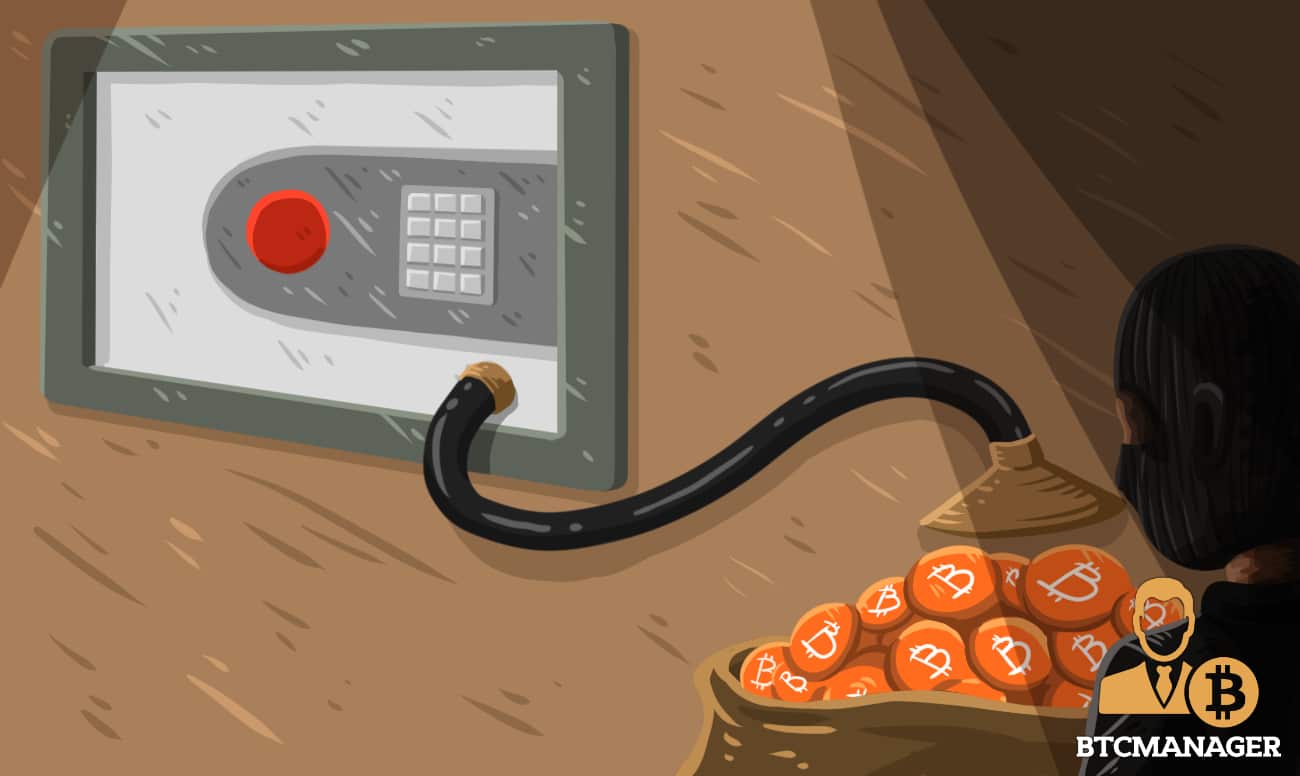 MapleChange, a relatively minor Canadian cryptocurrency exchange, announced on October 28, 2018, that it would be shutting down after losing its bitcoin stash in a security breach. The news, however, didn't yield any major impact on the global cryptocurrency market as prices hold steady in the aftermath of the ordeal.
$6 Million Stolen from MapleChange
MapleChange took to Twitter on October 28 to inform the community that hackers had exploited a software "bug" to breach its network.
https://twitter.com/MapleChangeEx/status/1056582662435954688
Cryptocurrency exchanges have been an increasingly lucrative target for cybercriminals since early 2017 when the popularity of the asset class started soaring. While incidents like these are never good news, MapleChange's relatively smaller user-base has ensured that the spillover effect in the broader market is by and large contained.
At the time of the hack, the exchange had less than 2,000 followers on Twitter as compared to the 880,000 followers of the world's largest crypto exchange, Binance.
Shortly after the MapleChange announcement, many prominent market analysts and industry insiders warned investors to avoid unknown and smaller exchanges as they are often unregulated and more vulnerable to security breaches. Binance CEO Changpeng Zhao also weighed in by asking investors to refrain from signing up with smaller exchanges if they "don't have anything in their cold wallets."
Although the hack of MappleChange has not led to any significant adverse consequences for the global cryptocurrency market, the brunt of the attack has befallen users of the now-defunct exchange.
MappleChange Won't Issue Refunds Right Away
MappleChange assured its users of a thorough investigation into the security breach. However, the exchange ruled out any possibility of affected users getting a refund before the investigation concludes.
"Because we have no more funds to pay anyone back, the exchange has to close down, unfortunately. This includes all of our social media," MappleChange tweeted.
MappleChange later announced the hacker managed to get away with only eight BTC, in contrast to the 913 bitcoin figure which has been floating around on the web.
https://twitter.com/MapleChangeEx/status/1056907264177500161
The exchange didn't specify any tentative timeline within which users could expect a refund. Expectedly, the news hasn't gone down well with the majority of traders who lost their funds during the attack. Their sentiment was echoed by the extended crypto community, and the consensus is that a foul play cannot be dismissed.
The incident adds more weight to cryptocurrencies' saving mantra: Not your keys, not your bitcoin.