Crypto exchange TrigonX reemerges from FTX meltdown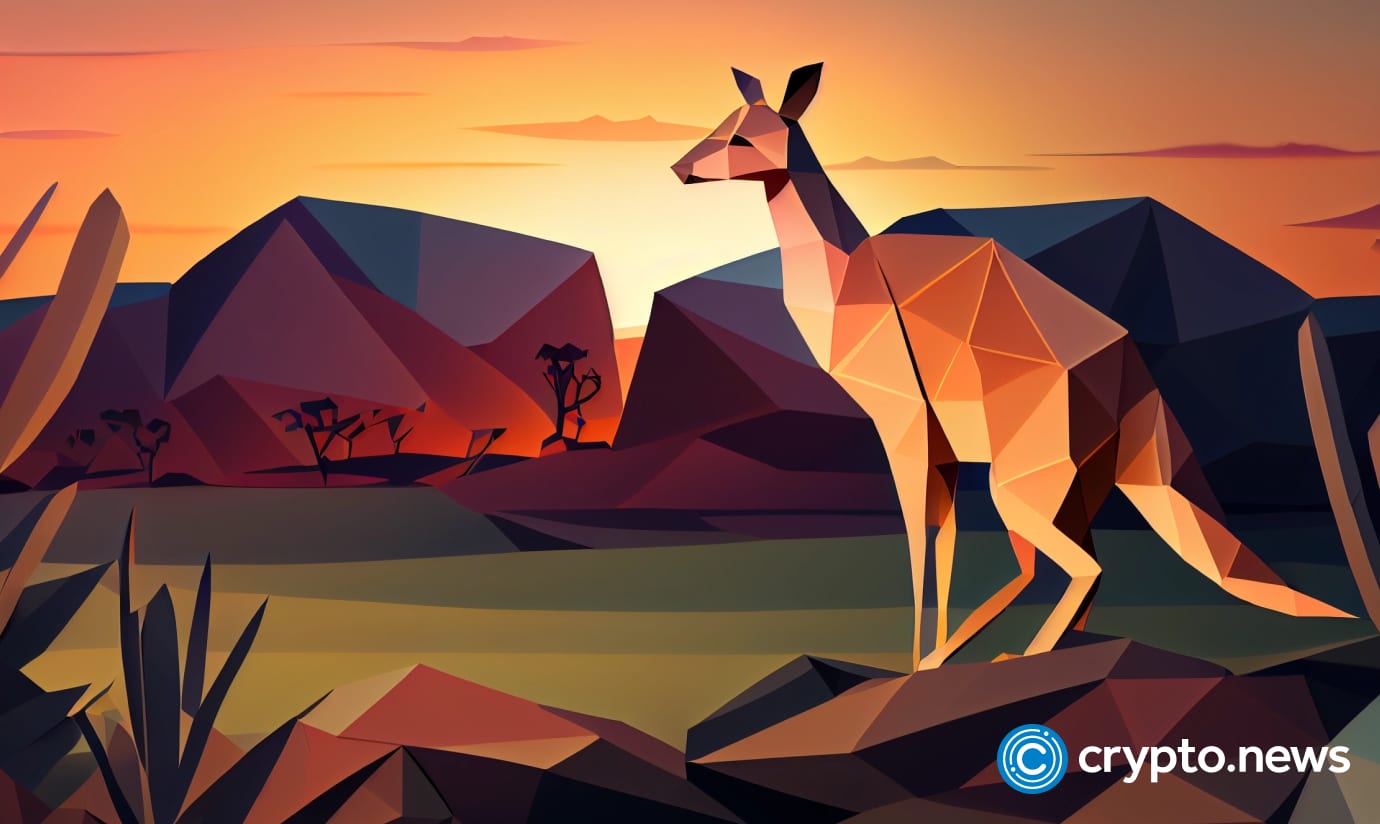 Australian crypto exchange TrigonX is preparing for a comeback after its December collapse after the FTX meltdown, where it incurred debts exceeding $50 million.
The revival of TrigonX comes after creditors approved a deed of company arrangement, as reported by The Australian on May 29.
Established in 2014, TrigonX was among the casualties of the sudden and tumultuous collapse of FTX in November, which sent shockwaves throughout the cryptocurrency industry. Struggling to meet withdrawal demands, TrigonX sought the assistance of administrators on December 16.
However, company director Matteo Salerno believes that the approved arrangement offers a more favorable alternative to liquidation.
Salerno stated that a return to a "better, more certain and expedient dividend" for creditors would be preferable to a prolonged liquidation process, which could have significantly depleted funds earmarked for distribution to creditors.
According to a report by legal firm Kroll, the collapse of TrigonX was attributed to various factors, including the downfall of FTX. Legal action initiated by customers seeking the return of their funds further exacerbated the situation.
Kroll's investigation also scrutinized several substantial transactions involving Salerno and his wife that occurred before FTX's collapse. Salerno clarified that these payments were made within the context of addressing employee entitlements, considering an imminent sale of the company.
Among the creditors seeking to recover their investments from TrigonX is Sydney-based investor King River Capital. According to reports in April, The firm is currently engaged in a battle to reclaim $9 million, representing funds not authorized for trading on FTX.
Digital Surge's narrow escape from FTX Fallout
The aftermath of the FTX meltdown has proven challenging for several Australian crypto exchanges. Digital Surge narrowly avoided collapse despite having millions of dollars in digital assets tied up with FTX.
In January, the exchange's creditors approved a five-year bailout plan, allowing the company to continue its operations.
As TrigonX prepares for its relaunch, stakeholders are optimistic that the approved deed of the company arrangement will pave the way for a successful recovery.
Rebuilding trust with creditors and customers will be crucial as the exchange navigates the ever-evolving landscape of the crypto industry.