Crypto firms face resistance from UK banks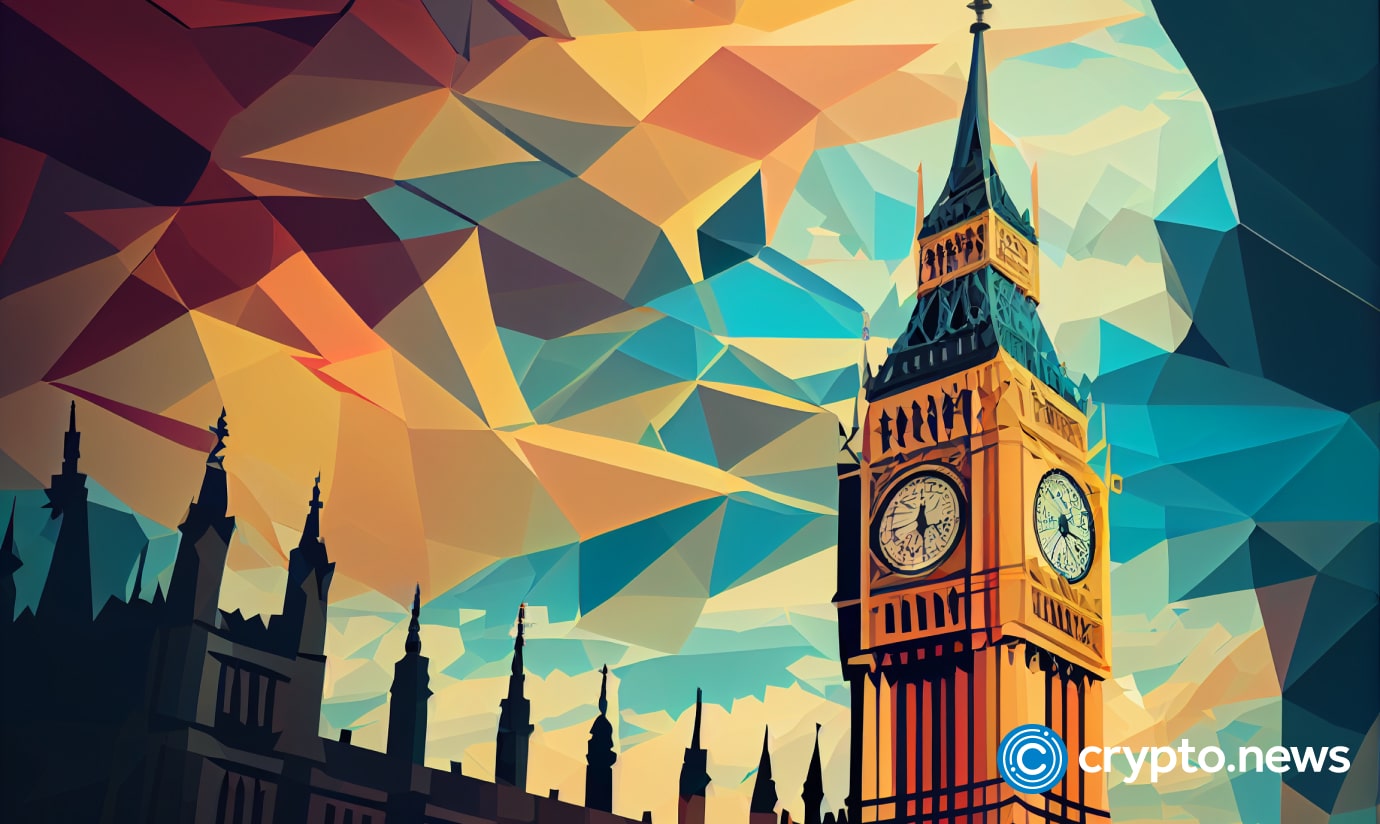 Crypto firms face various challenges, including having their applications rejected, having their accounts suspended, and being inundated with paperwork.
According to several people interviewed by Bloomberg, crypto firms in the United Kingdom reportedly have trouble accessing banking services. The few banks still dealing with cryptocurrency businesses have requested further paperwork and information about how they monitor their customers' transactions.
The rejection of applications, the freezing of accounts, and the mountain of paperwork to be completed are all challenges.
According to statistics provided by PitchBook, venture capital investment in digital asset firms in the United Kingdom has allegedly decreased by 94% to $55 million in 2023. In other European nations, it increased by 31%. Cryptocurrency firms rely on payment service providers like BCB Payments and Stripe to keep their company operations going in the United Kingdom.
Earlier in March, HSBC Holdings and Nationwide Building Society joined the increasing number of national banks tightening digital asset restrictions by prohibiting retail consumers from purchasing cryptocurrencies using their credit cards.
Later in March, the self-regulatory trade group known as CryptoUK recommended forming an allowlist of registered enterprises nationwide to solve the problem of banks restricting or outright prohibiting transactions with cryptocurrency companies. 
While the situation has become direr over the last several weeks, crypto firms have even voiced their concerns to the administration of Prime Minister Rishi Sunak. This action contradicts Sunak's goals to prioritize disrupting the financial technology industry and make the United Kingdom a more competitive worldwide crypto center.
According to Duff-Gordon, the efforts being made by the European Union to build a framework for digital assets are causing banks in other nations to be more open to working with cryptocurrency companies. After being presented for the first time in September 2020, the law known as Markets in Crypto Assets (MiCA) was finally approved for passage by a committee of the European Parliament in October. This month will see the vote that will decide its fate.
"We are afraid that other banks and Payment Service Providers (PSPs) may also soon follow suit,"

CryptoUK
CryptoUK gave this warning referring to the possibility that other financial institutions may soon implement prohibitions or limits.
In a manner quite comparable to that of the United States, the authorities in the UK are working to impose more stringent rules on cryptocurrency firms. In February, the Financial Conduct Authority suggested a set of regulations that would make it possible for CEOs of cryptocurrency companies to face a jail sentence of up to two years if they failed to follow specific standards relating to the promotion.