Crypto insiders focusing on Monero, Aave, and Everlodge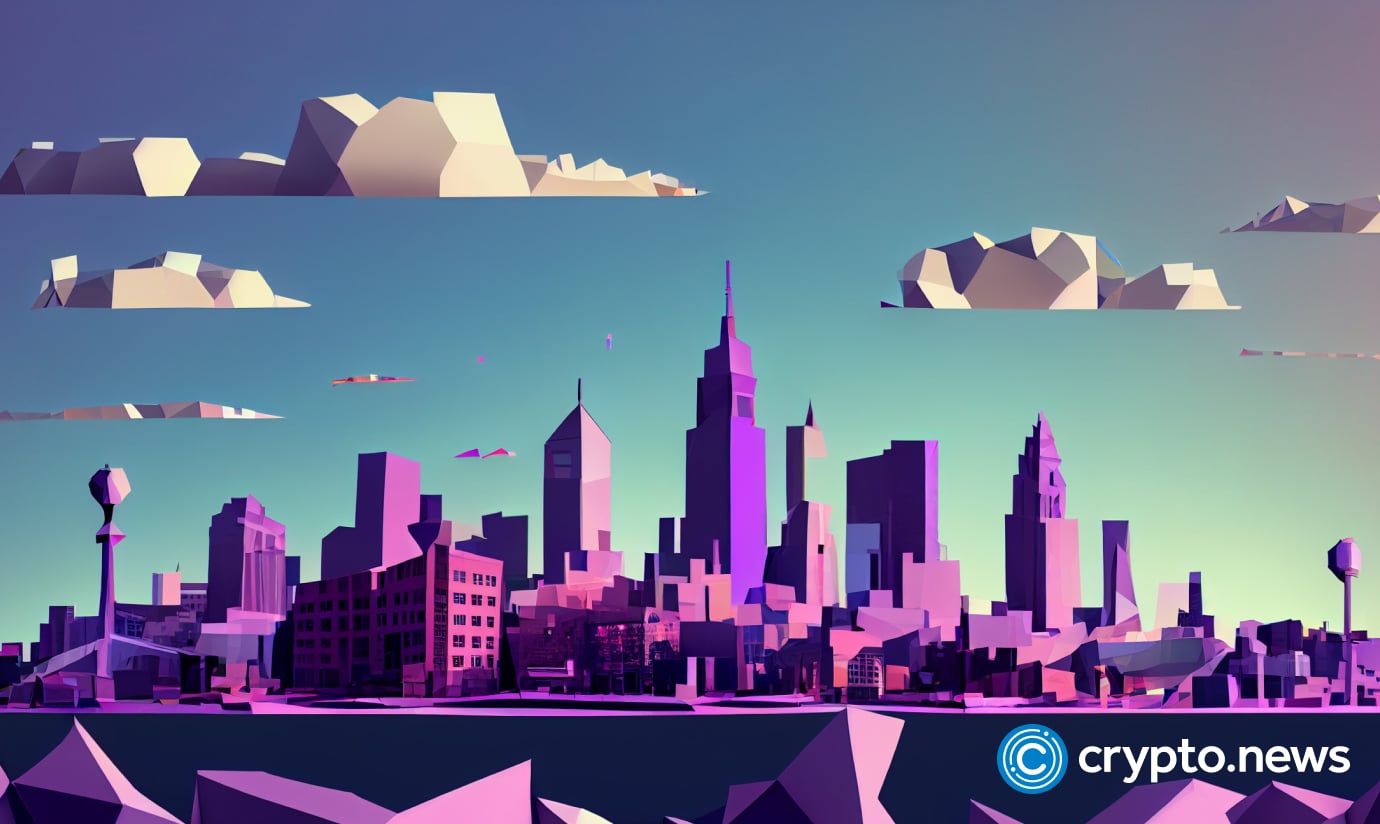 In the diverse crypto world, insiders are examining Monero (XMR), Aave (AAVE), and Everlodge (ELDG). This article explores their unique qualities and why they are under consideration.
Summary
Bitmain releases the first professional Monero miner, Antminer X5
Aave adds support for yield-bearing DAI as collateral
Everlodge is growing in the ongoing presale
Monero: privacy at the forefront
Monero is a crypto platform that prioritizes privacy. Its transactions are designed to be untraceable, safeguarding the confidentiality of user identities and transaction details. This feature distinguishes Monero in a landscape where privacy considerations are gaining significance.
Amid this, Bitmain recently released the Antminer X5, labeled as the first professional Monero miner.
Meanwhile, experts are bullish on XMR, expecting the coin to reach $206.60 by the end of 2023.
Aave seeks to empower defi
Aave is a major player in decentralized finance (defi), a crypto sub-sector aiming to bring traditional financial services to the blockchain. The protocol allows users to earn interest on their crypto assets. With its user-friendly interface and support for various assets, Aave plays a prominent role in the scene.
Recently, Aave added support for yield-bearing DAI as collateral. This announcement comes after MakerDAO raised the DSR yield from 3.3% to 8% to boost DAI utilization within the Spark Protocol.
With defi expanding, Aave's potential is drawing attention. For these reasons, AAVE may soar to between $73.89 and $84.15 by December 2023.
Everlodge: innovating real estate investment
Everlodge aims to enhance the real estate market by leveraging blockchain technology to address challenges and barriers currently plaguing the sector.
For example, Everlodge enables investors to take part in real estate ownership through property-backed non-fungible tokens (NFTs), making it more accessible to a broader audience.
To explain further, Everlodge is creating a property marketplace where upscale hotels, vacation homes, and other properties will be converted into NFTs. What's unique is that these NFTs are divided into fractions, allowing users with various income levels to become partial property owners on the blockchain for as little as $100.
Moreover, traditional real estate investments have been known for lacking liquidity, as properties are not easily bought or sold quickly. Everlodge addresses this by enabling users to trade property-backed NFTs on their secondary marketplace. Property owners can now sell their tokens whenever they choose, providing added liquidity for investors.
Supporters can buy ELDG in the ongoing presale. Token holders receive free nightly stays in Everlodge properties, discounts, and governance. In stage 1 of the presale, ELDG is available for $0.012, but analysts predict the token to reach $0.035 by the end of the presale.
Find out more about the Everlodge (ELDG) presale:
Website: https://www.everlodge.io/
Telegram: https://t.me/everlodge
Disclosure: This content is provided by a third party. crypto.news does not endorse any product mentioned on this page. Users must do their own research before taking any actions related to the company.