Crypto investment products see surge amid ETF proposals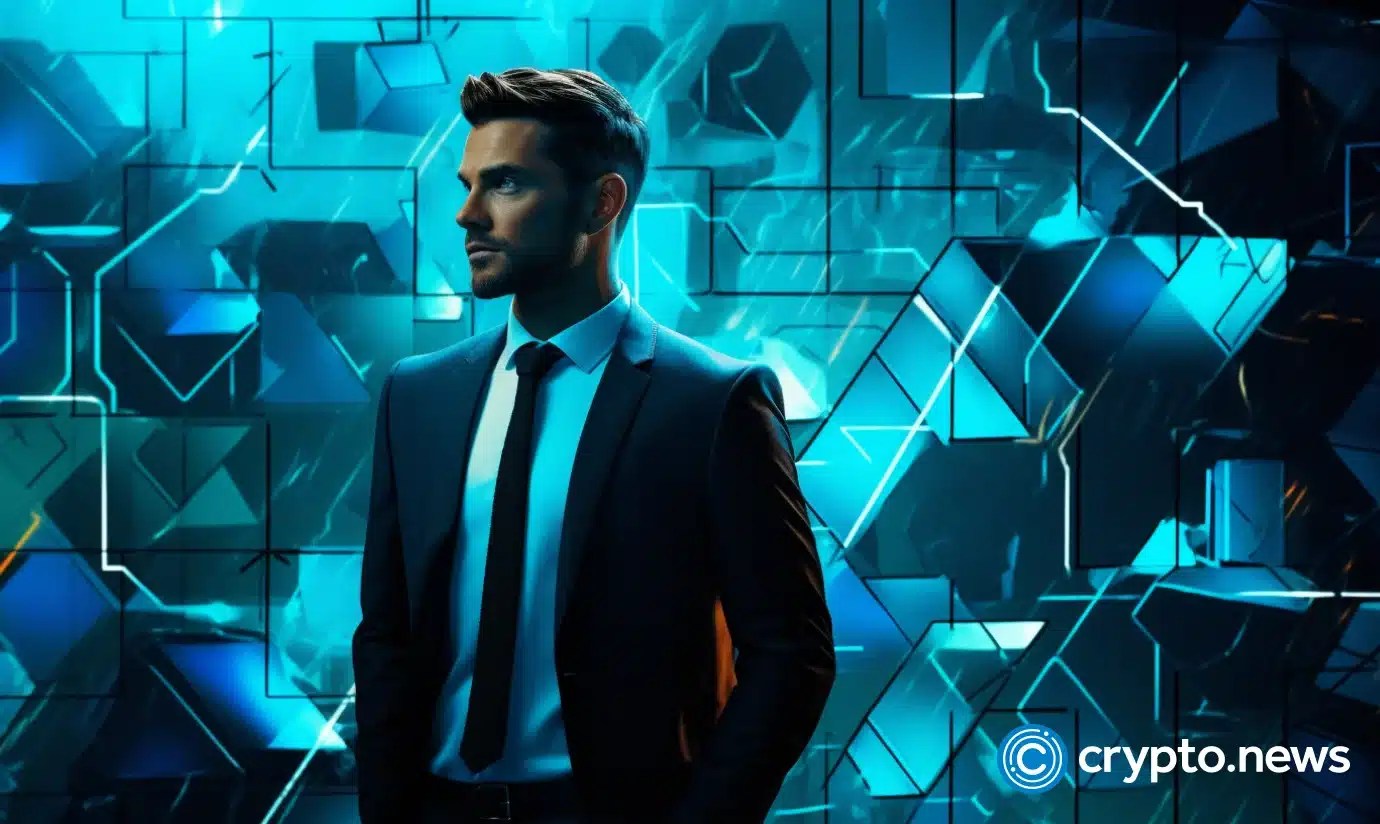 CoinShares reports a $293 million surge in crypto investments, hitting $1.14 billion. The rise is attributed to the potential listing of a spot-based Bitcoin ETF.
Looking at the last two weeks, the European crypto asset manager suggests this is a real turnaround in sentiment, which may result from the recent spot-based ETF listing request.
The CoinShares report, dated Nov. 13, highlights that digital asset investment products saw inflows of $293 million, extending the consecutive run to seven weeks and surpassing the $1 billion milestone. The total amount now stands at $1.14 billion, marking the third-highest annual inflow on record. 
Moreover, this influx of funds, coupled with price appreciation, has led to a 9.6% increase in total assets under management (AuM) over the past week and a 99% surge since the beginning of the year. As a result, the total AuM has reached $44.3 billion, marking the highest point since the $300 billion cryptocurrency crash that occurred in May 2022.
At the same time, Blockchain equity ETFs also saw inflows of $14 million, marking the largest numbers since July 2022.
Blackrock's Ethereum trust
The renewed interest in the market is said to be the product of BlackRock's registration of an iShares Ethereum (ETH) Trust in Delaware on Nov. 9.
However, the release of this new spot Ethereum ETF is still said to be contingent upon the potential approval of its spot Bitcoin ETF proposal.