Crypto Marketplace Paxful Demand for Cryptocurrency Reveals Growing on the African Continent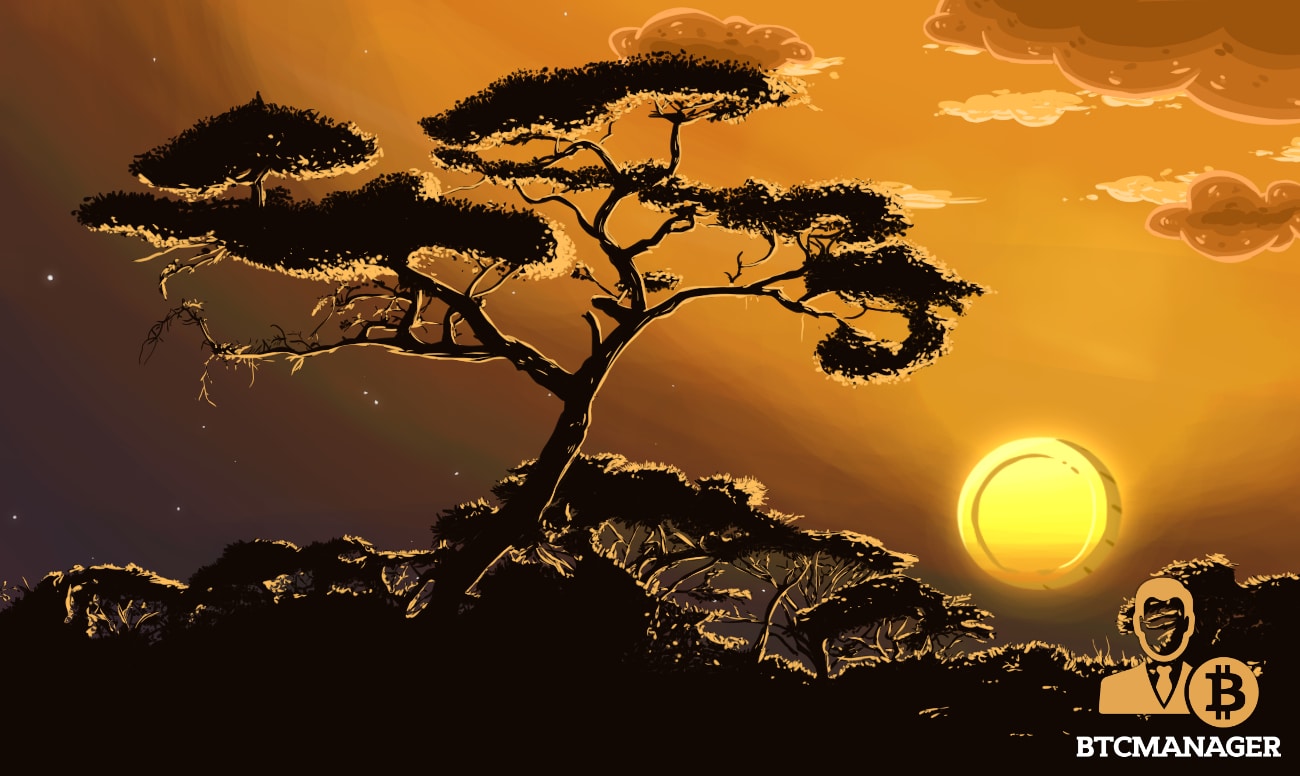 Cryptocurrency trading has widely been spread across the world, with significant concentrations collecting in Asia during recent years. On October 31, 2018, the peer-to-peer Bitcoin marketplace Paxful claims that the number of transactions from African consumers has soared significantly in recent times, mostly fueled by African millennials' interest in the new space.
Millennials Account for Rise in Demand of Bitcoin
The latest findings from Paxful reveal that Africans now make up the highest number of fresh subscribers on their marketplace, indicating the rapid rise in investment interest in cryptocurrencies is coming from the continent.
Paxful noticed that the transaction volume coming from its South African platform had grown by 25 percent and transactions from Nigeria had surged by 60 percent over the past 12 months. In other parts of the continent, a rise of almost close to 100 percent was also evident. Altogether, Paxful has recorded a 225 percent increase in cryptocurrency traders in the past 12 months.
The Bitcoin marketplace states that while all the global focus has been on the volatility of the pioneer cryptocurrency, in contrast, African people have shown more interest in Bitcoin over the past 12 months.
Paxful, the global cryptocurrency marketplace that connects buyers and sellers, said that the highest number of transactions from Africa had reached a high of $64 million per month. The rise in demand for cryptocurrency is mostly seen in the age group of 18 to 30 and continues to increase rapidly. According to Paxful, the average Bitcoin purchase is approximately $60 while the average Paxful wallet transaction of the cryptocurrency is close to $30.
According to Paxful, African people are using cryptocurrency to send money domestically for both personal and professional purposes. Their services are also used by entrepreneurial companies to transfer services and money within Africa and cross-continent.
Virtual currencies are more effective and profitable when compared to their alternative local currencies, that are even more volatile than bitcoin. According to Paxful, only a marginal percentage of Africans use cryptocurrency as a speculative investment.
Paxful is supporting blockchain entrepreneurs and recently launched a campaign known as #BuiltWithBitcoin aimed at encouraging the cryptoverse to play a part in humanitarian projects.
Paxful is also focused on building 100 schools across the continent. It is involved in providing water facilities and creating community gardens for better agriculture.
Will Africa be the new frontier for cryptocurrency? Let us know your views in the comments section.