Crypto Miner Bros celebrates 5 years serving mining community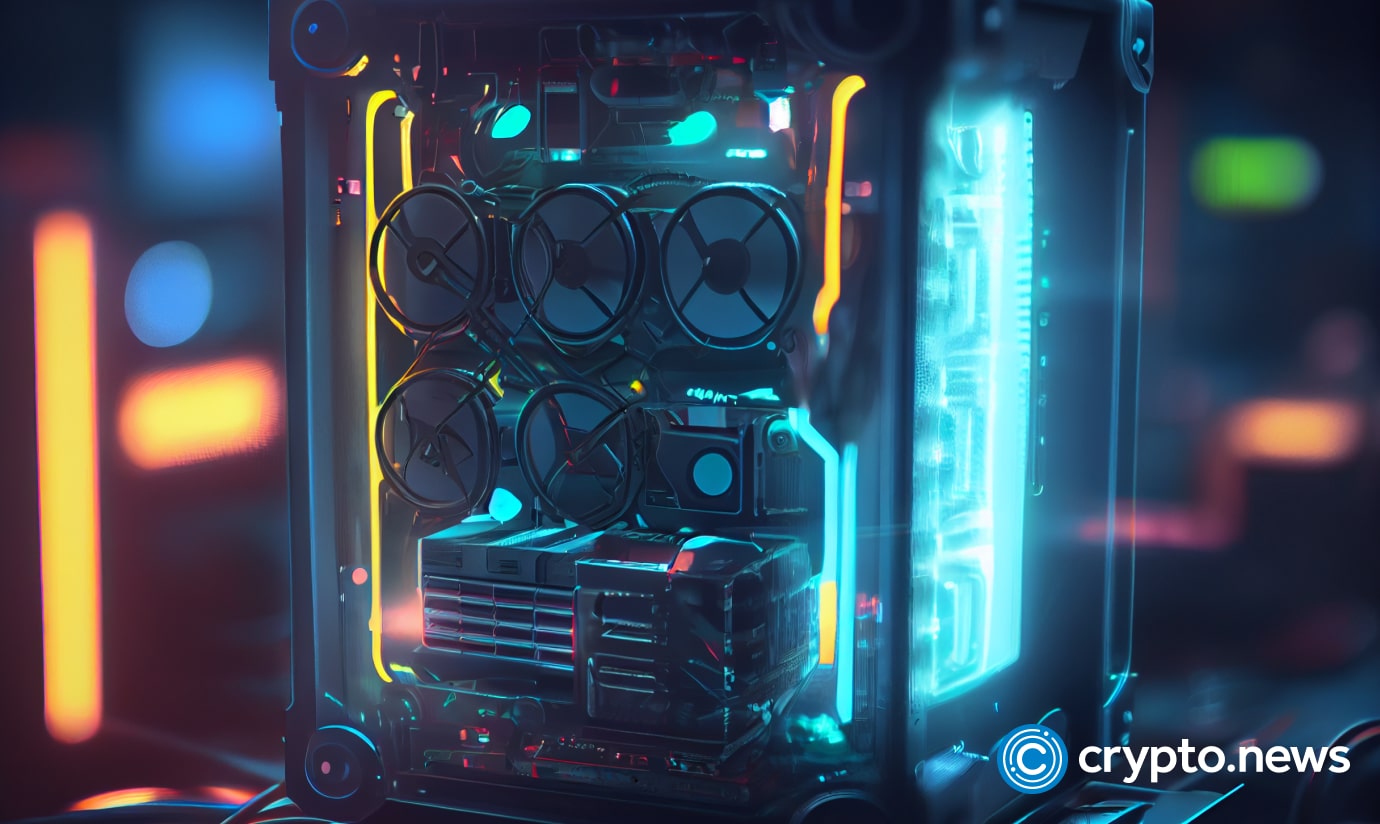 Kowloon city, Hong Kong, August 7, 2023, Chainwire
Crypto Miner Bros, a distributor of crypto mining hardware, was founded in August 2018 and is headquartered in Hong Kong. Five years after launching, they have gained a reputation in the industry because of their team of blockchain experts, e-commerce specialists, and crypto mining professionals.
Crypto Miner Bros is dedicated to making crypto mining accessible to all, and their progress would not be possible without the support of their clients. They offer tools and solutions and are committed to giving back to the community.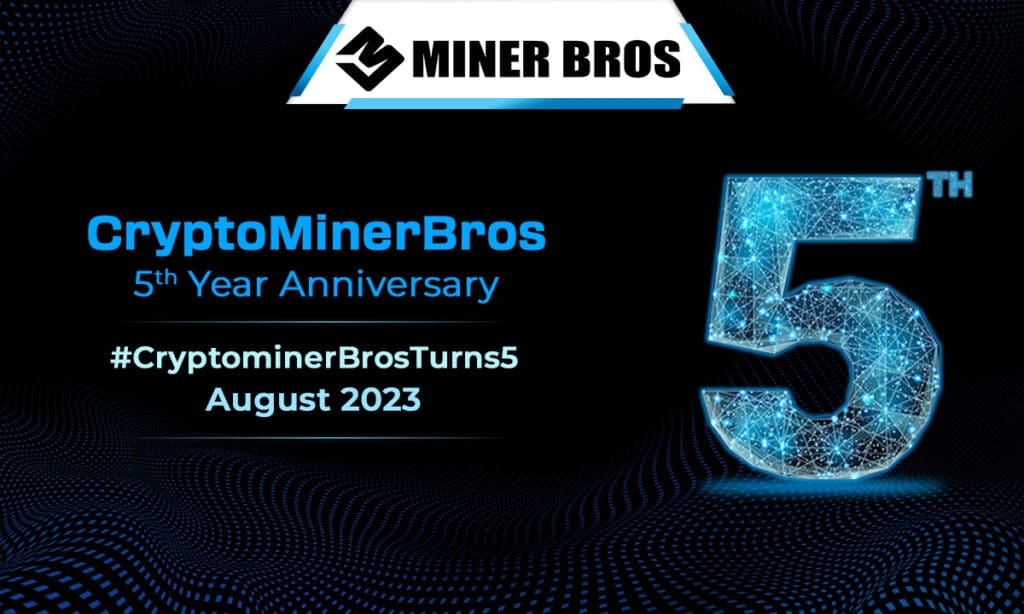 In August 2018, Crypto Miner Bros started as an eCommerce platform specializing in crypto mining hardware with a vision of providing miners with a positive crypto mining experience. Within one year of its launch, the company had already become one of the world's most trusted platforms for crypto mining hardware.
Crypto Miner Bros is endorsed by globally recognized brands such as Nicehash, Asic Miner Value, Crypto Compare, Whattomine, and CoinWarz. The company's goal for 2024 is to continue making crypto mining accessible to everyone.
It can be difficult for buyers outside of China and Hong Kong to find trustworthy sources for purchasing crypto mining hardware. However, Crypto Miner Bros has teamed up with reputable mining hardware manufacturers in these regions to offer a reliable platform for miners to make their purchases. Miners can find all the reputable mining hardware brands from Bitmain to Canaan Avalon Goldshell, Jasminer, MicroBT, Innosilicon, and more on the Crypto Miner Bros website.
Crypto Miner Bros is in its sixth year of operation. The company focuses on bridging the gap between miners and manufacturers, providing quality crypto-mining products to the global market.
In 2024, Crypto Miner Bros plans to expand its mining community by introducing peer-to-peer (P2P) deals. This will allow miners to access advanced ASICs at better deals and with hassle-free buying. The company's sales team ensures faster shipping to customers worldwide.
Additionally, Crypto Miner Bros plans to have technical support centers in every continent for prompt shipping and customer assistance. The company provides miners with information related to mining, crypto, blockchain, and other related topics.
Furthermore, Crypto Miner Bros provides around-the-clock customer support to aid users in configuring ASICs and resolving any issues they encounter while mining cryptocurrencies.
About Crypto Miner Bros
Crypto Miner Bros partners with top hardware manufacturers to deliver high-quality mining equipment and services worldwide. As a leading ASIC hardware provider, they focus on enhancing the experience for all crypto-mining enthusiasts.
For more information, visit Crypto Miner's official website.
Crypto Miner Bros thanks its customers, stakeholders, and employees. It remains committed to providing superior products and services, including advanced mining equipment, informative videos, educational content, and 24/7 assistance for miners.
Contact Crypto Miner Bros
Whatsapp / Wechat / Call : +86-13530796464
USA Hotline: +1-806-305-324
Contact
COO
Han Su
Crypto Miner Bros
+86-13530796464
Disclosure: This content is provided by a third party. crypto.news does not endorse any product mentioned on this page. Users must do their own research before taking any actions related to the company.