Crypto Mortgage Financier Milo Bridges Real Estate to Crypto Industry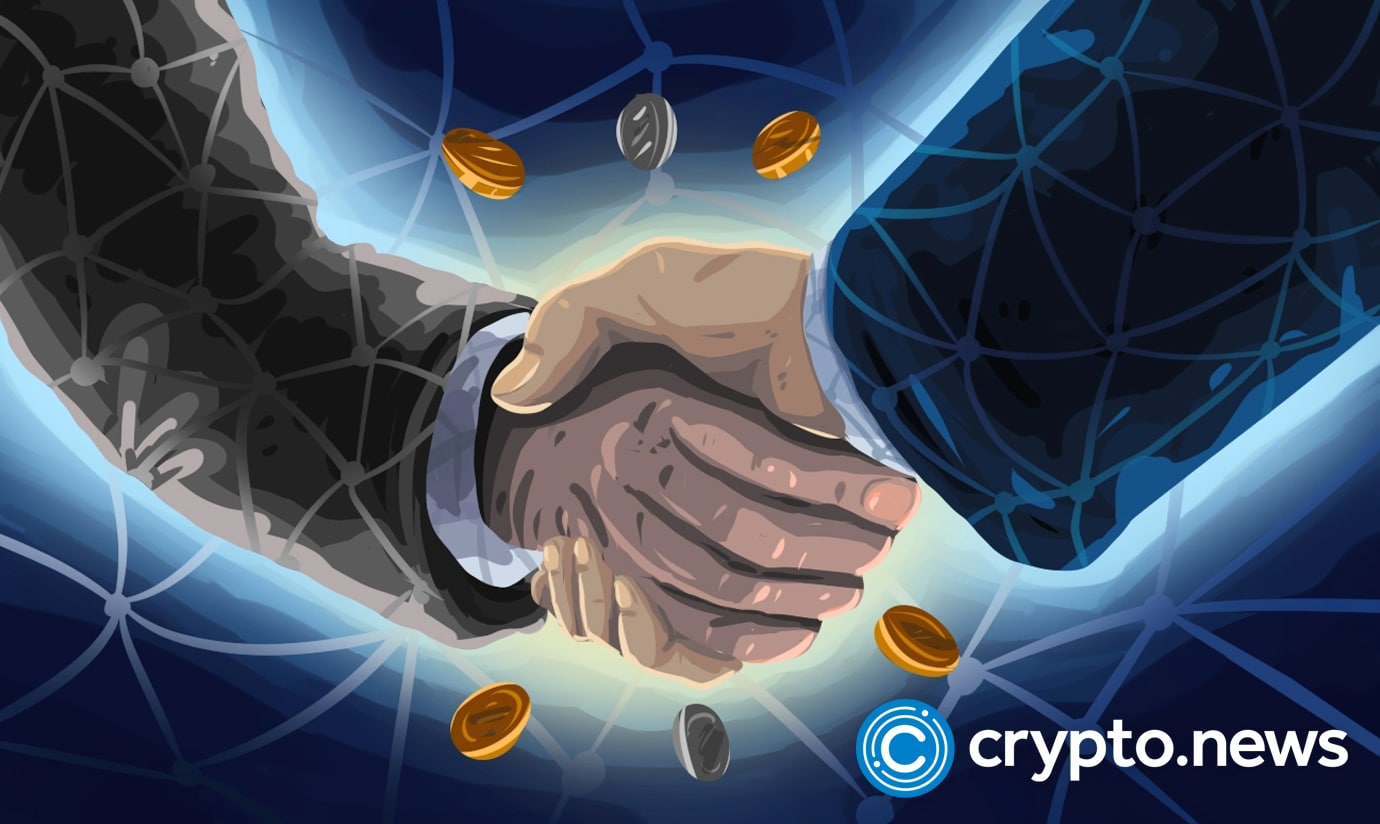 A growing number of businesses are accepting cryptocurrency as a form of payment. "Crypto-mortgage" recently made its initial appearance in the mortgage industry as a concept. Cryptocurrencies can now be used as collateral for a home mortgage by Milo, a financial technology company.
What Does Milo Have to Offer?
On March 9, Milo, a financial technology firm,
announced
a $17 million Series A fundraising round.  Venture capital firm M13 led the investment, with participation from QED Investors and MetaProp, both of whom had also invested in the previous seed round. Since the year 2019, Milo has been creating reliable, cutting-edge financial services for people all over the world. Milo released its first 30-year crypto mortgage in January 2022 and has already begun processing applications from its 7,400+ customer queue. This shows the necessity for people with crypto money to be able to invest in real estate with their digital assets. Milo plans to continue product development and hire more staff to keep up with the growing demand for crypto mortgages.
"We are excited to announce this new funding and welcome M13 as investors," said Josip Rupena, CEO of Milo.
"This round of financing is a validation of Milo's vision to empower global and crypto consumers and the opportunity to bridge the digital world with real world real estate assets. This is a multi billion dollar opportunity and we are proud to be pioneering the efforts in the US for consumers that have unconventional wealth. We're thrilled to have amazing investor support that recognizes that the world is changing and look forward to them being on this journey with us."
To date, the company's first product has seen a growth of over 250 percent, with applications from more than 90 nations totaling over $500 million. Individuals are looking for unique and flexible financial solutions that can help them reach their financial goals so that they can invest in the future. Many crypto investors around the world have been denied the opportunity to invest in real estate in order to maintain financial security. Milo first became aware of this tendency in 2019 and has been working tirelessly to create real-world solutions.
"We are thrilled to lead Milo's Series A round. As someone who has deep expertise on Wall Street and has also been an active participant in the crypto markets, Josip truly has founder-market fit. The crypto mortgage product is groundbreaking and will open up access to individuals who are holding a growing amount of digital assets. We also believe the existing foreign national product will become a significant business line given the under-served needs in that $1T market. It is rare to find a business like Milo that can be a leader in both creating a new market and penetrating a large existing one." Said Latif Peracha, Partner at M13.
Do the Benefits Exceed the Risks of "Crypto-Mortgage"? 
There are certain issues about the origination of mortgages based on crypto wealth. Despite this, the value of cryptocurrencies is well-known. Even if a lien is also put on the mortgaged property as additional security for the loan, utilizing cryptocurrencies to collateralize a mortgage is risky. Eliminating traditional underwriting processes, such as income verification, in order to determine a borrower's ability to repay a loan has also proven to be harmful in the past. Financial institutions that provide mortgage loans are well aware of what happened in 2007-2008 when the housing market crashed as a result of risky
lending products
that required little or no documentation of borrowers' income and assets being created and widely adopted. Due to the volatility of cryptocurrencies, it is incredibly difficult for lenders to determine the level of risk associated with lending to a borrower whose reported income and/or assets to include a significant amount of cryptocurrencies. For the time being, joy for this milestone in mortgage loan origination must be balanced against anxiety about the possibility of considerable loss exposure for holders of crypto-mortgage.