Crypto.news and PRNEWS.IO partner to expand brand exposure in web3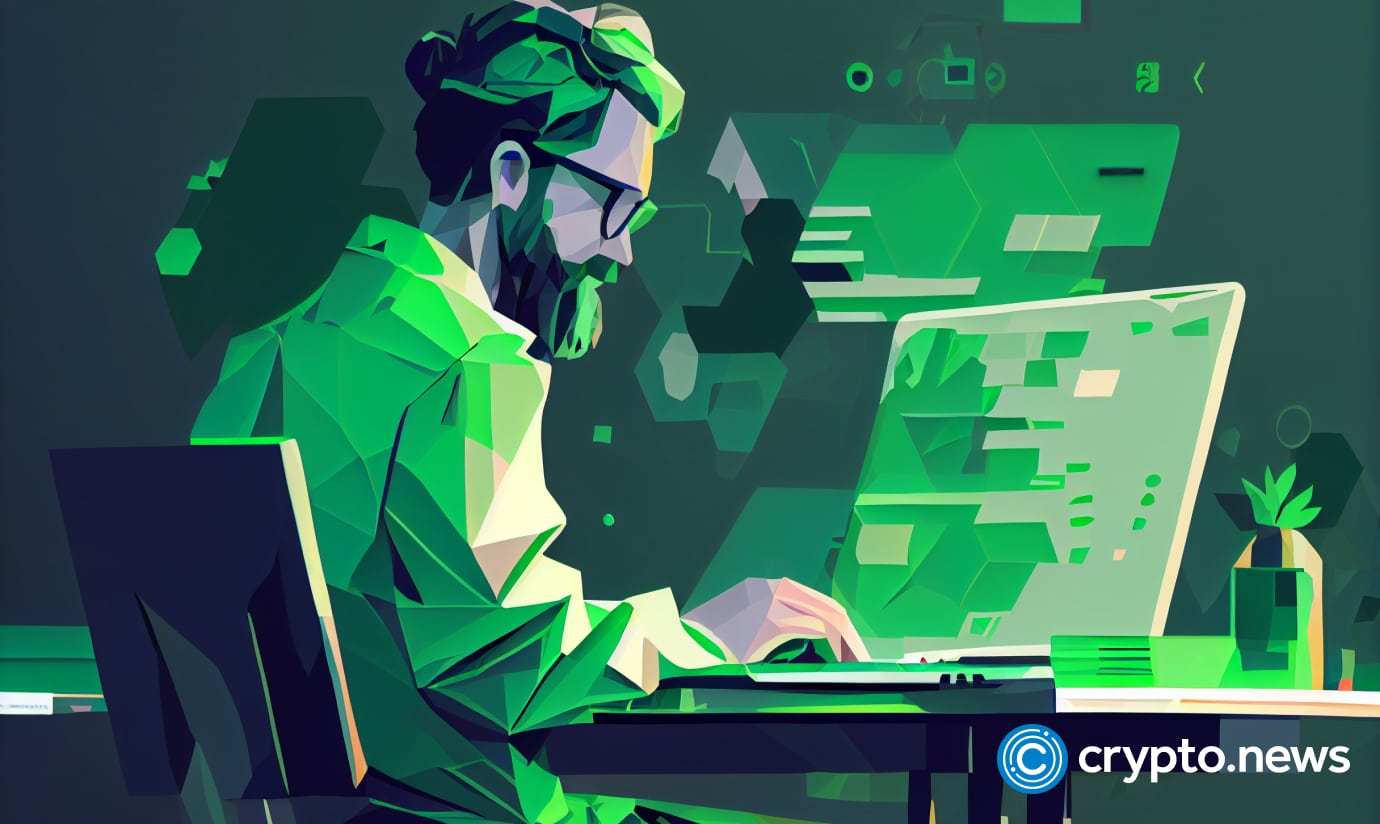 PRNEWS.IO, a platform for sponsored content in Europe, is pleased to announce its strategic collaboration with crypto.news, a respected source of information in the crypto and web3 domains. This partnership signifies a significant milestone for PRNEWS.IO as it prioritizes delivering effective brand exposure and engagement to its clients through its innovative service content marketplace.
Crypto.news is dedicated to providing unbiased news, analysis, research, and education on all aspects of crypto and web3. Through the collaboration with PRNEWS.IO, crypto.news brings its extensive knowledge and dedicated readership to the partnership, opening up new avenues for brands to connect with their target audience.
This strategic alliance empowers PRNEWS.IO's clients to reach their desired audience efficiently, augmenting brand awareness, credibility, and customer engagement through seamless access to sponsored content placement on a trusted platform. Together, PRNEWS.IO and crypto.news enables companies and brands to establish themselves as thought leaders in the ever-evolving crypto and web3 sectors.
Alexander Storozhuk, founder of the PRNEWS.IO platform and a member of the Forbes Business Council, said:
"Our partnership with crypto.news exemplifies our commitment to connecting our clients with leading media outlets. This collaboration enables our clients to expand their brand reach, build credibility, and engage with a highly targeted audience."
The ultimate goal of this partnership is to provide optimal exposure for clients. The synergy between PRNEWS.IO and crypto.news creates a mutually beneficial relationship.
As PRNEWS.IO expands its network of reputable media outlets, crypto.news gains access to a broader range of brands and companies seeking to establish a compelling online presence. This symbiotic partnership ensures that PRNEWS.IO's clients receive optimal exposure while crypto.news continues to provide its audience with relevant and insightful content.
Crypto.news said they are pleased to partner with PRNEWS.IO, a reputable platform that allows us to expand our reach and connect with a broader audience of brands and companies. Through this collaboration, the news platform aims to provide readers with even more valuable insights and perspectives while offering brands a unique opportunity to showcase their expertise and offerings in the crypto and web3 sectors. In this way, they expect to deliver value to their audience and clients.
To secure an article spot on crypto.news, clients can visit their dedicated page on the PRNEWS.IO platform.
Clients can select options that align with your specific requirements, such as publication-only, additional do-follow links, writing services, translation, and more.
PRNEWS.IO, an award-winning content marketing platform, remains committed to establishing strategic partnerships with influential media outlets, solidifying its position as a trusted platform for sponsored content placement. The platform's dedication to quality, transparency, and value ensures that brands and media outlets thrive in the ever-evolving digital landscape.
Disclosure: This content is provided by a third party. crypto.news does not endorse any product mentioned on this page. Users must do their own research before taking any actions related to the company.