JP Morgan expands blockchain payment system to include euros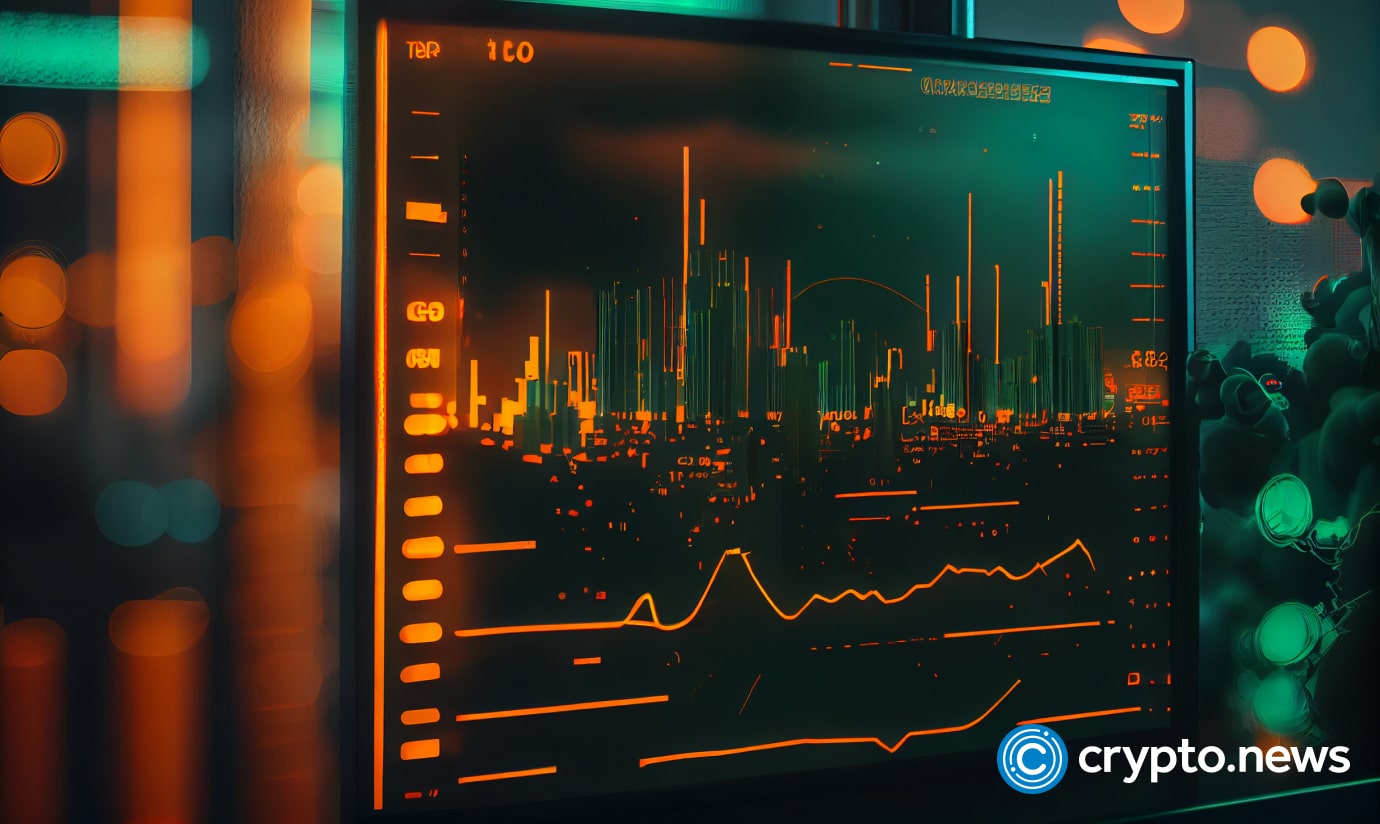 JP Morgan, the U.S.-based investment bank, has widened the scope of its blockchain-oriented payment platform, JPM Coin, to include euro-based transactions for corporate customers.
JPMorgan, a prominent investment bank headquartered in the United States, is broadening the use of one of its key blockchain ventures into conventional banking operations.
The bank has initiated the usage of its blockchain-oriented payment system, termed JPM Coin, to incorporate euro-based payments for its corporate clientele, as reported by Bloomberg on June 23.
The extension of the JPM Coin blockchain platform to accommodate euros, alongside U.S. dollars, has been verified by a JPMorgan representative.
As stated by Basak Toprak, the individual responsible for JPM Coin systems across Europe, the Middle East, and Africa at JP Morgan, the first transaction involving euros was completed on June 21. This payment was executed by German multinational Siemens, as reported by Toprak.
This system facilitates significant corporate clients to perform euro transfers in and out of their JP Morgan accounts immediately and around the clock, an improvement over typical banking transactions that are limited to standard business hours.
Toprak commented on the financial benefits of executing payments at the correct moment, indicating that companies could potentially accrue more interest income on their deposits.
JPM Coin, initiated in 2019, operates as a live application with the intention of offering an alternative, blockchain-based method for processing payments. It is reported that since its inception, JP Morgan has facilitated approximately $300 billion worth of transactions via JPM Coin.
However, the bank has not yet fully exploited this system, as its total daily payment volumes are purportedly approximately $10 trillion.
JPM Coin constitutes a part of JP Morgan's blockchain-oriented platform named Onyx Coin Systems, launched in 2020 with the aim of enhancing the efficiency of wholesale payment transactions. It is reported that the bank has managed nearly $700 billion in short-term loan transactions through Onyx up until April 2023.
This development occurs amidst reports of JPMorgan being penalized $4 million by the U.S. SEC due to inadequate management of internal communications.
In 2019, the bank reportedly inadvertently erased around 47 million emails from its retail banking group from the period of January 1 to April 23, 2018. According to regulations set out by U.S. securities laws, such records must be retained by financial firms for a duration of three years.