JPMorgan deletes 47 million records, cripples SEC investigations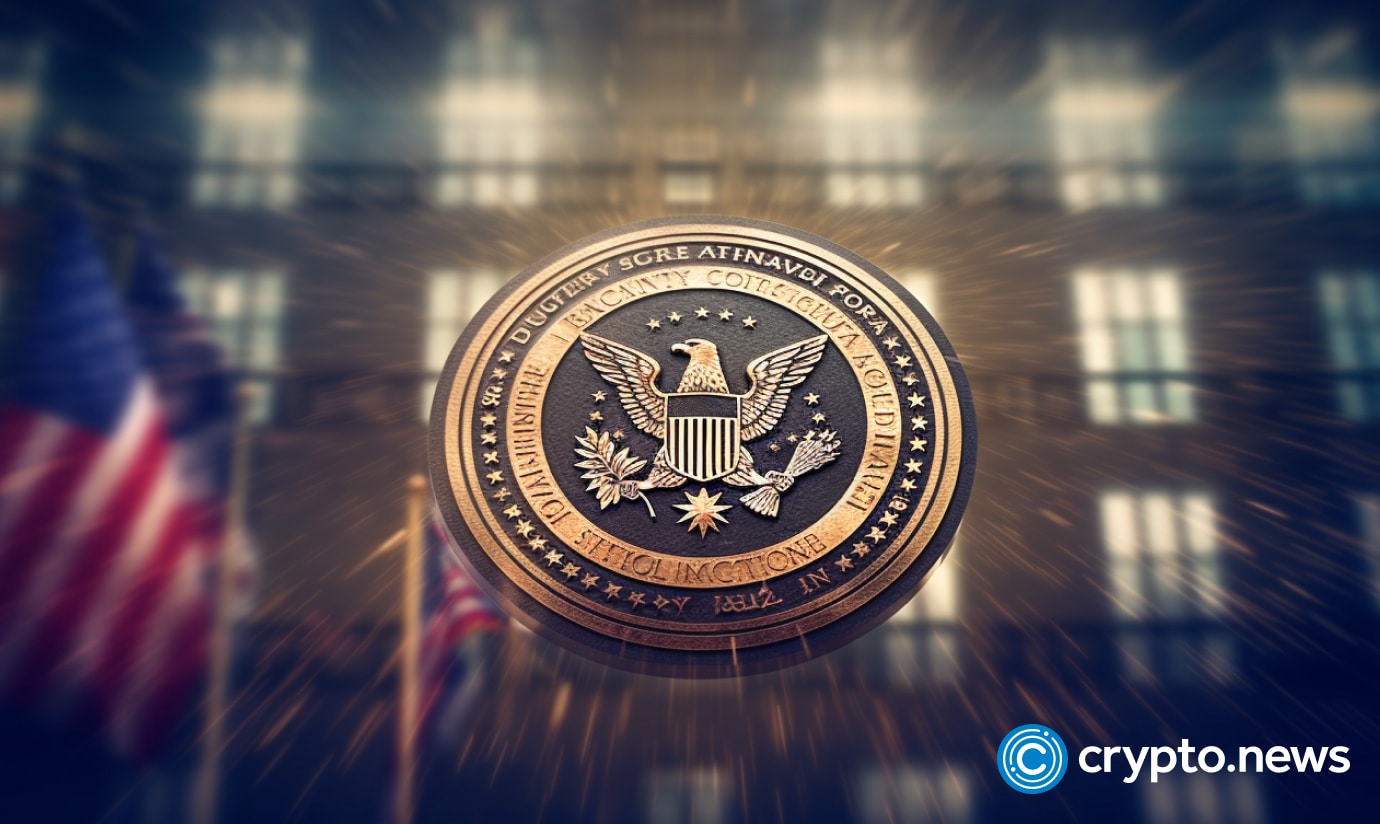 JPMorgan Chase Bank accidentally deleted 47 million electronic records containing messages related to ongoing investigations by the Securities and Exchange Commission (SEC), latest news on June 22 shows.
JPMorgan deleted millions of records, paying a $4 million fine
The bank was found to have mistakenly deleted millions of electronic records, including emails and instant messages; an error that has hindered the agency's ongoing investigations.
As a result, the bank has agreed to pay a $4 million fine.
These records, which involved emails and instant messages, were meant to be protected by a third-party vendor responsible for archiving the bank records. However, it was later discovered that the emails sent to the "Chase" communications domain were not protected as advertised, resulting in their complete erasure.
This loss of critical information affected not just the SEC, but numerous employees, including as many as 7,500 individuals who needed the information for regular communication with the bank's customers.
Deleting these crucial communications involved bank records gathered between January and April 2018, and it occurred when the establishment responsible attempted to address system glitches and failures. Following their move, the SEC claims it has hindered eight cases they are investigating and four other regulatory probes.
JPMorgan declined to comment on the matter and did not admit or deny the allegations made by the regulator.
Although the impact is still unknown, the legal ramifications are known. Financial establishments and brokerage firms are legally obligated to maintain comprehensive business communications records to support regulatory efforts.
For its failure to maintain such essential records, JPMorgan is expected to pay fines and is liable to legal actions by the Commodity Futures Trading Commission (CFTC).
The bank has previously been fined for a similar reason. In 2021, it paid $125 million to the SEC and $75 million to the CFTC to settle allegations of not saving business communications on social media platforms like WhatsApp.
JPMorgan's crypto engagements
Despite this incident, JPMorgan Chase & Co. has been actively engaged in the cryptocurrency and bitcoin space that the SEC is investigating.
The bank has been monitoring the space and appears keen to explore the technology.
Presently, some of the bank's activities involve providing access to crypto funds for wealth management clients, launching a cryptocurrency exposure basket, developing blockchain technology, and hiring blockchain and crypto experts.
In March 2023, JPMorgan announced that it would provide bank accounts to cryptocurrency companies affected by the collapse of Silicon Valley Bank (SVB).