J.P. Morgan Report: The Rise of Digital Money is Here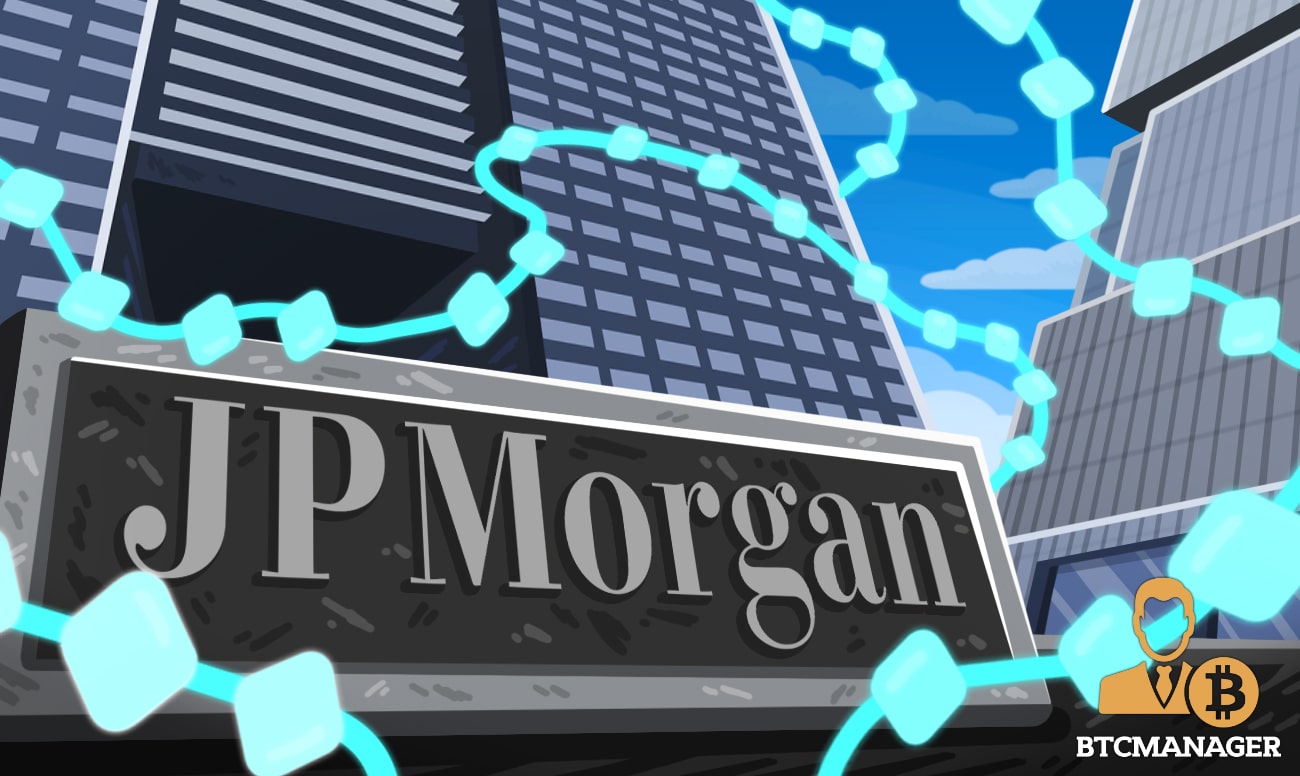 One of the most respected investment banks, J.P. Morgan, has issued a report that confirms their belief in the digital currency revolution. The launch of JPM Coin was met by surprise from the crypto community following the firm's managing director's controversial remarks regarding Bitcoin. Nonetheless, J.P. Morgan has doubled down on their blockchain ambitions, as reported by Bloomberg, February 22, 2020. 
Bullish on Blockchain and Digital Currencies
J.P. Morgan's new report arguing for blockchain and digital currencies is likely to cause a spur in the cryptocurrency community. Especially because the bank advocated for the use of blockchain and regulated digital currencies, but advise people to stay away from Bitcoin and other public blockchain-based assets.
As per the report, the company believes 2019 will go down as a landmark year for digital currencies as a whole. However, the failures from 2019 – such as Libra – need to be taken into account as well. Global regulators are yet to meaningfully address blockchains and digital currencies, but they have already started the pursuit of their own goals within the space.
Further, the $425 billion financial behemoth believes banks can greatly benefit from using blockchain if implemented correctly. The advent of a shared database can propel the financial industry and help create more value and efficiency, as per the report.
JPM Continues to Lead From the Front
One doesn't simply become a global financial powerhouse by sitting on the sidelines and waiting for things to happen. J.P. Morgan has always been proactive in innovating the markets. They have faced risk head-on and reaped the rewards for doing so.
At a time when banks were wary of digital currencies, they launched their own private dollar-backed coin for easy settlement across partner banks and clients. Quorum, their own permissioned ledger, has settled billions of dollars of transactions since launch in 2019.
The company continues to pioneer digital innovation in the financial industry and is leading the way for other banks to adopt blockchain and research digital currencies. Despite their heavy optimism, they urge those researching the space to exercise caution in implementation, as the failures of Libra and others represent a grey area in the global regulatory landscape.