Shopify Becomes Latest Member of Facebook Libra Association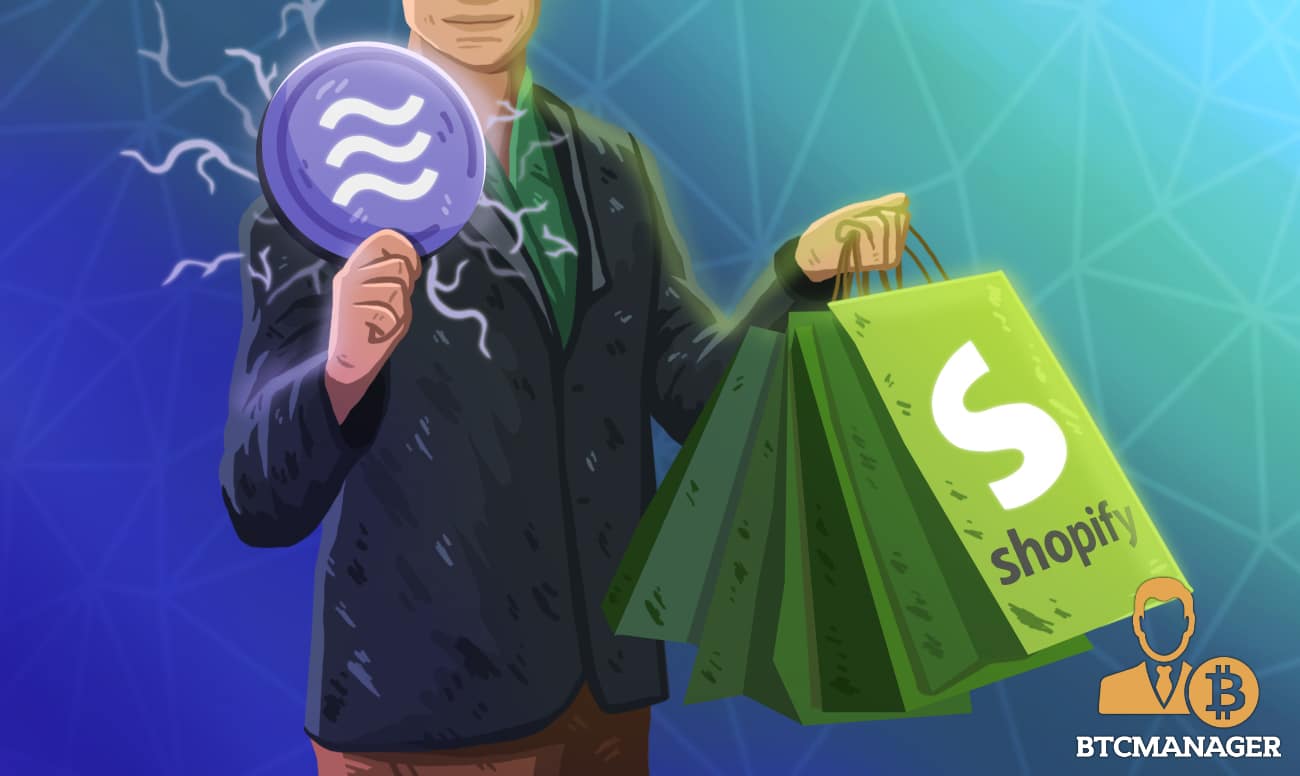 E-commerce giant, Shopify, has become the newest member of the Libra Association, following the departure of some members. While this may be a win for Facebook's Libra Association, the status of the Libra stablecoin remains cloudy. 
Libra Association has a New Entrant
Shopify took to its blog on Friday, February 21, 2020, to officially announce that it had joined the Libra Association. According to the announcement, becoming a member of Facebook's Libra Association will afford the company the opportunity to join forces with the Libra consortium to create a robust payment network that can be used everywhere. 
An excerpt from the blog post reads:
"Our mission is to make commerce better for everyone and to do that, we spend a lot of our time thinking about how to make commerce better in parts of the world where money and banking could be far better. That's why we decided to become a member of the Libra Association. This is one step, but not the only step we'll be taking to be a part of the solution to this global problem."
Furthermore, the e-commerce company stated that a large part of the current global financial infrastructure was not designed to cater to the needs of internet commerce. 
The Libra Association had initially lost some of its members, including heavyweights such as eBay, Stripe, Visa, and Mastercard. The further departure of PayPal, Bookings Holding, and Mercado Pago brought down the number of early backers from 28 to 21. 
Per a report on <i>BTCManager</i>, the telecommunications company, Vodafone, was the latest member to exit the Libra Association. The telecom giant dropped out of the Libra Consortium to focus on developing its payments solution. 
Shopify CEO, Toni Lutke also tweeted the announcement via his official handle. A Twitter user came under the CEO's tweet to ask why the company would join an Association that has recorded a string of company departures, and Lutke responded:
"We like to make decisions based on future potential instead of heard movement. Funnily enough, this usually leads to us doing the opposite of the others."
Libra's Future Uncertain
Since the release of the Libra whitepaper by Facebook back in June 2019, there has been a lot of backlash from regulators and governments globally. While some governments have called for more information regarding the stablecoin, others see Libra as a major threat to sovereign currencies, with some opponents vehemently against the development of the crypto coin in their jurisdiction. 
Furthermore, regulatory pressure from different corners caused Facebook to declare that the proposed 2020 launch might experience delay or be canceled altogether.
Recently, the European Union released a document stating that there was no adequate information on Facebook's LIbra, which prevented the body from determining Libra's exact nature and how to apply it to existing EU laws.