Japan Joins Brigade of Libra-Cautious Countries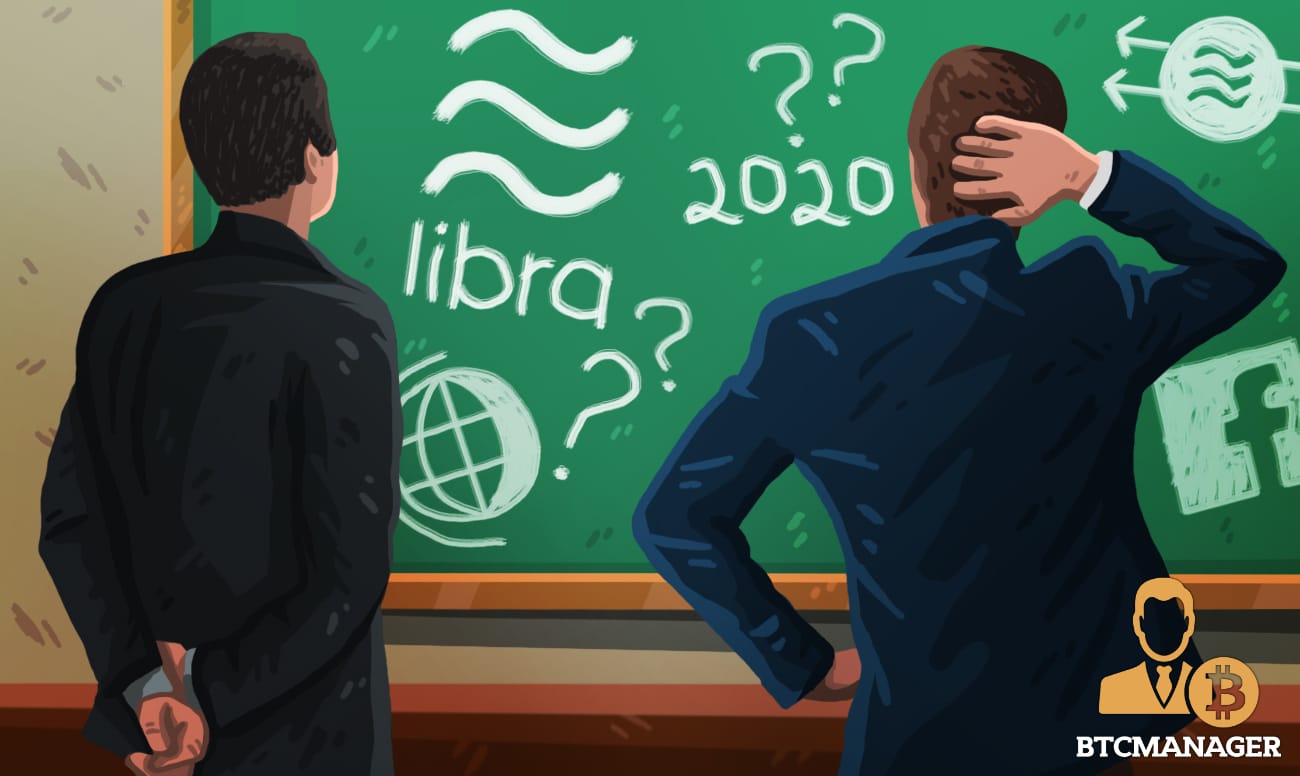 After several of the most powerful countries voiced their concerns regarding Libra, Japan has joined in on urging for a cooperative framework to mitigate the risks posed by Libra. Reuters reports events from a meeting between Bank of Japan officials and business persons in Osaka, September 24, 2019.
Growing Uncertainty for Libra
Even the more pro-cryptocurrency countries are worried about the risks sparked by cross border transactions through a private economy such as Libra.
Haruhiko Kuroda, the governor of the Bank of Japan, told business leaders in the country that global cooperation is imperative in order to fight the systematic risks posed by Libra.
Kuroda argues that the impact on society will be massive, implying that the new benefits of synergy arising from Libra will also enable new risks. Japan has previously argued that the sovereign risks posed by Libra are extremely troubling and should not be taken lightly.
Despite meeting regulators prior to the public announcement, Libra has faced innumerable issues ever since they announced their plans. David Marcus, who is heading Calibra, has tried to reassure regulators time and time again, but to no avail.
With each passing day, it seems like the probability the Libra will launch reduces. But everyone in the space would be well advised not to bank against Facebook, as their lobbying firepower and financial war chest should not be underestimated.
International Cooperation is the Most Coherent Answer
Moving away from Libra specifically and toward the broader cryptocurrency market, internationally uniform regulation makes the most sense from a macro perspective.
Cryptocurrency is a global phenomenon that cannot be limited to a particular jurisdiction. It is imperative to establish similar regulatory guidelines in order to keep the treatment of assets consistent.
Without this in place, it becomes far too simple to execute regulatory arbitrage, and certain countries will hold an uncompetitive advantage over the rest.
This is indeed wishful thinking, as countries like Iran look to legitimize the space while others like India suppress efforts within their borders.
It's only when something the potency of Libra arises that regulators understand the need for global cooperation, but this is unlikely to unfold anytime in the near future.