JPMorgan survey shows institutional traders are highly skeptical about crypto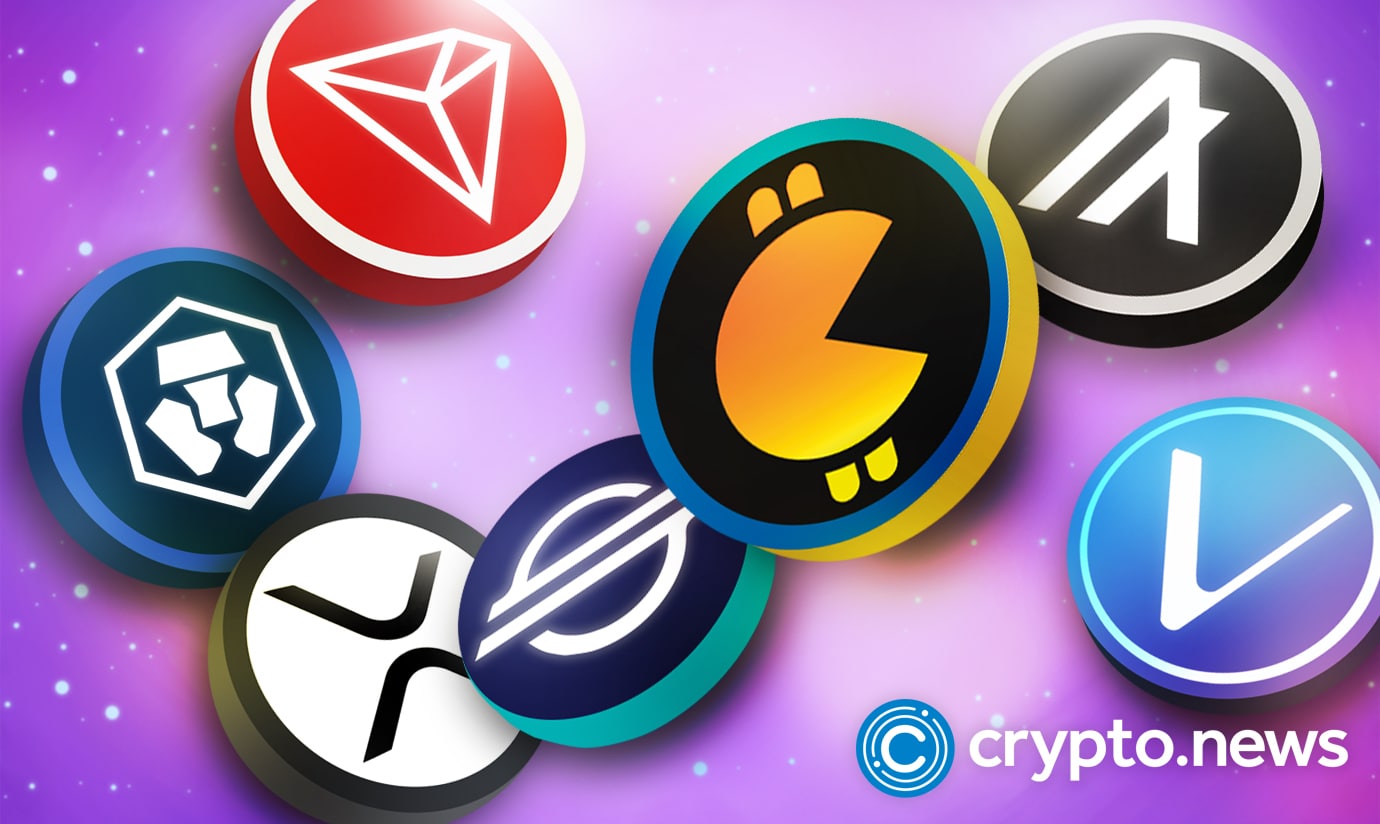 A survey by JPMorgan revealed that a massive 72% of institutional traders are skeptical about crypto. They have "no plans" to invest in digital currencies this year.
The survey is the seventh edition of the JP Morgan research arm series. Described as "insights from the inside," it encompasses 835 institutional traders worldwide. The survey began on Jan. 3 and spanned 20 days, ending on Jan. 23.
Even with the improved performance of bitcoin (BTC) and ethereum (ETH) in the first month of the year, a whopping 72% of significant players in the industry hinted that they have no plans to trade crypto or any other digital assets in 2023. 
Additionally, 14% indicated not trading currently but having plans to trade before half a decade elapses. Only 8% of the respondents stated they were presently trading crypto, while the remaining 1% revealed they would trade in one year.
Compared to 2022, hesitation among institutional traders has increased immensely. Only about a quarter of the institutional traders in the past year were cynical.
Respondents scared of turbulent market conditions
More than half of the sampled major league traders cited that the chief reason spearheading their decision is the highly volatile nature of cryptocurrency markets. The survey comes after a harsh 2022 for crypto that saw almost a 70% plunge in the most valued cryptocurrency, bitcoin.
The unprecedented plummet of FTX and the acute collapse of the Terra LUNA ecosystem also contributed to the increasing skepticism in crypto trading. Some respondents, however, believe the increasingly tightening regulations imposed by the U.S. federal reserve also had a role in this dim sentiment.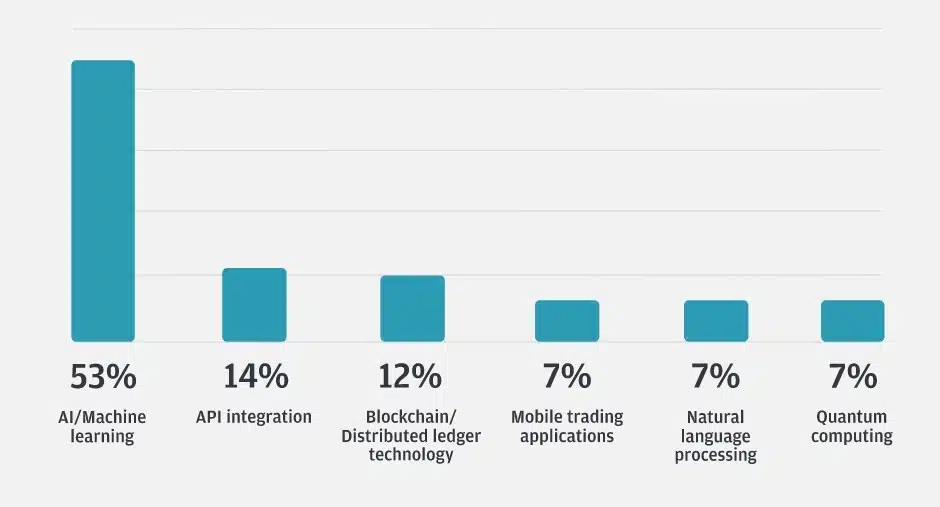 The research also revealed that 53% believed AI to be the technology that will shape the future of trading compared to 12% who backed blockchain technology.