Crypto options thriving as futures market struggle; investors bullish on Neo and InQubeta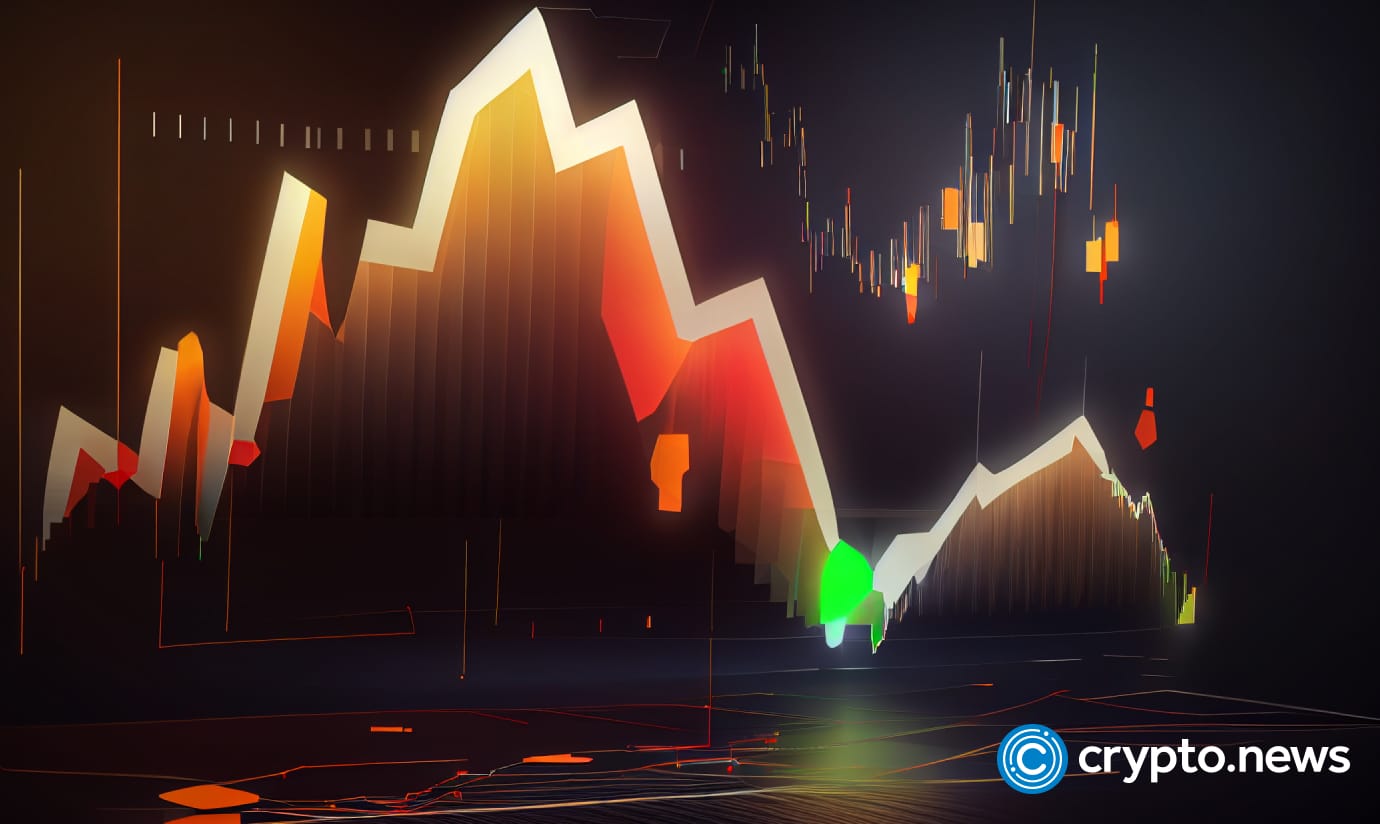 The options market is growing and resilient, even outperforming futures, which has been sluggish. Amid this, Neo (NEO) and InQubeta (QUBE), the artificial intelligence (AI)-inspired project, remain bullish.
This article examines the fundamentals and unique value propositions of Neo and InQubeta, exploring factors that contribute to their bullish outlook, making them altcoins worth keeping an eye on.
Let's delve into the details.
InQubeta: defi project with a promising outlook
InQubeta has been gaining attention due to its fundamentals at the intersection of blockchain and AI.
Its real-world application and fusion of AI and blockchain could explain its popularity, raising over $3.5 million in the ongoing presale. This may highlight its novelty and fundamentals, which could drive adoption.
As an intersection of AI and blockchain, InQubeta leverages the blockchain to reshape the fundraising landscape of the AI industry.
It aims to become the first crowdfunding platform to allow AI startups to raise funds via crypto using its native utility token, QUBE. Additionally, it intends to make the lucrative AI market more accessible to investors and enthusiasts by lowering entry barriers.
InQubeta's ecosystem includes a custom-built non-fungible token (NFT) marketplace where fundraising and investment activities will be held. 
AI startups will mint investment opportunities tokenized as NFTs and equity-based to raise funds. These investment-backed NFTs will be fragmented, allowing investors to invest fractionally and own stakes in AI ventures, regardless of their income.
InQubeta appears to be on the verge of imminent adoption due to the above-mentioned points. Its deflationary mechanism and staking features may contribute to its acceptance and growth.
When writing, the presale is in stage 4, where QUBE is available for $0.0133.
Industry experts are bullish and expect more growth by the end of the year. This outlook echos InQubeta's unique value proposition and growth potential.
Neo: forging a bullish path
Neo is a platform that enables the creation and deployment of smart contracts and decentralized applications (dapps). NEO grants its holders the right to vote on network-related decisions, including upgrades and changes.
Neo's focus on building a smart economy could explain rising interest. Moreover, NEO has been overly firm despite market volatility.
With Neo expected to see further adoption, some investors are actively exploring NEO.
Conclusion
The differences between the options and futures markets in the crypto landscape are notable, with the former showing particular strength.
Additionally, several projects, including Neo and InQubeta, are innovating and may grow in the coming session. As such, some users consider them as worthy investments.
Disclosure: This content is provided by a third party. crypto.news does not endorse any product mentioned on this page. Users must do their own research before taking any actions related to the company.