Crypto portfolio managers exploring Cosmos, Aptos, and Tradecurve Markets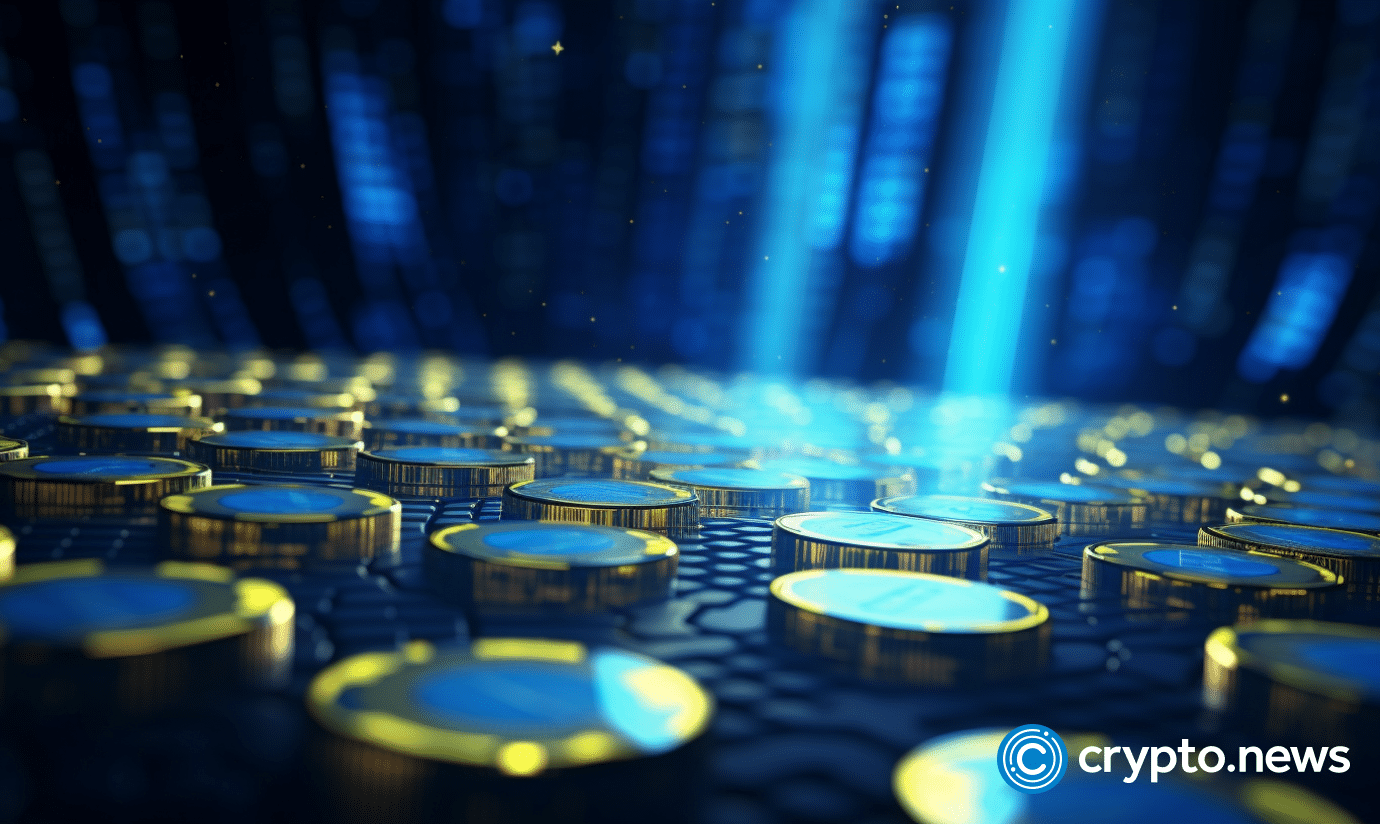 Selecting crypto projects with solid fundamentals and innovative solutions is crucial for diversifying a portfolio. This article examines Cosmos (ATOM), Aptos (APT), and Tradecurve Markets (TCRV) as potential additions.
Summary
Cosmos reveals the IBC roadmap
Aptos price prediction
Tradecurve Markets' growth potential
Cosmos is rallying
Cosmos is committed to innovation. The unveiling of the Inter-Blockchain Communication (IBC) protocol roadmap drove ATOM from $6.34 to $7.55.
The IBC protocol plays a central role in Cosmos. It helps overcome major challenges in the industry by allowing smooth communication between multiple blockchains.
This innovation makes exchanging data and assets among different blockchain ecosystems possible.
Cosmos is at the forefront of blockchain interoperability, and investors interested in cross-chain communication can further examine the project.
Market analysts predict ATOM to reach $10.83 by the end of 2023.
SushiSwap deploys on Aptos
SushiSwap, a decentralized exchange, recently launched on Aptos, marking the first time the DEX is foraying beyond the Ethereum Virtual Machine (EVM) ecosystem. The goal is to enhance cross-chain compatibility and liquidity.
The decision to deploy on Aptos has strengthened APT's appeal, and investors can explore the project's ecosystem.
Experts predict an Aptos price range of $7.65 to $8.64 in Q4 2023.
Tradecurve Markets is driving change in online trading
Major developments are happening in the online trading industry, and Tradecurve Markets is at the forefront of these changes. Investors can investigate TCRV's potential for growth ahead of its listing on centralized exchanges.
Many platforms require know-your-customer (KYC) checks during registration, which can compromise user privacy.
However, Tradecurve Markets acknowledges the importance of privacy and has eliminated the need for users to verify their identity. Users can sign up via email, connect their crypto wallets, and trade all derivatives on a single account.
The online trading market has a history of concerns over how exchanges handle customer assets. To address this, Tradecurve Markets has implemented a proof-of-reserves to ensure users' assets are secure.
In stage 5 of the presale, TCRV is available for $0.025, rising to $0.03 in stage 6.
With over 18,000 users registered and a demo version released, supporters maintain a bullish outlook.
Details of the Tradecurve Markets (TCRV) presale are as below:
Website: https://tradecurvemarkets.com/
Buy presale: https://app.tradecurvemarkets.com/sign-up
Twitter: https://twitter.com/Tradecurveapp
Disclosure: This content is provided by a third party. crypto.news does not endorse any product mentioned on this page. Users must do their own research before taking any actions related to the company.