Crypto Scam Epidemic on Twitter Draws Elon Musk's Attention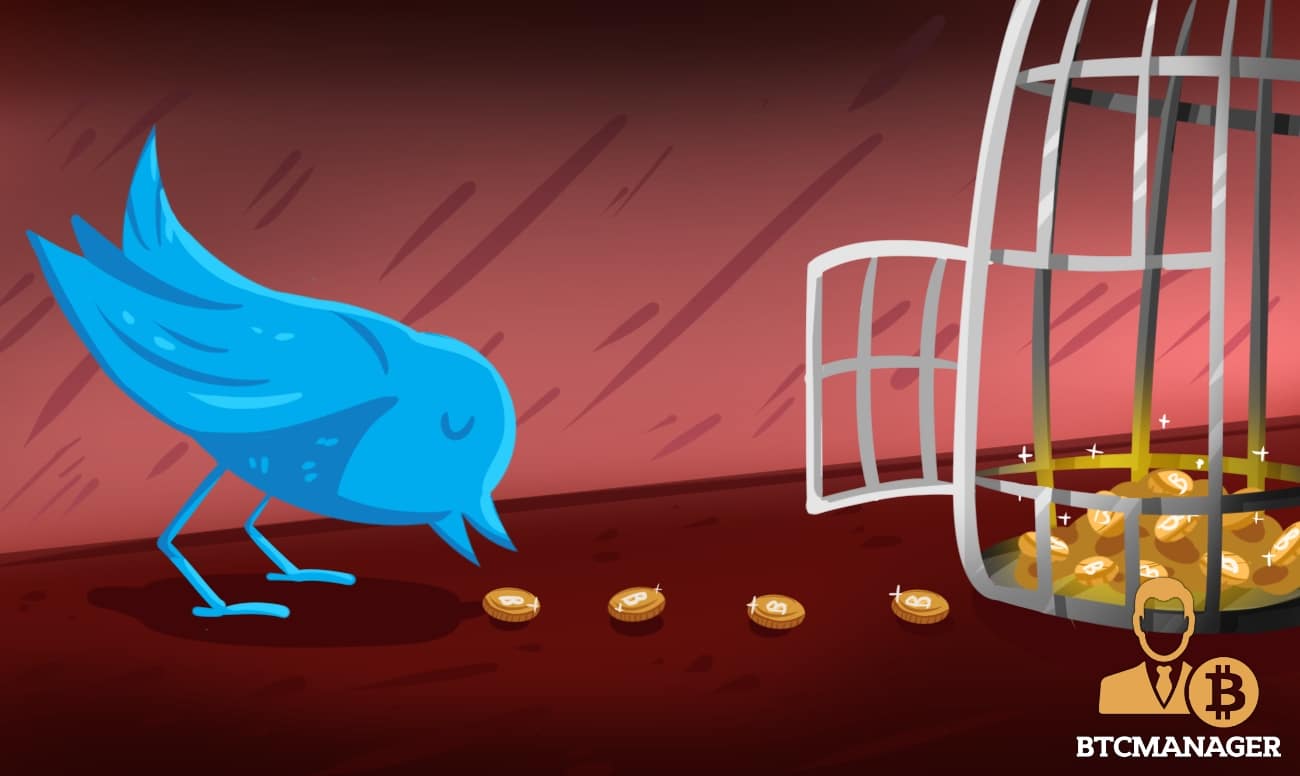 A rampant epidemic of cryptocurrency fraud plaguing Twitter for the past several months has now drawn the attention of Elon Musk. Musk took to Twitter on July 8, 2018, to speak out against the scam after he found himself in the whole mess.
Musk Drawn into the Crypto Scam
"I want to know who is running the Etherium scambots! Mad skills" the tech entrepreneur wrote sarcastically after a "user" asked for some bitcoin
from him on his Twitter account.
Even Vitalik Buterin, the founder of Ethereum, responded to Musk's tweet, although Buterin's tweet was an expression of disappointment that Musk's first tweet about Ethereum was about the scambots and not the platform itself.
I do wish @elonmusk's first tweet about ethereum was about the tech rather than the twitter scambots……..@jack help us please? Or someone from the ETH community make a layer 2 scam filtering solution, please? https://t.co/biVRshZmne

— vitalik.eth (@VitalikButerin) July 9, 2018
Buterin also tweeted to co-founder and CEO Jack Dorsey along with other members of the Ethereum community asking for a solution to the scam epidemic.
Scammers Use verified Twitter Profiles to Steal Crypto
Given the fact that both Musk and Buterin were caught up in this scam, some blockchain influencers have started adding phrases such as "Not giving away ETH" to their usernames in a bid to try and prevent frauds.
They have done this because scammers use well-known personalities' identities on Twitter, claiming to be giving away cryptocurrency tokens to their fans. Fraudsters create fake profiles that look and sound very similar to the original ones and ask people to send them a small amount of cryptocurrency to enter the giveaway. The victims of the scam, of course, never see any of their cash back.
In March 2018, the attackers first targeted the Tesla founder, when someone created a fake account trying to scam his fans. The fake Elon Musk account responded to a tweet by Musk's company SpaceX, claiming to be giving away 3,000 ETH (around $1,388,448) to his fans. The fans just had to send between 0.5 and four ETH to his address, and the fake Musk said he would send them back a return between five and 40 ETH.
The scam got worse when several automated accounts (bots) appeared, claiming they participated in the giveaway and received the money.
Other famous people that got caught up in this scam in addition to Buterin and Musk include Charlie Lee (creator of Litecoin) and John McAfee. Some scammers have even pretended to be exchanges such as Bitfinex.
After reading all this, you might be wondering how to spot a fake Twitter profile. Essentially, a real profile, assuming the individual is relatively well-known, should have Twitter's "verified" badge. On the contrary, fake profiles are missing this badge and often have no followers or previous posts. This, however, is not always the case, as the situation with Bitfinex fake profile has shown and thus vigilance in determining a Twitter user's identity should be a high priority.
The latest developments regarding crypto fraud come after Twitter banned around 70 million suspicious accounts from their platform, which has brought them praise from U.S. President Donald Trump.
In March, Twitter banned all cryptocurrency advertising on the platform, due to lack of regulation and oversight and widespread fraud. Despite this, the Twitter CEO has admitted an open approach even going as far as to claim that bitcoin is the best possible Internet "native currency."
"The Internet is going to have a native currency so let's not wait for it to happen, let's help it happen," he said speaking at "Blockchain Week" in New York.