Crypto startup Bastion secures money transmitter licenses in two states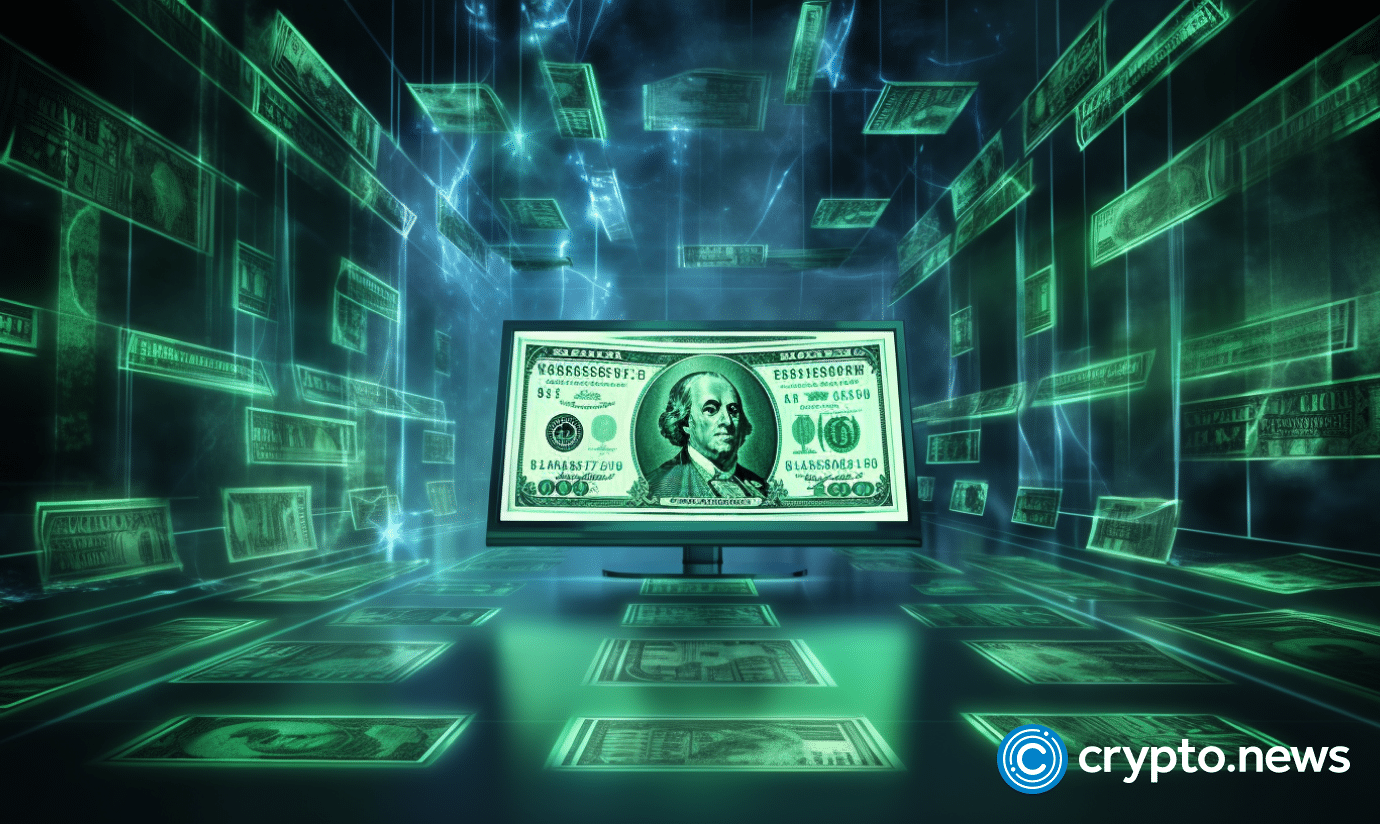 Bastion, a cryptocurrency startup founded by former executives from Andreessen Horowitz, has recently acquired two money transmitter licenses in New Hampshire and Arkansas, expanding its ability to offer digital asset services in the United States.
Startup Bastion, founded by ex-executives from Andreessen Horowitz's a16z, has successfully secured two money transmitter licenses (MTLs) in the United States as of today. This move is an important stride for Bastion as it aims to enhance its services and outreach within the digital asset domain.
Bastion's acquisition of MTLs in New Hampshire and Arkansas marks the firm's inaugural venture into obtaining such licenses. These licenses, granted by the New Hampshire Banking Department and Arkansas Securities Department, will empower Bastion to provide a wide array of services related to fungible digital assets.
These services encompass the selling or issuance of payment instruments, stored value, prepaid access, and facilitating transactions involving money and digital currencies. For those interested, the specifics of these licenses are accessible via the official Nationwide Multistate Licensing System website.
This development comes barely a month after Bastion's inception in mid-September 2023. Acquiring these regulatory approvals underscores Bastion's commitment to offering U.S. businesses compliant avenues to engage with digital assets, such as Bitcoin (BTC). Additionally, Bastion has pending applications for MTLs in various other U.S. states, demonstrating the firm's ambitious plan for expansion.
Founded by Nassim Eddequiouaq and Riyaz Faizullabhoy, both of whom are former a16z crypto division executives, Bastion is on a mission to seamlessly integrate web3 infrastructure with existing enterprise technologies. The company's launch coincided with a successful $25 million seed funding round, significantly led by a16z crypto.