Top investors remain bullish on web3 despite crypto winter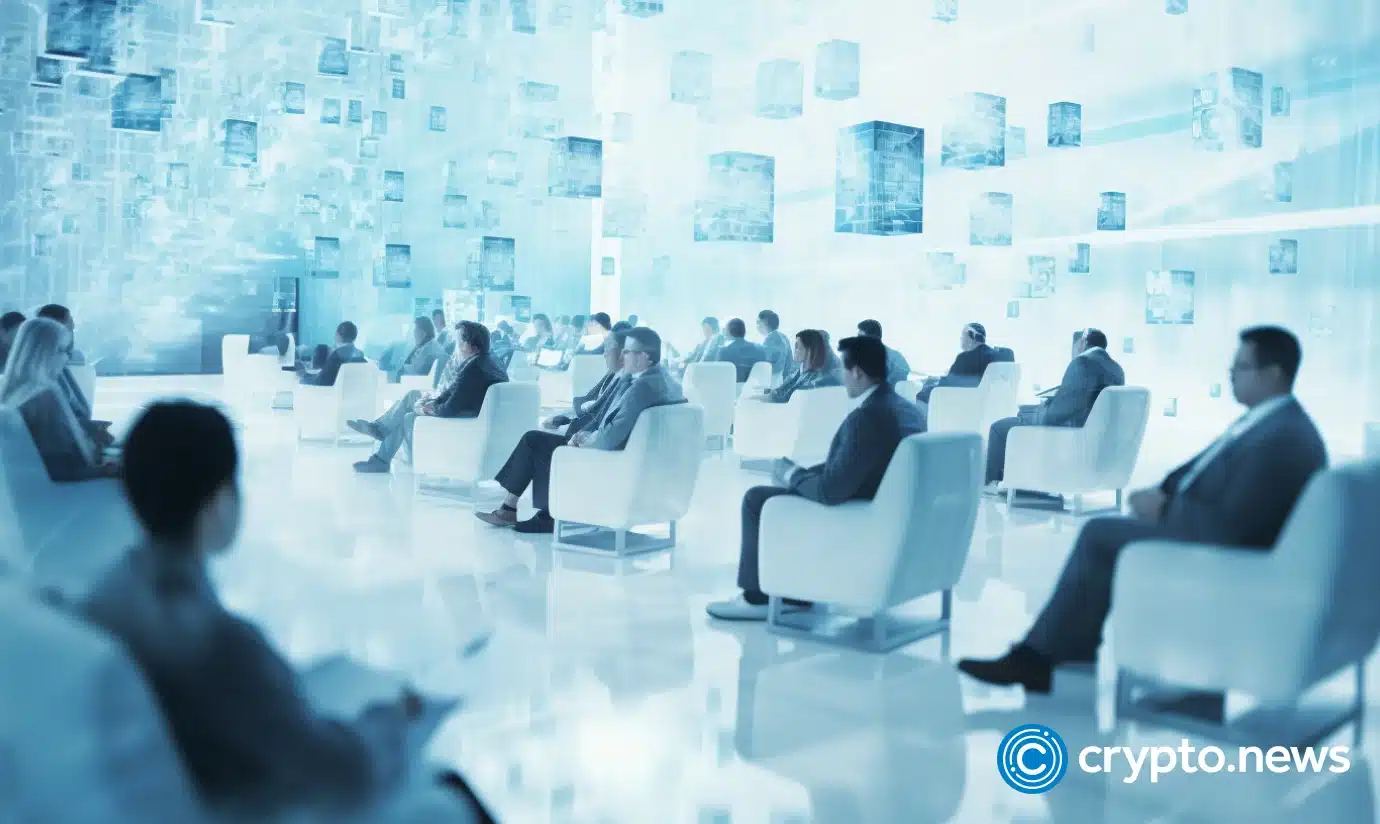 Top blockchain investors express optimism for web3's future at the European Blockchain Convention despite challenges from the crypto bear market and industry shakeups.
The panel titled "What are investors looking for in web3?" included Victoria Gago, co-founder of the European Blockchain Convention; Kavita Gupta, Founding Managing Partner of Delta Blockchain Fund; Alex Strzesniewski, Founder of AngelBlock; and Tim Grant, CEO of Deus X Capital.
The investors acknowledged the difficulties facing the crypto industry after major players like FTX collapsed but emphasized that experienced investors were still actively deploying capital into promising web3 startups.
According to Gupta, while many funds pivoted to artificial intelligence in 2022, blockchain-focused funds like hers continued to back crypto projects. She highlighted strong developer talent still building in the space as a key reason for her bullishness.
The panelists agreed macroeconomic factors like rising interest rates were the key drivers of the latest bear market, unlike previous crypto downturns mainly due to industry-specific issues. They believe this shakeout has removed unsophisticated participants, setting the stage for the next wave of institutional adoption.
When discussing the metrics used to evaluate projects, the investors said they are asking harder questions around product-market fit and actual revenue generation compared to the speculative frenzy of 2021. Transparency around treasury management was cited as a key concern.
Regarding hot sectors for 2024, the panelists pointed to infrastructure like data analytics, security, and integration tools needed for institutional participation. Areas like zero-knowledge cryptography, layer-2 scaling solutions, and decentralized finance were also mentioned as potential breakout sectors.
The investors emphasized the importance of in-person events and finding aligned founder-investor values in the current environment. Despite short-term market challenges, they remain committed to supporting the next generation of companies pushing the possibilities of web3 technology.