Chinese Crypto Startup Bottos looks to Break Tech Giants Monopoly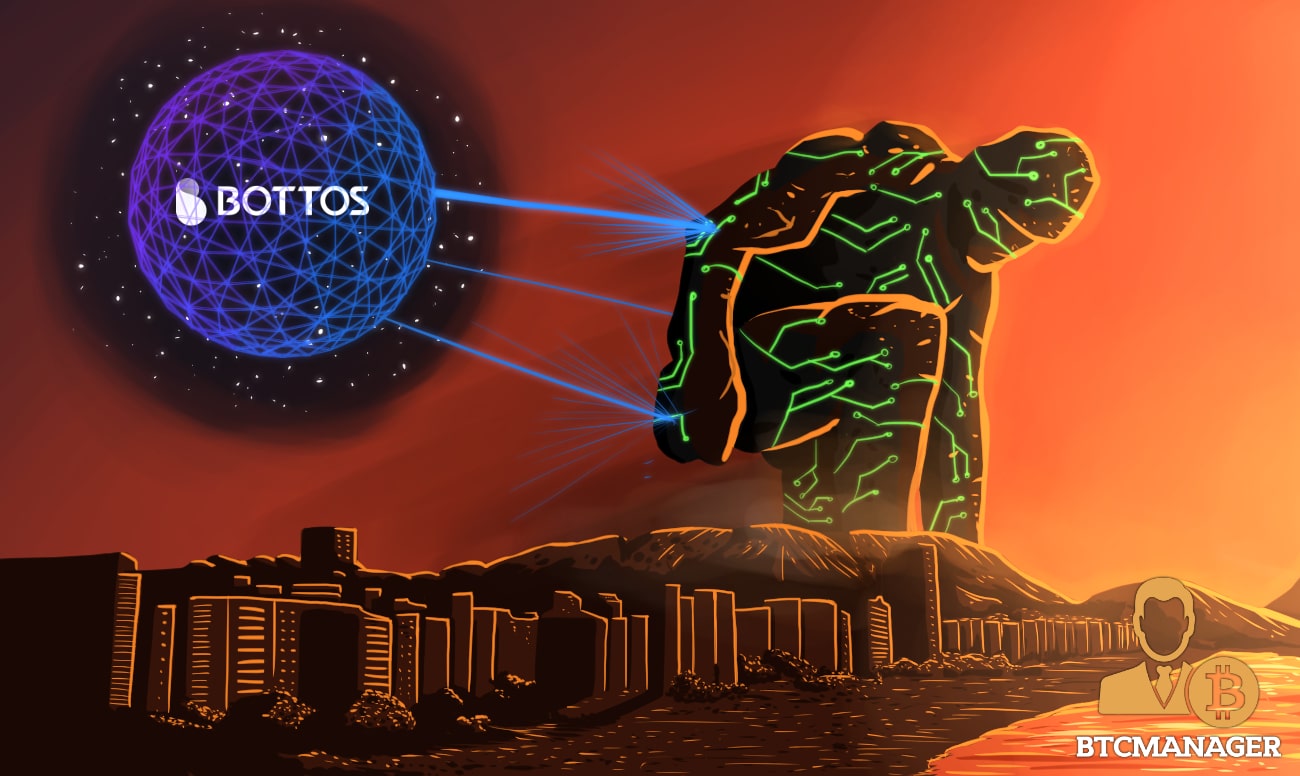 Bottos is a company that looks to end the data monopoly that tech conglomerates like Amazon, Google, and Facebook have over consumer data. The Chinese cryptocurrency startup broke the news on November 28th about their intentions about liberating data.
Big Data's Growing Positive Trends
With big data or compilation of data larger than ordinary processing systems to handle, netting $166 billion in revenue in 2018 alone, big data is being used to make detailed analysis and predictions about future trends.
Stock market predictions, entertainment anticipating future consumer tastes, and online retailers ordering stock for warehouses for faster shipping times are obvious applications, but even industries like healthcare, education, and government benefit as well.
Google searches, videos, smart devices, data about data (metadata), is all contributing to an accelerating rate of data being produced. By 2020 over 44 zettabytes or 44 trillion gigabytes is expected to be generated, from our current ten zettabytes.
The platform uses a blockchain platform with AI technology, helping to create marketplaces for data and models that will be used to develop programs. Bottos' platform will also be used to connect users, and networks that users can use for computational power and data storage.
Furthermore, these models can create and distribute tokens to exchange for data from users using the marketplace. Tech giants like social media networks and other popular websites usually have first dibs of primary sources of high-quality data, making it hard for other competitors to enter the space.
Bottos is optimistic that their platform would be able to address this problem through their transparent, with Co-Founder & CEO Xin Song stating:
"Currently, almost all the big data are controlled by the industry giants, and for the small-to-medium companies it's very difficult for them to get the data, but with blockchain technology… people can provide those data, and with the traceability and the transparency of the data usage in the future, people in the world and people in the blockchain community (will be) willing to contribute their individual data."
Other Applications and Future of Crypto
Besides big data, the platform also allows developers to launch dApps through their AGILE framework, as well as crowdfunding for projects. Crowdfunding these projects allow them to grow and encourage the generation of data, creating a positive growth cycle in the Bottos ecosystem.
Despite the recent universal cryptocurrency sell-off, Song is confident that more users will adopt bitcoin and other cryptocurrency making Bottos a potentially valuable platform with a strong tailwind.
Not only will companies benefit from access to data, but even individual users could benefit, being able to monetize from their own generated data for the first time.