Crypto Tony says bitcoin to attempt run at $24k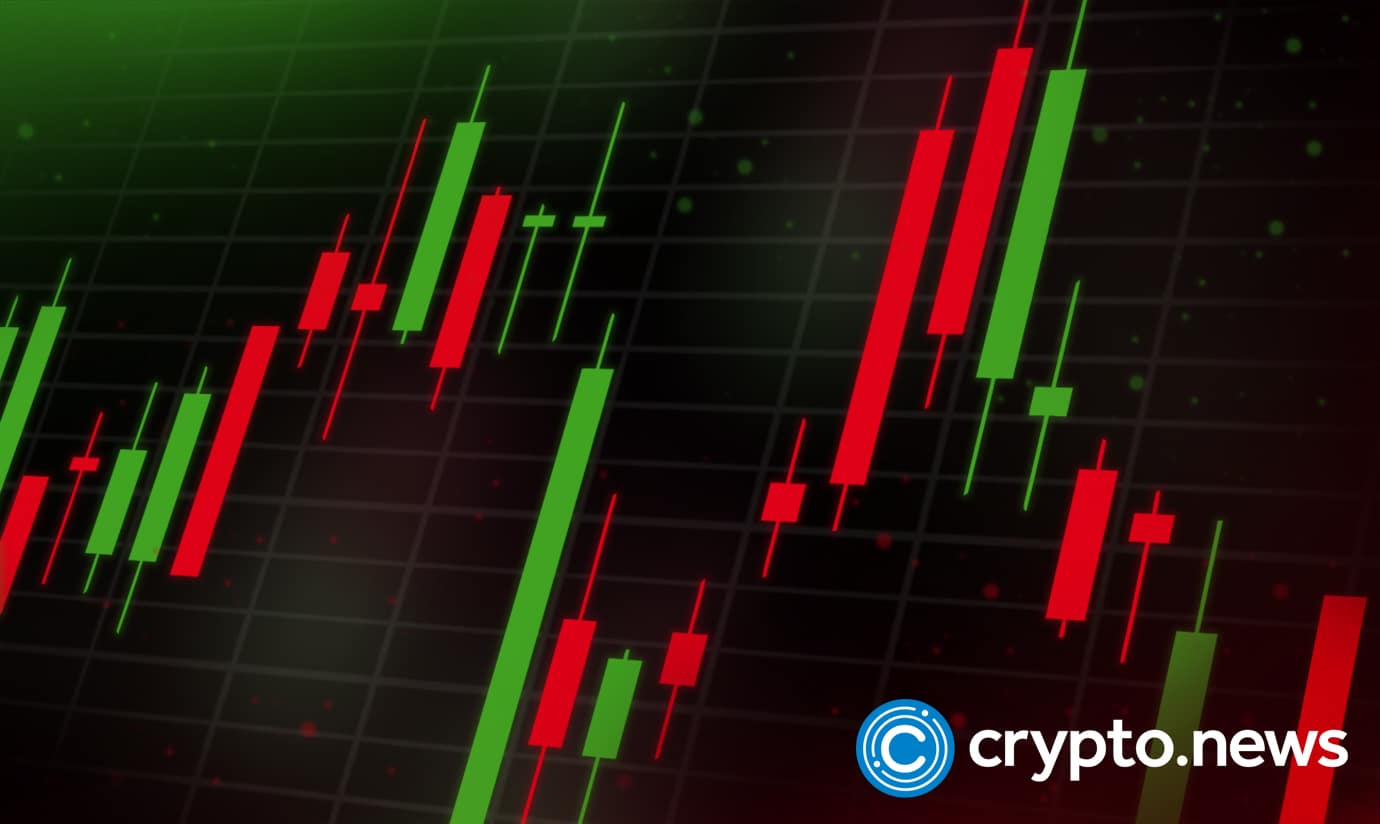 Bitcoin is expected to attempt $24,000 again as an established trader, Crypto Tony, anticipates a downward trend in February.
The bitcoin market has been volatile, with price fluctuations over the past few months. Nevertheless, cryptocurrencies continue to show resilience and growth potential, with many experts predicting another uptrend in the near future.
Bitcoin may break higher
Recently a well-known trader, Crypto Tony, has gotten a lot of attention for his predictions about bitcoin. The trader, who has a strong track record of accurately predicting market trends, expects bitcoin to be in a bearish trend in February.
This forecast is based on several important factors, including global economic conditions and the recent decline in investor confidence. Tony believes many institutional investors have been cautious over the past few months, withdrawing from the market and waiting to see how the global economy performs based on the impact and lead to depreciation.
However, Crypto Tony also notes that the decline is unlikely to last long and that bitcoin is poised for a strong comeback in the coming months. They expect the cryptocurrency to rebound and hit new all-time highs, possibly surpassing $24,000.
Tony also mentioned the U.S. dollar, which experienced a surge to reach two-week highs, marking a four-day upward trend. The inverse correlation between the U.S. dollar index (DXY) and crypto markets is a well-established phenomenon.
This is an important prediction as $24,000 is a key resistance level for bitcoin. If cryptocurrencies can break this barrier, they could represent a major market shift and attract a significant amount of new investment.
In summary, the cryptocurrency market is always volatile, but this Crypto Tony's recent predictions suggest that bitcoin is well-positioned for further growth in the coming months.
Compared to bitcoin, Tony discussed the U.S. dollar's recent rise to two-week highs in a four-day uptrend, noting the well-established inverse correlation with crypto markets. A downtrend is possible in February, but this is not expected to be a long-term trend, and cryptocurrencies are poised for a strong comeback.