Crypto Trading Platform Robinhood Considering Launching its IPO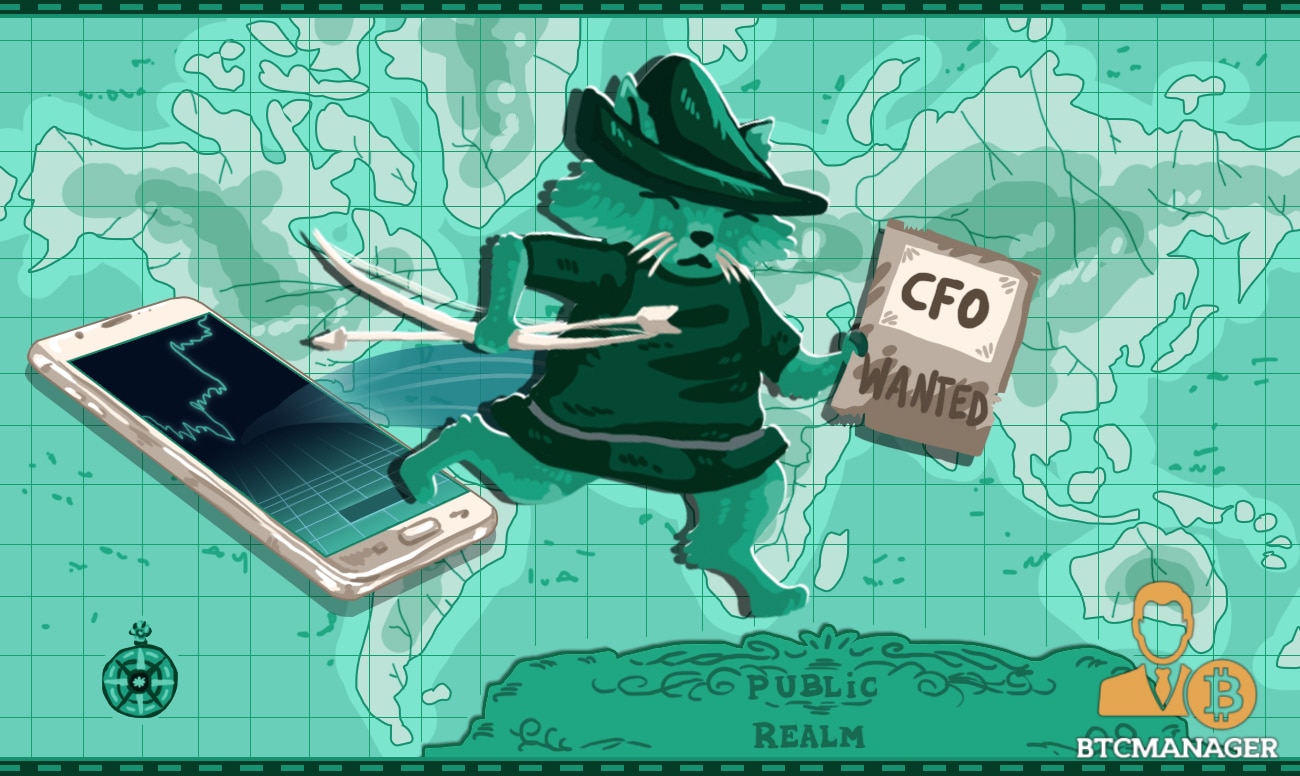 Stock and cryptocurrency trading platform Robinhood is planning to launch an Initial Public Offering (IPO), for which the company is looking for a chief financial officer (CFO). Speaking at TechCrunch Disrupt San Francisco on September 6, 2018, CEO Baiju Bhatt stated that the startup is actively seeking a CFO, and is undergoing a spate of audits from the U.S. Security and Exchange Commission (SEC) and the Financial Industry Regulatory Authority (FINRA) to ensure regulatory compliance.
Robinhood Looks to Reach the Apex
The news follows Robinhood's announcement in May that it raised $363 million in a Series D round funding led by DST Global and Sequoia Capital, which valued the firm at $5.6 billion.
Bhatt said at the time that with fresh capital, the firm aims to "become either the largest or one of the largest crypto platforms out there" by the end of 2018.
Currently, the start-up offers trading options for bitcoin (BTC), ethereum (ETH), bitcoin cash (BCH), ethereum classic (ETC), litecoin (LTC), and dogecoin (DOGE) in 17 states in the U.S. and claims to have over 5 million users registered on the platform.
Robinhood has three monetization schemes from which it generates revenue. The startup charges interest on funds users keep in their Robinhood accounts, sells order flow to stock exchanges that want more liquidity, and sells premium subscriptions.
When asked if Robinhood is planning to go public, Bhatt said,
"Absolutely. It's something that we are thinking about in the medium to long term, and actually to that point, one thing that we're excited to mention in this is that we're actively looking for a CFO right now. It's something that we think is very much in the future for Robinhood. Being a public company aligns very closely with our mission as well, and is definitely on the horizon."
Stiff Competition on the Block
Although Robinhood seems to be a well-rounded firm with a clear idea and visionary CEO, the road ahead will not be a cakewalk by any chance.
BTCManager reported on August 22, 2018, that Revolut, a London based crypto, and the fiat currency trading platform has rolled out its metal-built ATM card featuring cash back on crypto payments.
Similarly, finance giant JP Morgan has also made its intentions clear of joining the crypto race.
That being said, Robinhood's attempt to foster a secure and efficient stock and crypto exchange platform cannot be disregarded. Appointment of a CFO will only bolster Robinhood's presence in the cryptosphere.