Crypto users baffled by missing funds on Bitbns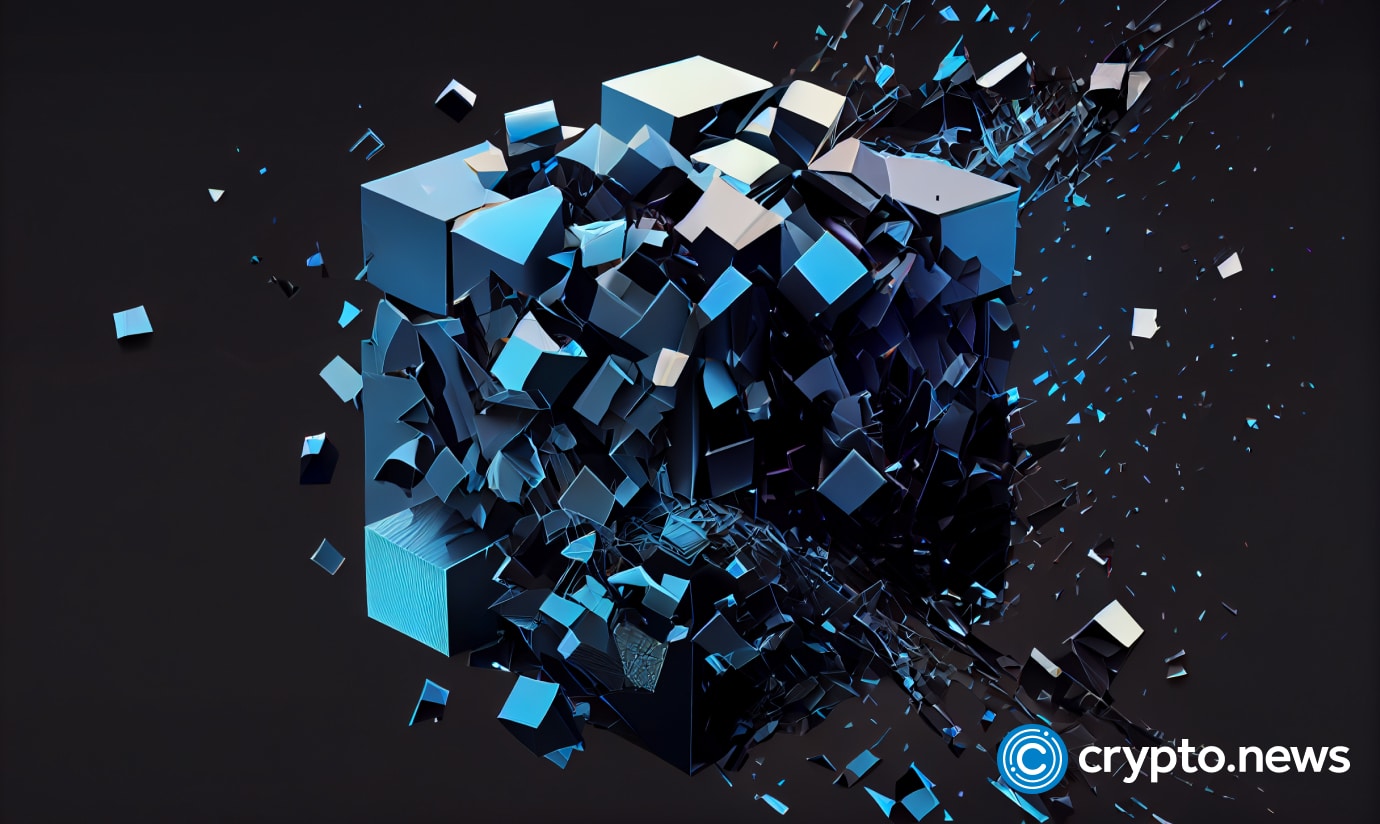 Bitbns customers woke up to find their digital wallets cleaned out. This unfolding saga is a testament to the new-age challenges the burgeoning crypto market continues to face.
The unthinkable happened on July 27 morning in the fleeting digital universe of cryptocurrencies – a vanishing act that sent shockwaves through the vibrant Indian crypto community. 
Users of Bitbns, a notable Indian cryptocurrency exchange, found their crypto balances reduced to zero overnight. This unexpected 'null event' rattled investors and triggered a storm of distress signals on social media.
Bitbns users were left dumbfounded as they started their day with a chilling realization. Their meticulously accumulated crypto wealth had vanished. Having invested about 12 lakh rupees ($16,000 approx), one user described the experience as heart-wrenching. 
Another with a 7.06 lakh rupees ($9,500 approx) portfolio echoed a similar plight.
Customers also reported unauthorized trades executed from their accounts, yet there was no trace of the Indian Rupee (INR) balance from those transactions.
The withdrawal deadlock
Adding another layer of complexity to this debacle is Bitbns' decision to suspend withdrawals. Although it continues to accept deposits, customers are caught in a frustrating limbo, unable to access their funds. 
This asymmetric financial situation has fueled the rising discontent among the platform's users and a cry for regulatory intervention.
Bitbns' response
Amidst this chaos, Bitbns shared updates via Twitter acknowledging the balance discrepancies and providing a timeline for resolution.
They assured customers of an imminent system upgrade, promising the restoration of balances and trading by June 27 evening. 
Yet, what triggered this bizarre incident remains undisclosed, intensifying uncertainty.
The Twitter fallout
Meanwhile, the Twitterverse is ablaze with customers expressing their distress. One user said the stark reality of their vanished crypto assets. 
A second user's pleas highlighted the unresolved issue of stuck funds, unattended for a month despite multiple support tickets.
There's a brewing skepticism about Bitbns, with some users branding it a scam, reinforcing the need for regulation in the nascent yet dynamic crypto landscape.
What will Btbns do?
Despite its strong market position, Bitbns is grappling with a crisis of confidence. This incident is a stark reminder of the volatility and risks accompanying the promise of vast rewards in the crypto market.
As customers anxiously await the restoration of their vanished crypto wealth, this episode highlights the pressing need for more robust checks and balances in the swiftly evolving crypto ecosystem. 
Until then, crypto investors would do well to remember that in digital currencies, the line between reality and illusion can be fragile.