Crypto wallet use rose 6% to 85 million in 2022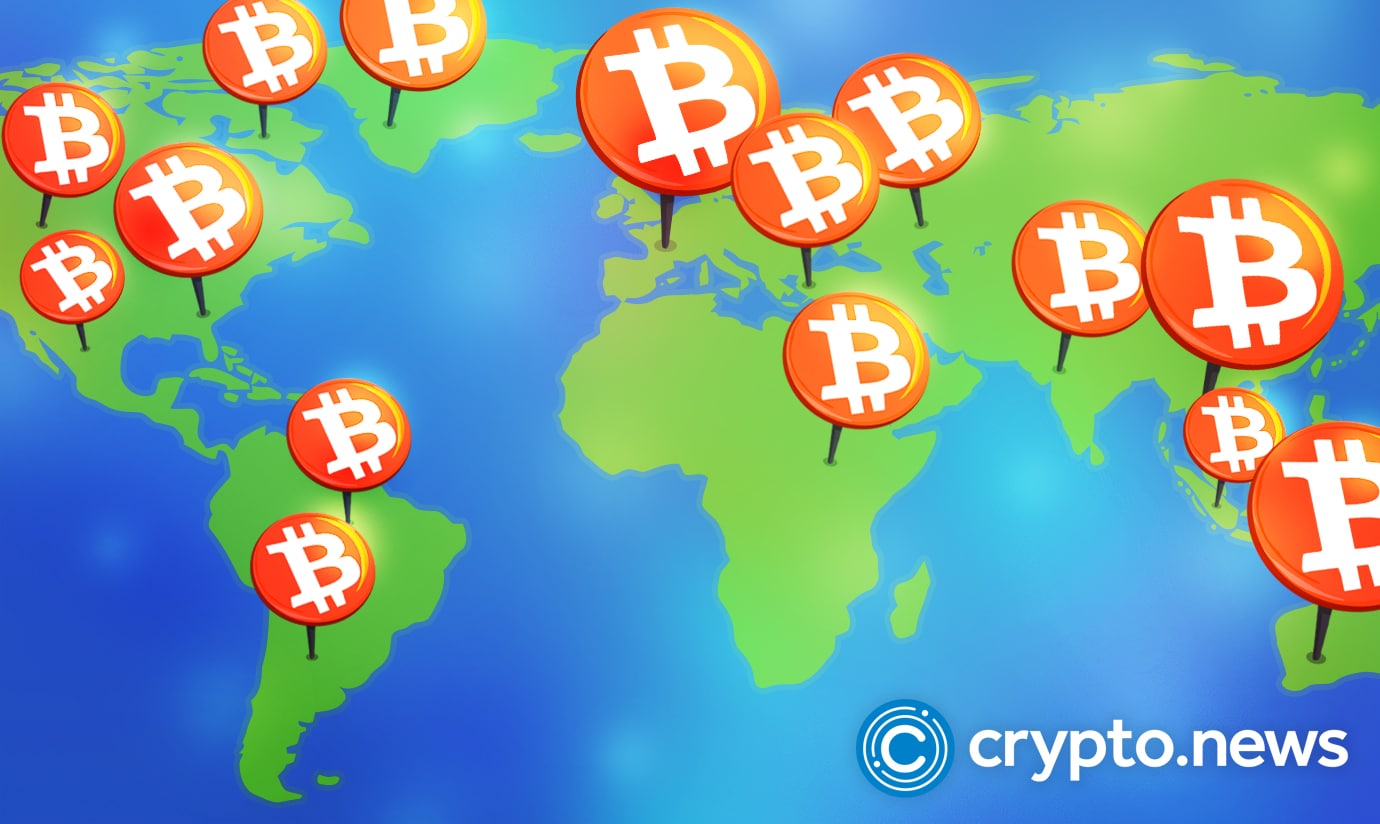 A Huobi Research Institute shows that the number of crypto wallet users rose from 80 million in 2021 to 85 million by the close of 2022.
Crypto wallet growth index in 2022
During this period, the number of users across the globe rose 6.3 percent from 80 million in 2021 to 85 million by close of 2022. However, the increase was slower on a year-on-year basis because of the prevailing market conditions which have seen crypto assets slump to record lows.
The increase in crypto wallet use saw the accrued assets owned by users rise to $1.4 billion. According to the study, revenue will likely grow to about $3.372 billion in the next 10 years, growing at a 9.2 percent compound annual growth rate (CAGR).
The report showed that North America is currently dominating the wallet market by 30%, with the likes of Coinbase, BitGo, and other exchanges leading the rally in the region. Additionally, Asia Pacific follows in the hierarchical order of wallet users domination due to its high population density and vast financial technology awareness, especially in areas like Hong Kong and China.
Challenges in the wallet sector
The study discovered that many wallet brands lack good customer service and interaction. Citing examples, it added that when users face difficulties while using most of this offline waste, there is no customer service to aid them in resolving the issues. 
Furthermore, the report stated that the decentralized nature of wallets prevents law enforcement bodies from solving disputes and theft cases that plagued the sector. Specifically, some wallets, including MetaMask, seemed to be deviating from decentralization principles and were collecting user information. These irregularities, the report concluded, could be due to the industry's laws being developed.
The report stated that decentralized wallets are free from third-party manipulation or mismanagement by custodians, unlike centralized wallets. However, it pointed out that offline wallets are more prone to password loss, viruses, and social engineering attacks.