Crypto winter is over, NY investment bank analysts say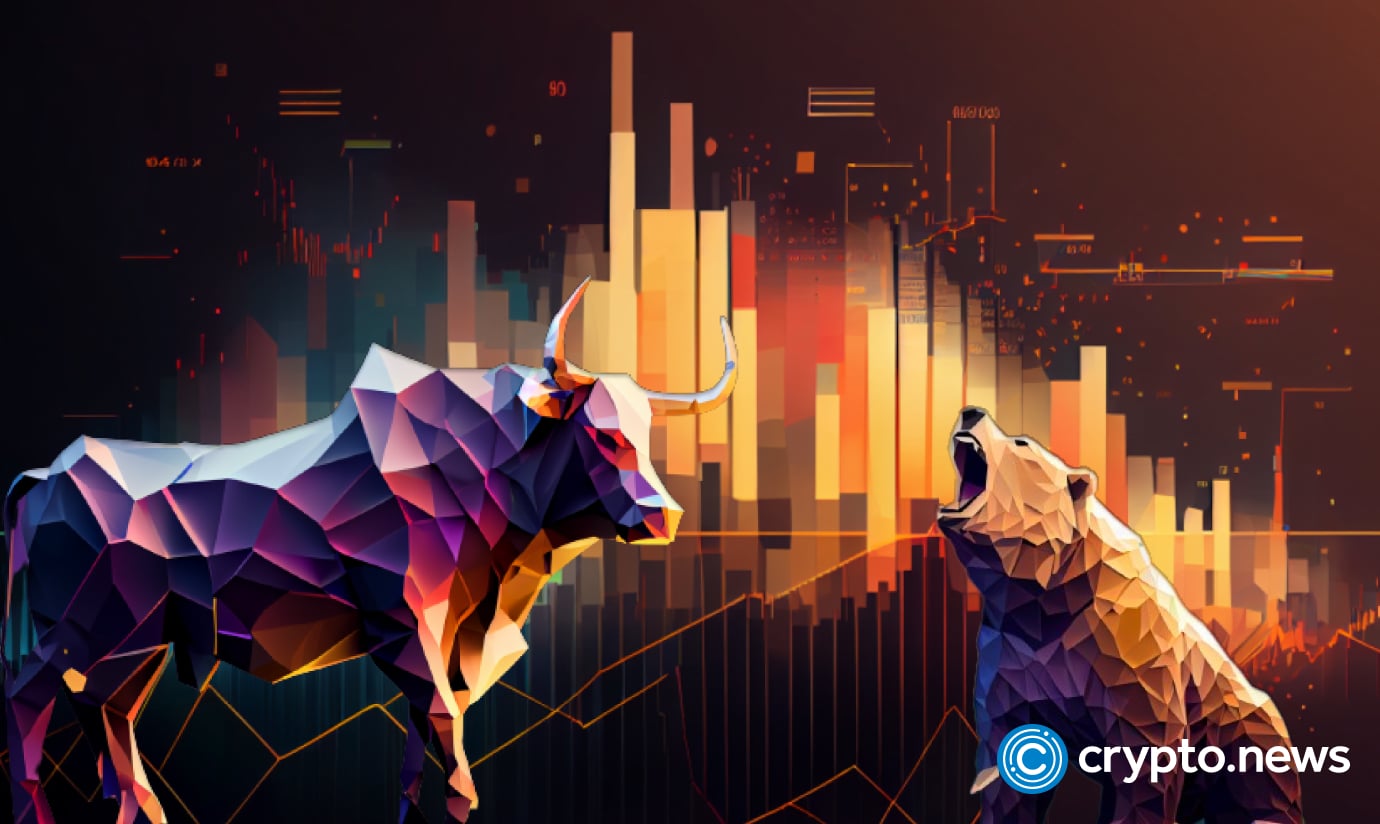 New York-based trading firm H.C. Wainwright's analysts believe the crypto winter is finally over. According to them, Coinbase is in a prime position to profit from the anticipated crypto bull run.
In a note to investors sent by Wainwright analyst Mike Colonnese on April 26, he covered Coinbase, a crypto exchange based in the United States, giving it a buy recommendation, citing the company's potential to profit from the global expansion of the bitcoin market.
Overall, crypto asset prices have gained 45% year to date, led by a 67% increase in bitcoin.
The analyst predicts that the markets "have likely now entered BTC's next bull price cycle," which "has historically resulted in significant growth in total crypto market cap, incremental retail, and institutional adoption, and higher crypto trading volumes."
As the biggest cryptocurrency exchange in the world, Coinbase is "uniquely positioned to benefit from the large and rapidly growing global crypto economy," as Colonnese put it. Therefore, the investment firm anticipates further growth in the company's cryptocurrency market share until 2023.
Colonnese predicted a 40% rise in Coinbase stock (COIN) price from its current trading price, estimating it to reach $75.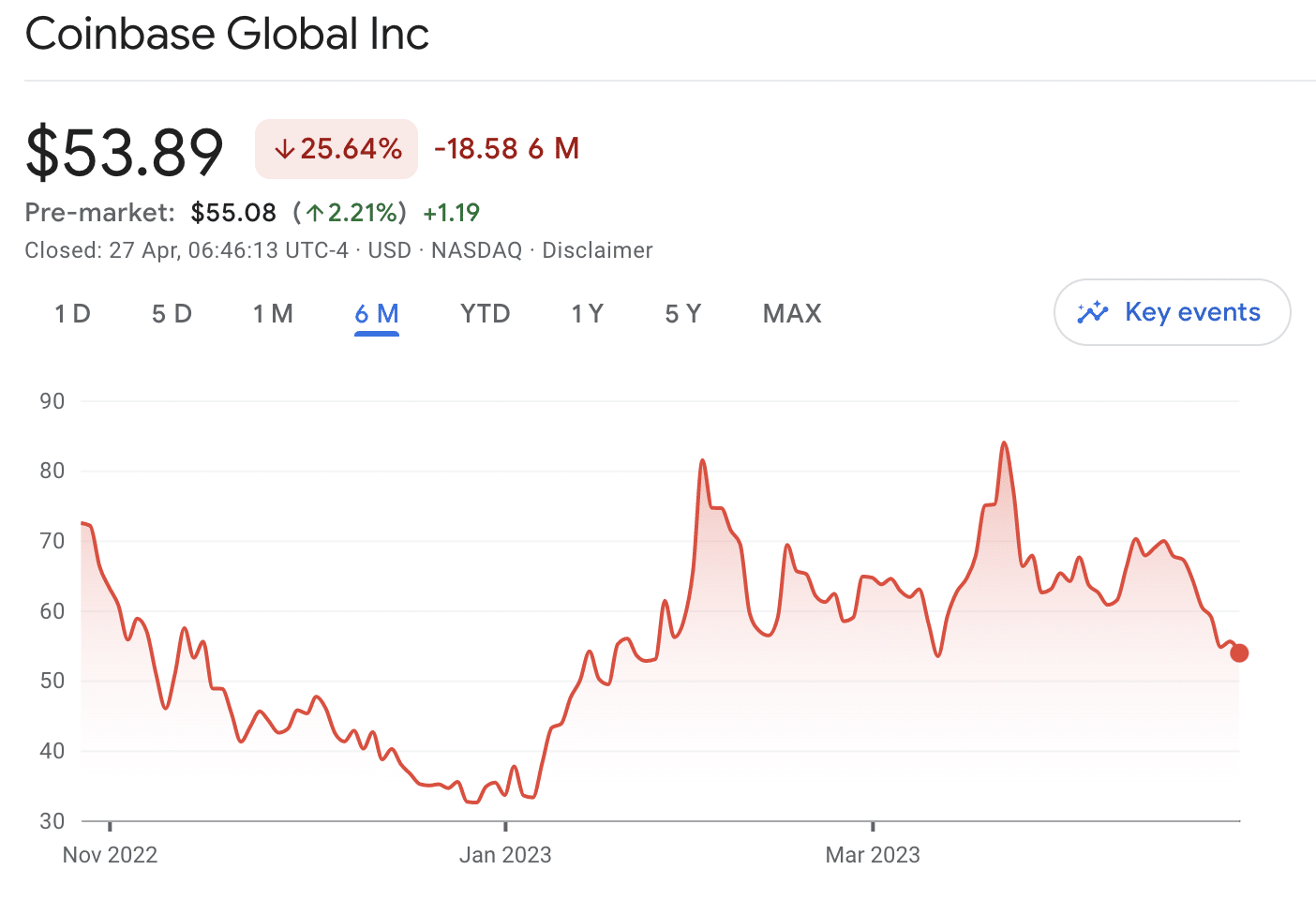 He elaborated on why the new goal price was set, saying it was predicated on the belief that Coinbase will gain from the "continuation of crypto's bullish price action in 2023." He pointed out that optimistic feelings usually arise before the next bitcoin halving in April 2024.
Colonnese further says that the cryptocurrency exchange's "robust user base," comprised of 110 million verified and 8.3 million active users from 100 countries, supported the $75 pricing point.