Crypto yields and value locked sharply fall: FTX's collapse damaged DeFi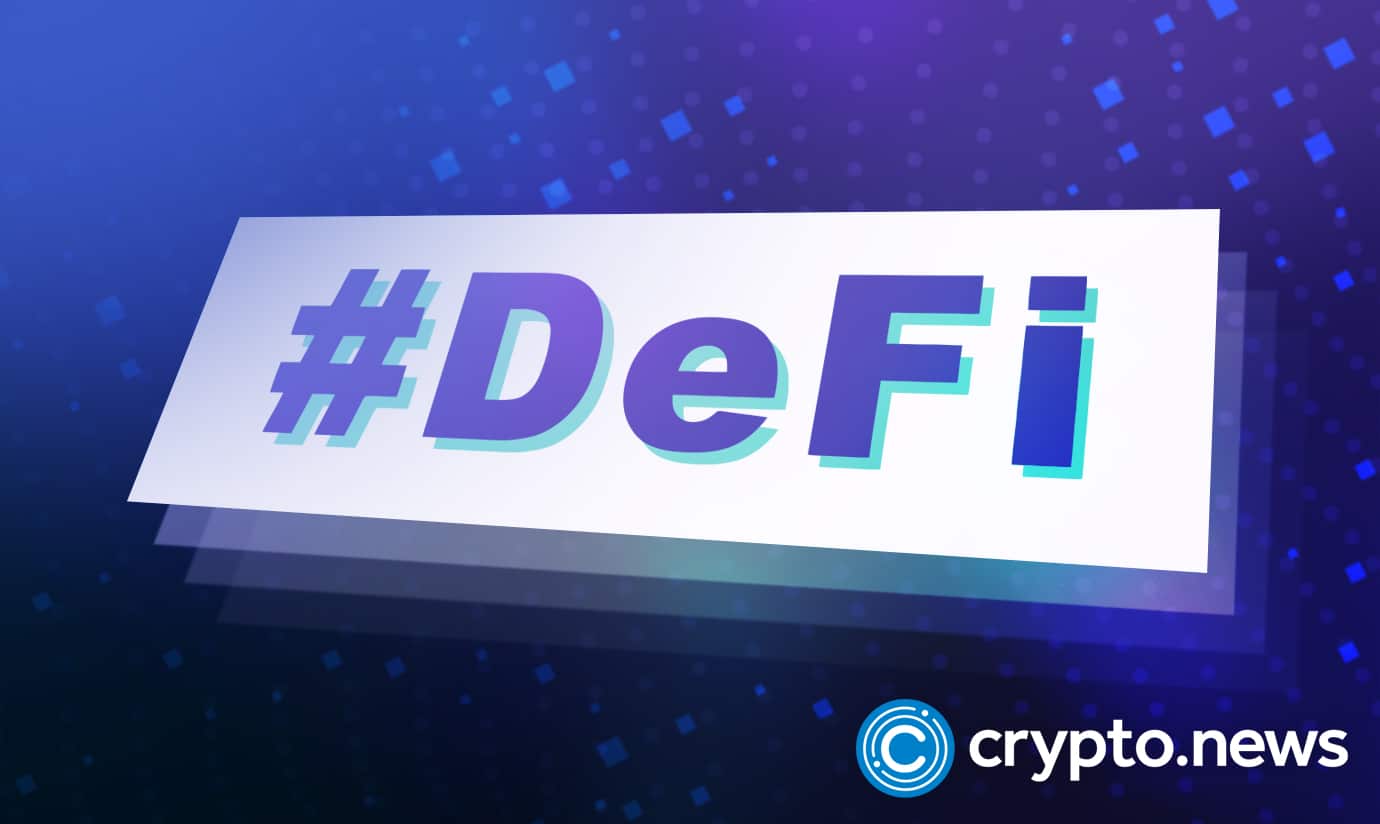 The yields offered on decentralized finance (DeFi) solutions have fallen alongside the total value locked (TVL) in such systems.
DefiLlama market data shows that the TVL in DeFi protocols fell from a peak of about $180.7 billion at the end of 2021 down to about $42.7 billion as of press time. This is a 76.37% fall — which nearly perfectly corresponds to the 76.78% fall in the crypto market cap from $3.7 trillion down to $859 million over the same length of time, according to CoinMarketCap data. From the beginning of the month, it fell by 23.75% from a local high of $56 billion.
This data suggests that the DeFi industry has not been damaged as much as it would appear to only considering DeFi TVL without comparing it to the market cap. Despite this, DeFi has still seen significant damage that can be easily examined when analyzing data presented in native crypto assets.
Ethereum's DeFi protocols' TVL in Ether (ETH) has fallen to levels not seen since January 2021 earlier this month, standing currently at 18.83 million ETH — down 61.44% from a late January 2022 high of 30.4 million ETH. Still, this TVL has been seeing volatility in the 21 million ETH to 30 million ETH over that length of time, meaning that its current decrease is not as significantly outside the usual fluctuations. From the beginning of month it fell by 17.23% from Nov. 10 local high of 22.75 million ETH..
Despite all of this, data clearly shows that FTX's fall had a certain degree of negative influence on the DeFi space as well, despite these platforms profiting off of the decreased trust in their centralized counterparts. This is also clearly showed by the median annual percentage yield perceived by DeFi market participants — it fell by 45.3% from a local high of 5.622% reported on Nov. 9 down to 3.075% as of press time.