Cryptocurrencies With Similar(or Almost) Properties to Bitcoin's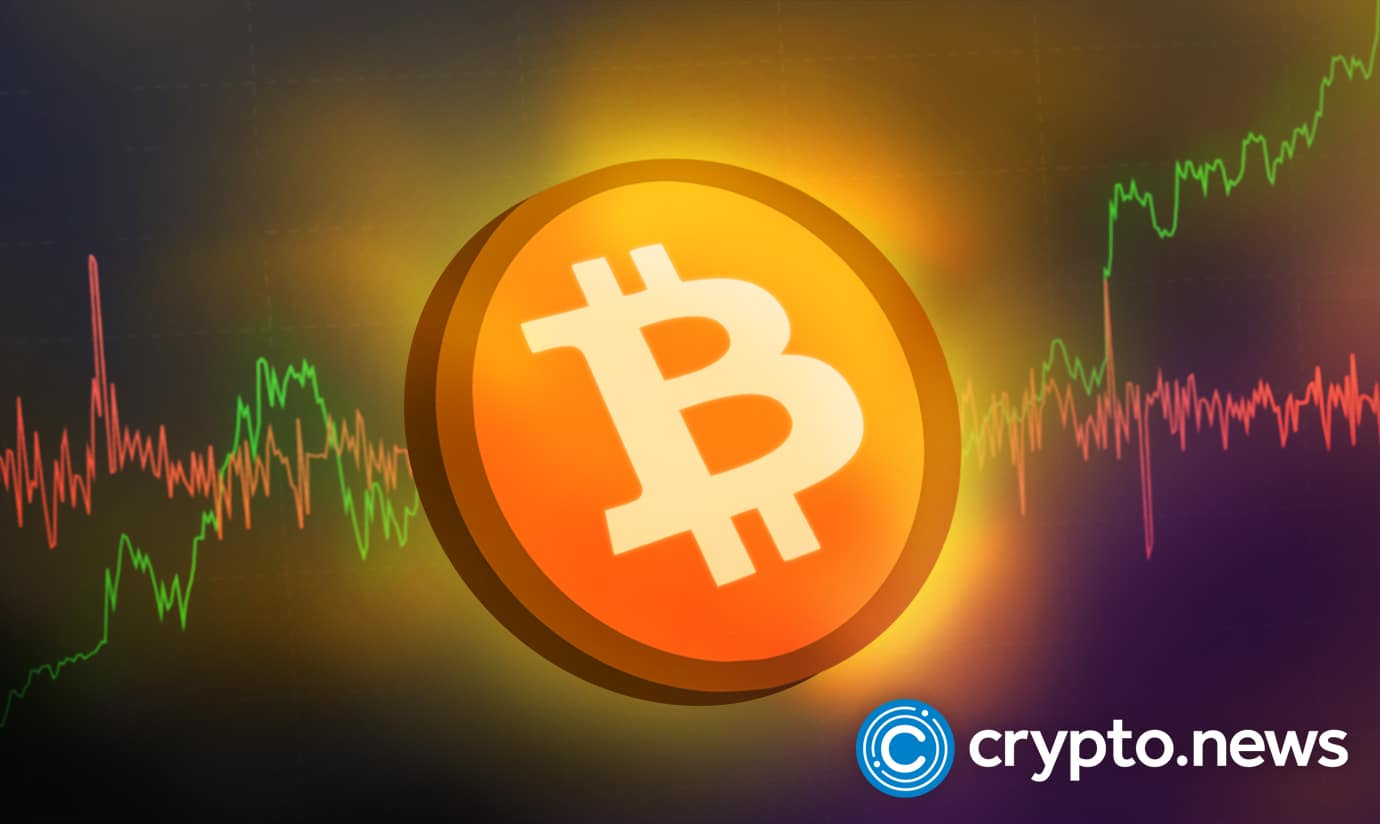 Due to the popularity of Bitcoin, other cryptocurrencies came about with similar or almost identical properties to diversify the growing crypto market. Furthermore, these cryptocurrencies wanted to increase the number of features and utilities accessible to people. However, before we discuss these cryptos, we shall have a look into the distinguishing properties of Bitcoin and what makes it so unique.
Bitcoin Properties
i) Decentralization: The goal of Bitcoin is to establish an independent and sovereign system. It does not have the power of the authorities but instead operates on a rules-based system, which means no one can rule it. As a decentralized digital asset, it can still go in and out of the other network even if the creator or other users leave.
ii) Transparency: Bitcoin ensures that no amount of money can disappear. Its entire ledger is managed and continuously checked. It ensures that transactions are recorded and traced back to a public ledger, which eliminates the possibility of false claims about the missing money.
iii) Anonymous: The anonymity of Bitcoin is relative as its transactions get tracked and stored. Although it is possible to exchange these virtual currencies without revealing the identity of the person who bought or sold them, doing so can be very challenging due to the complexity of the strings and private encryption keys involved. Most of the time, the transactions are conducted through credit and debit cards and linked banks.
iv) Portability and Commission: Bitcoin is easy to use and portable to exchange. It does not require a physical currency to be used and allows people to make transactions without intermediaries. Its unique feature is that it does not have transaction fees. This move eliminates the need for third parties such as banks and credit card companies.
v) Security and Safety: Unlike other cryptocurrencies, Bitcoin does not have government control over its operations; in other words, it is decentralized. It makes it impossible for a person to demonetize, seize, or even steal it. Its decentralized system ensures that its transactions are secure and cannot be replicated or stolen.
Litecoin(LTC)
Bitcoin and Litecoin are considered some of the oldest and most popular cryptocurrencies. Satoshi Nakamoto introduced Bitcoin in 2008, and Litecoin followed three years later. Bitcoin and Litecoin are incredibly similar in terms of their structure and functions. They are both designed as a medium of exchange and store value. In addition, their developers built them on a decentralized network that supports peer-to-peer transactions.
The names of both cryptocurrencies are also similar. For instance, Bitcoin is referred to as digital gold, while Litecoin is a medium of commerce complementary to Bitcoin. As a more streamlined version of Bitcoin, Litecoin sought to establish a more streamlined version of Bitcoin, to reduce transaction fees and improve the mining experience.
Bitcoin and Litecoin use a Proof-of-Work (PoW) consensus mechanism that allows them to add new blocks to the network. In addition, they are designed to supply a limited amount of currency they cannot exceed. For instance, Bitcoin's supply is currently at 21 million BTC, while the supply of LTC is at 84 million. Once miners have mined all of the coins on the blockchain, the token will reach a supply limit.
Ethereum(ETH)
Similar to Bitcoin, Ethereum is a blockchain technology that allows users to store and manage all of their data. Each block of the network is composed of a set of data. This move ensures that the same information receives distribution throughout the network.
Both Bitcoin and Ethereum use large amounts of energy to operate. They both rely on the Proof-of-Work protocol to maintain their networks.
Bitcoin is a peer-to-peer digital currency used to perform various transactions. Also, it does not have the high transaction fees associated with traditional fiat currencies. Ethereum is also a peer-to-peer digital currency that can create and build smart contracts and distribute apps.
Bitcoin Cash (BCH)
In 2017, Bitcoin Cash split from the original cryptocurrency. At that time, all Bitcoin holders received the corresponding Bitcoin Cash. Bitcoin and Bitcoin Cash are similar in terms of their structure and features. They have a supply limit of 21 million coins, are open-source, decentralized, and have a blockchain-based operation.
Bitcoin is the first cryptocurrency to be created. It's commonly referred to as a store of value, while Bitcoin Cash is a kind of digital cash that aims to make it easier to use. Through a hard fork, Bitcoin Cash ensures that its users have a better experience meaning that both assets share a transaction history and a similar code base.
Dash (DASH)
Known initially as Xcoin, its founders launched Dash in 2014. It was later renamed Darkcoin in March 2015. At its inception, the cryptocurrency provided users with a secure and anonymity-free environment. The whitepaper of the cryptocurrency, which Daniel Diaz and Evan Duffield co-wrote, describes it as a privacy-focused digital token based on the work of Satoshi Nakamoto.
Although it still features strong encryption, Dash has started to focus on becoming a more versatile digital currency. It aims to be a medium for daily transactions, with a decentralized payment network, just like Bitcoin.
Polkadot (DOT)
A research foundation in Switzerland is behind Polkadot that uses "parachains" to address security, scalability, and interoperability. The price of transactions with Polkadot is lower than with older cryptocurrencies.
Polkadot has a maximum supply of 1 billion tokens, just like Bitcoin, which has a maximum supply of 21 million tokens. A supply limit makes the cryptocurrency scarce, hence high demand that leads to price increases.
Its network can communicate with other blockchains; over 511 projects have used the platform. These include various types of transactions and finance.
Terra(LUNA)
Bitcoin and Terra Luna are two of the most innovative platforms on the market. When Bitcoin came about in 2009, it solved the problem of double-spending. However, maintaining a stable value has become more challenging with its popularity.
Terra addresses the volatility issue by introducing a stablecoin that uses fiat currencies. This move eliminates the need for third parties and allows users to achieve Bitcoin's initial goal of being a digital currency.
Final Thoughts
Bitcoin users currently have around 150 million wallets, significantly less than the world's population of over 7.7 billion. It's also safe to assume that most people still don't own any digital currency.
Despite Bitcoin's revolutionary nature, the increasing number of people aware of its value proposition needs to improve to grow its adoption rate. Founders can do this through the establishment of an evidence-based value proposition. They can do this by developing various private and public investment initiatives.