Cryptocurrency Custody Services are Missing a key Ingredient: Inheritance Clauses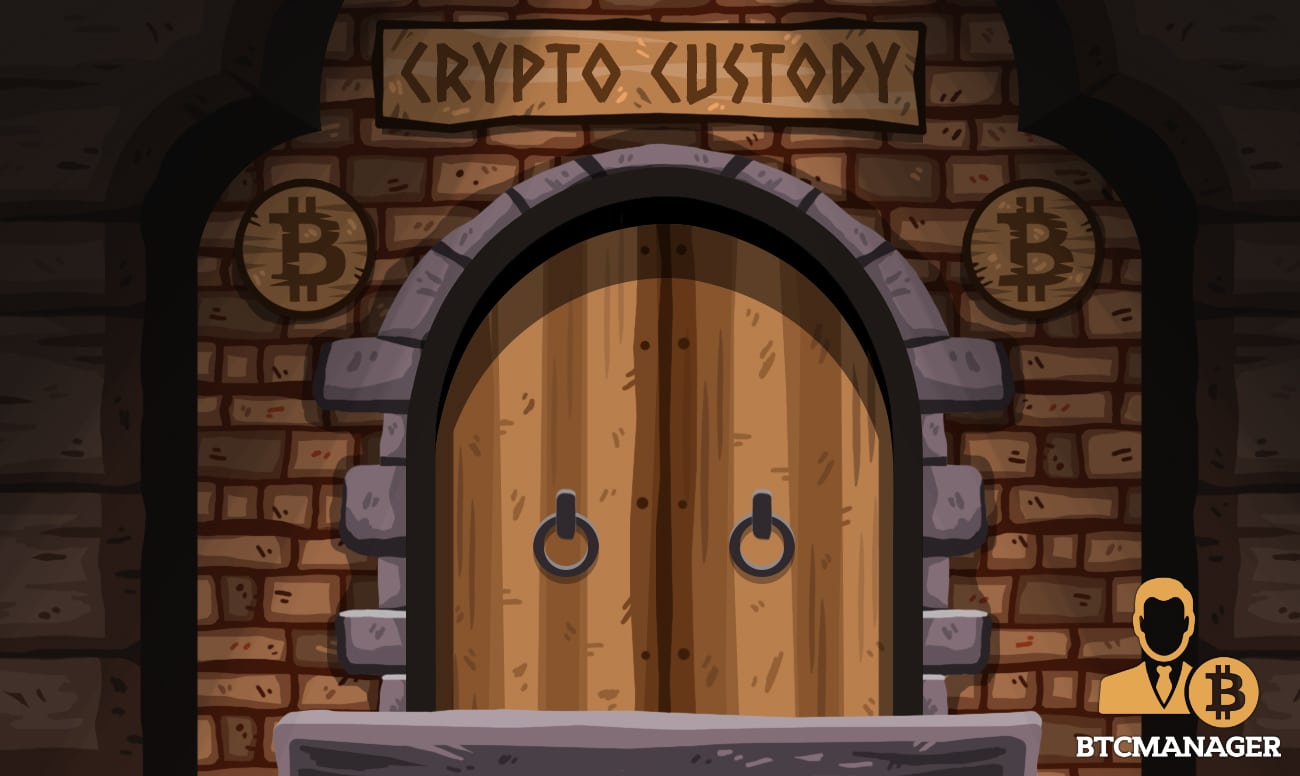 Being one of the most securely managed asset classes in the world is mostly a perk, but it does have its pitfalls as well. BBC News claims that there is research estimating that nearly 3.8 million bitcoin has been lost forever by people who passed away without giving access information to anyone else. This opens up the need for an inheritance and death clauses in custody contracts for individuals, January 7, 2019.
Value Added Custody Services
Most of the retail market relies on their own hardware or software wallets to provide them with their custody needs. As a result, most people aren't equipped to pass down their access information, and many more are afraid to give it to someone else at the risk of losing their own funds in the process.
Retail custody solutions that provide adequate security through cold storage along with the ability for family members to inherit holdings from the wallet seems like a potential opportunity. But solutions like these are only viable if people start to opt for these services over securing their own funds.
Coin Cover is a legal consultant and insurance company that offers customers protection against theft of cryptocurrency and loss of private keys. Additionally, they write up 'cryptocurrency wills' that help people designate who their holdings must go to. Each customer is given an indestructible card that has a unique code. If the customer passes away due to any unfortunate circumstances, the heir they named in their will can provide the unique code, death certificate, and proof of identity to claim the deceased's cryptocurrency.
Safe to say something like this on a corporate level is also of utmost importance to avoid situations like that of Quadriga CX.
Security Risk or Loss Risk
Third-party custodians improve the flow of processes and make storing cryptocurrency an easy task, but they also bring a wealth of risks along with them. Bitcoin was built as a peer-to-peer economic network that allows people to be their own banks and cut out middlemen.
Securing your holdings on your own is the safest bet from a security point of view, but users should be diligent enough to give their wallet access information to someone they trust. At the very least, instructions should be passed down that the wallets keys are in a specified place, along with a recovery guideline so no external help is needed.