Cryptocurrency Debit Card Provider Wirex Introduces Higher Limits after IBAN Approval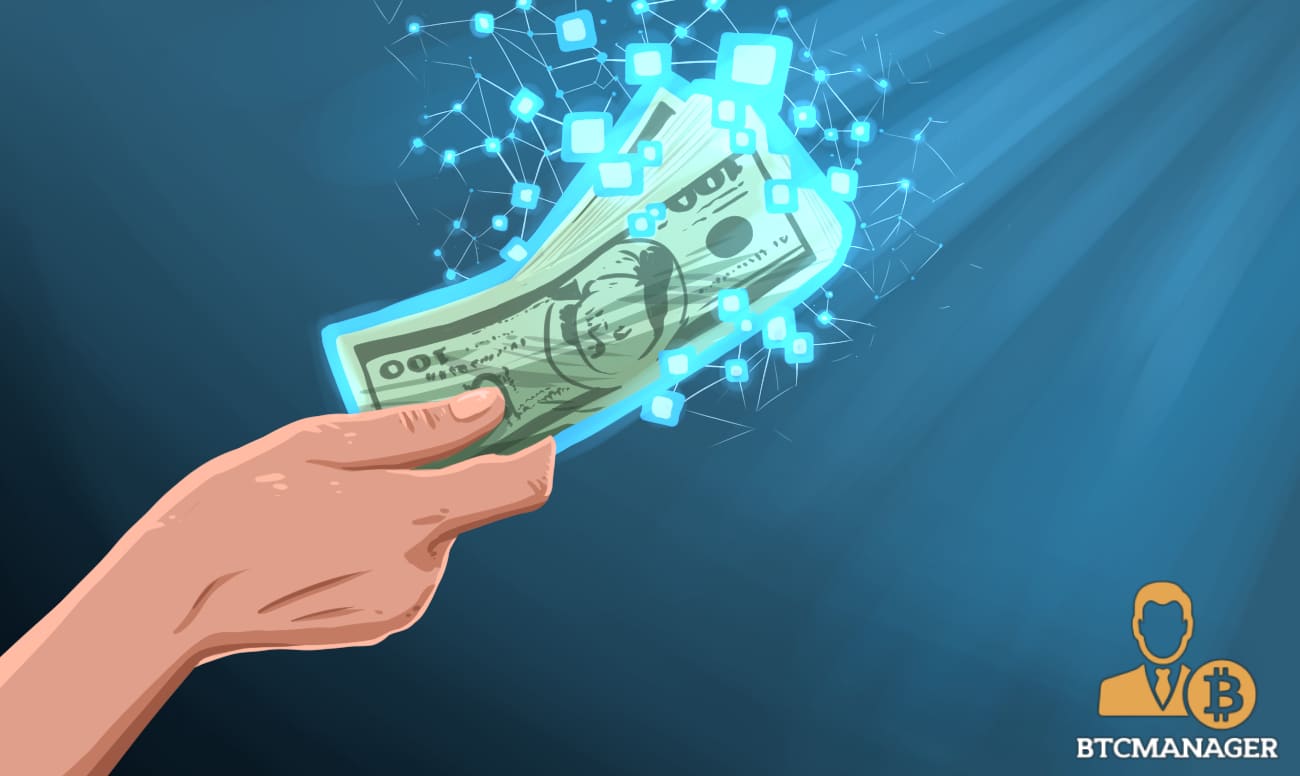 Wirex, a leading crypto and traditional currency payment platform, launched IBAN on EUR accounts for users in Spain and France while increasing account limits – making them some of the highest limits in the industry, according to a mail shared with BTCManager on October 1, 2018.
Expanding Borders and Account Limits
Following collaboration with their financial partners, Wirex was able to expand their payment offering. The firm wishes to improve the Wirex experience for all users while continuing to bridge the gap between the service and conventional finance platforms.
IBAN (International Bank Account Numbers) was first adopted by the European Committee for Banking Standards (ECBS) to facilitate cross-border payments within the E.U. Since then, the function has been adopted globally, with some 69 countries from Asia to the Caribbean using the IBAN system to help fulfill international remittances.
As well as the introduction of IBAN in parts of Europe, this week also sees the doubling of Wirex account limits, making them among the highest in the industry. Users in the EEA are now able to fund their accounts with £15,000, €16,000, and $20,000 respectively.
Wirex has always collected feedback from their customers; the increased limits were introduced as a result of high demand. Dmitry Lazarichev, the co-founder of Wirex, told BTCManager:
"Our recent steps towards providing a more streamlined and well-rounded service are reflected in the IBAN and account limit updates. Our mission remains to become a smarter alternative to traditional banking, allowing our customers to use Wirex with confidence."
Lazarichev further stated the company continually strives to improve the "Wirex experience" for cryptocurrency credit card users, and the introduction of IBAN on EUR accounts makes it easier than ever for people to fund their accounts, buy crypto, and get paid.
"It's just one of many innovations that Wirex users can expect over the next 12 months," Lazarichev added.
In August 2018, Wirex had become just the third ever crypto firm in the world to be granted the prestigious U.K. FCA license. At the time, Lazrichev mentioned that the permit would help customers avail more streamlined processes and even incur lower costs for their future transactions.