Wirex Acquires Coveted UK FCA e-Money License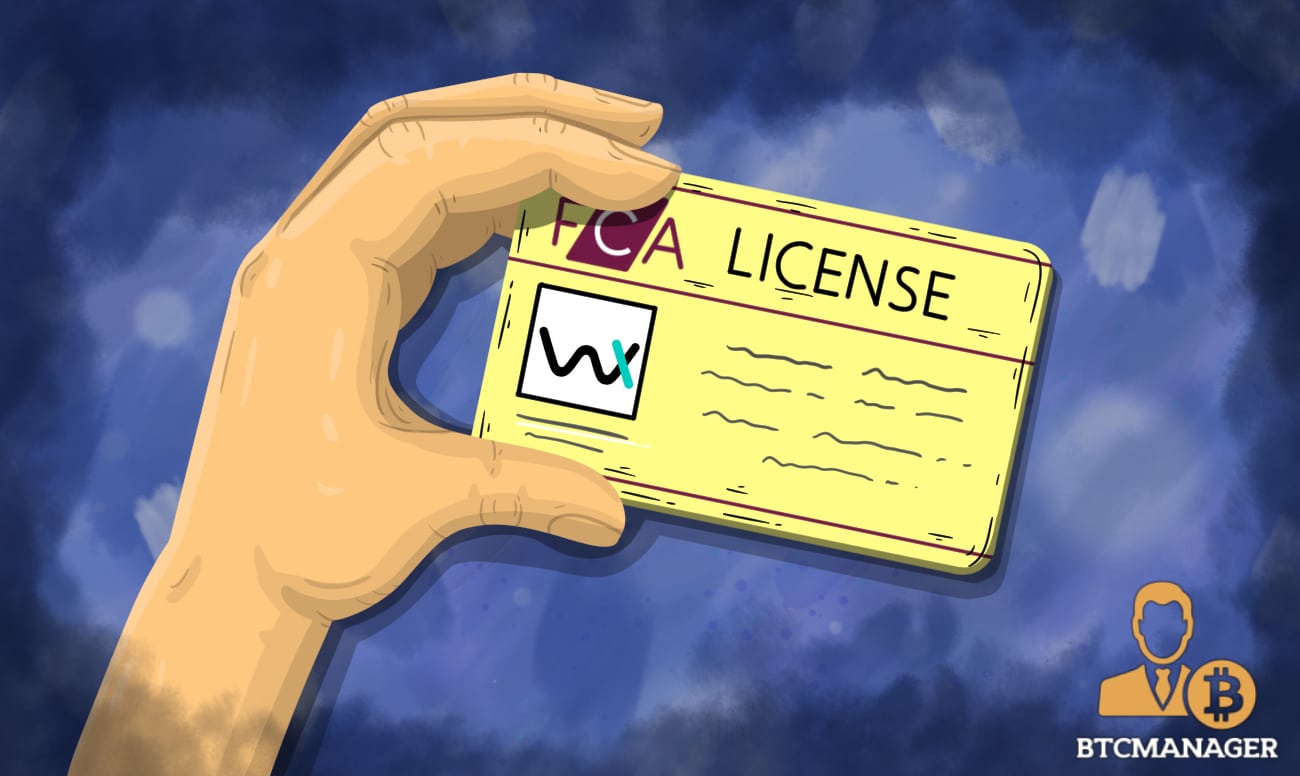 Wirex Ltd., a cryptocurrency-fiat payments platform, has become just the third ever crypto-enabled firm in the world to be granted the prestigious UK FCA license. According to an official post on its website, the company was awarded the UK FCA license on August 21, 2018.
Taking Formal Steps Forward
This comes as a huge milestone for the payments solutions company as obtaining a UK FCA license entails compliance to strict processes and standards. The e-money stamp of approval will further cement the company's position as a significant player in global payments sphere.
The license becomes all the more critical for a cryptocurrency firm, as the industry has been under much scrutiny due to rampant ICO exit scams and highly volatile markets.
Wirex's co-founder Dmitry Lazarichev views the license as an immense achievement for the firm. He stated that Wirex now being under formal jurisdiction ensures a "best-in-class platform" and accompanying service for the customers. He stated:
"The license is a testament to the fact that the company is committed to pursuing and achieving the highest levels of diligence and integrity in its business operations."
London is one of the global financial hubs calls for strict and transparent regulations for the industry. As such, UK's FCA is one of the most scrutinizing regulators in the world. The entire licensing process can take as long as 12 months, which ensures extreme granularity concerning legal and ethical compliance by the applicant firms.
The FCA is an independent entity, accountable to the UK Treasury, and the body regulates roughly 56,000 UK financial services and markets at the time of press.
Sigh of Relief
Wirex's co-founder also mentioned that the license will help customers avail more streamlined processes and even incur lower costs for their future transactions.
It's worth pointing out that Wirex is not an ICO either. Instead, the company is backed by major financial institutions and investors. Thus acquiring the FCA license underpins Wirex's grit and integrity to serve as a catalyst to bring cryptocurrencies into the mainstream.
We're thrilled to be able to take the next steps in bringing #crypto to the mainstream with internationally-recognised credentials in place. #StayTuned as we continue to create broad and versatile offerings that meets the needs of consumers.. worldwide 🙌 #FCA #Regulated pic.twitter.com/uXaekiuU4M

— Wirex (@wirexapp) August 24, 2018
Another major plus of the recent approval is that a much larger global market will now be accessible to users, allowing them to create e-money accounts in more than 25 separate currencies.
Going forward, Wirex aims to expand its operations in Asia, primarily Japan and Singapore. Plans to enter the North American market are also on the horizon.